Chinese New Year is a time I look forward to each year. Not only does the New Year represent a new season and new beginning, it's also a time where I cherish the family ties that binds us all together.
I guess I'm not alone when I say that most of us parents with kids have packed schedules on weekends. Now that I've started Sophie on Chinese enrichment and in-line skating classes, we hardly have any free time on weekends. And lately, we've not seen our parents and parents in laws for 2-3 weekends and only managed to catch up over a phone call.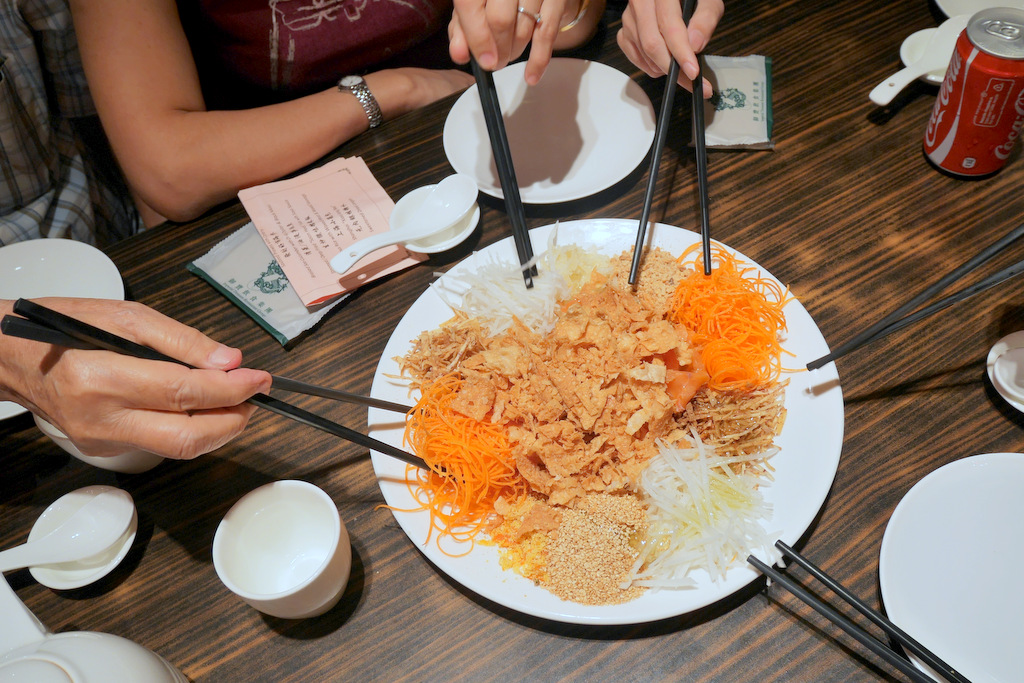 Lo hei!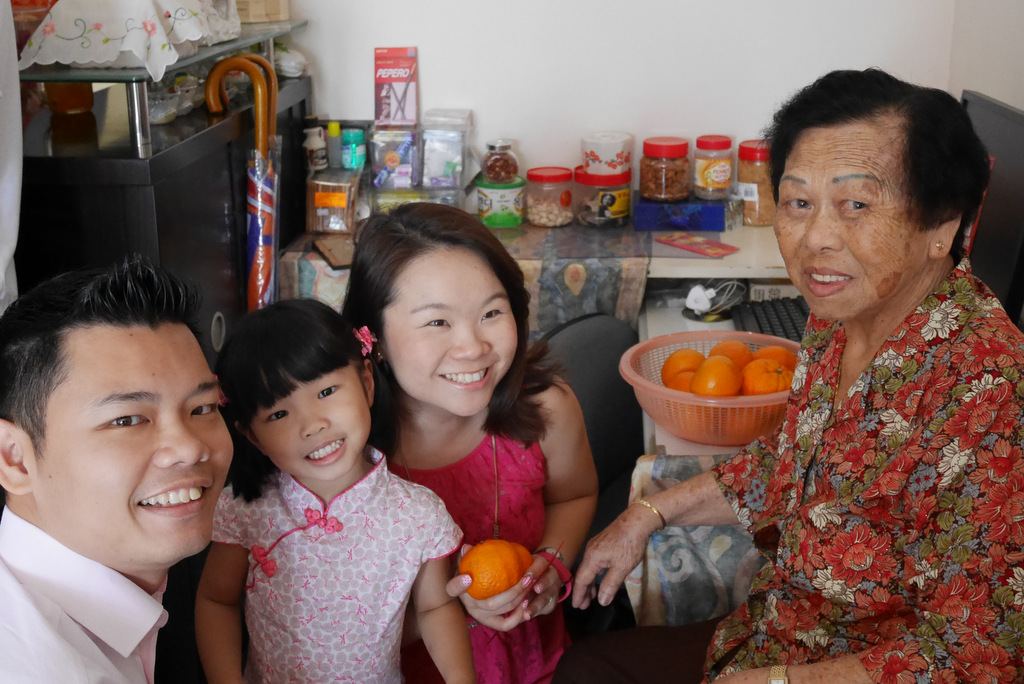 Visiting my grandma on the first day of CNY
That's why Chinese New Year is even more significant to me. Because it's a time to catch with my extended family many whom I only get snippets of the on-goings of their life from Facebook. It's both a bane and a boon. as it has made us less personal in a way. Boo 🙁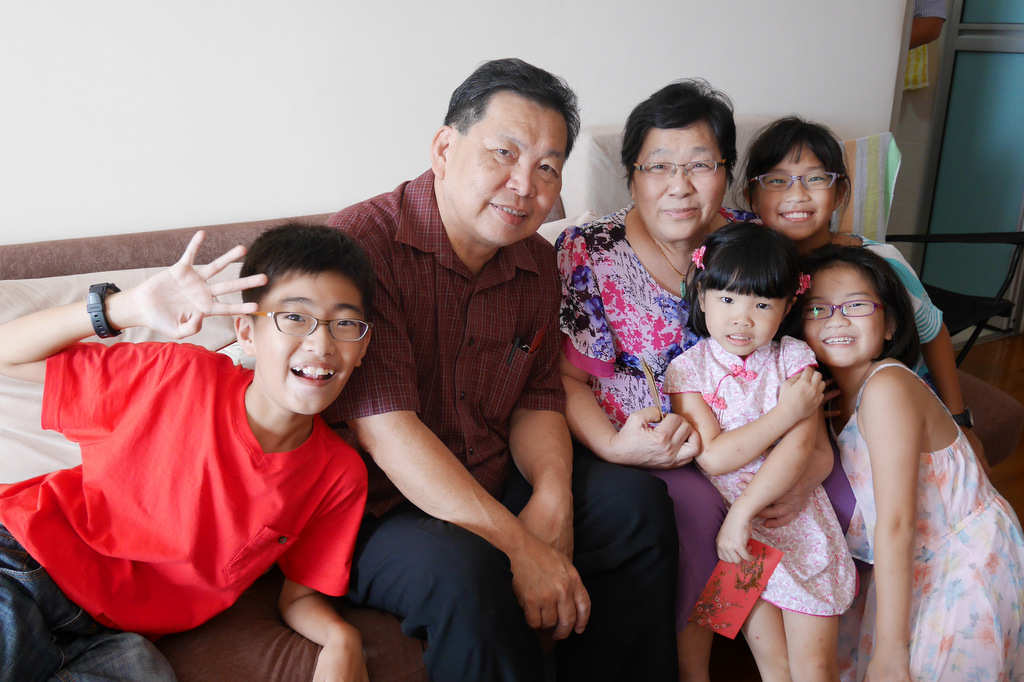 Sophie with 婆婆 , 公公  and her cousins
Call it a clan, call it a network, call it a tribe, call it a family: Whatever you call it, whoever you are, you need one." – Jane Howard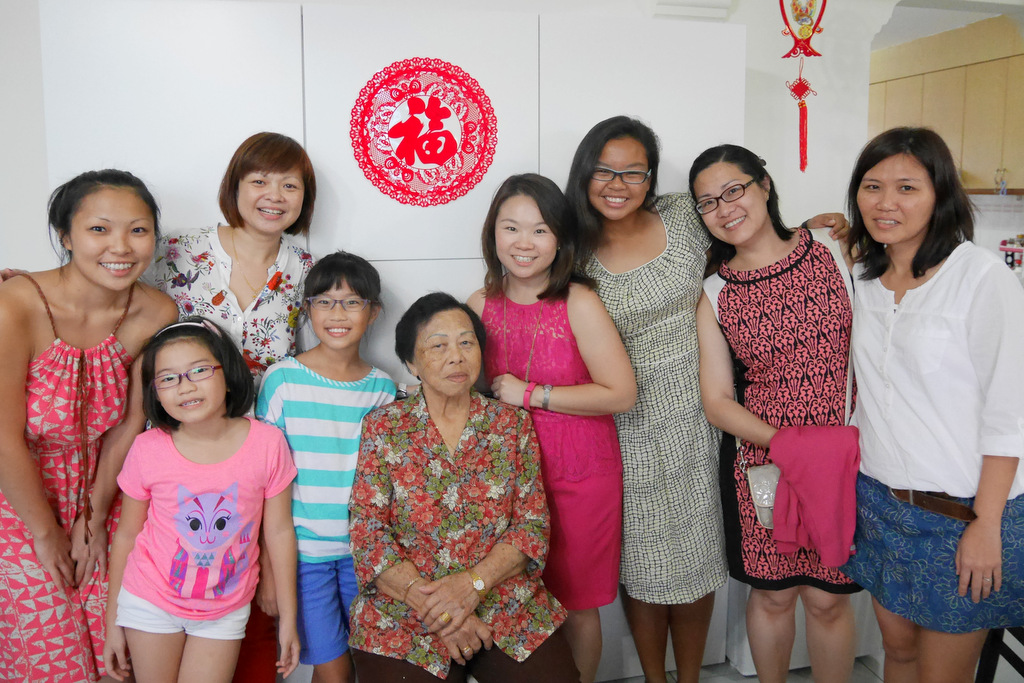 Grandma with all her grand daughters and great grand daughters
This Chinese New Year, I'm once again reminded of how important it is to cherish my family. While they are not people whom we can choose like our friends, but our family are the people who knows our every flaw and still accept us. They are the ones will stick by you and stand up for you to defend you. And for me, it was most heart-warming to see how there has been reconciliation in the family and a new harmony and peace.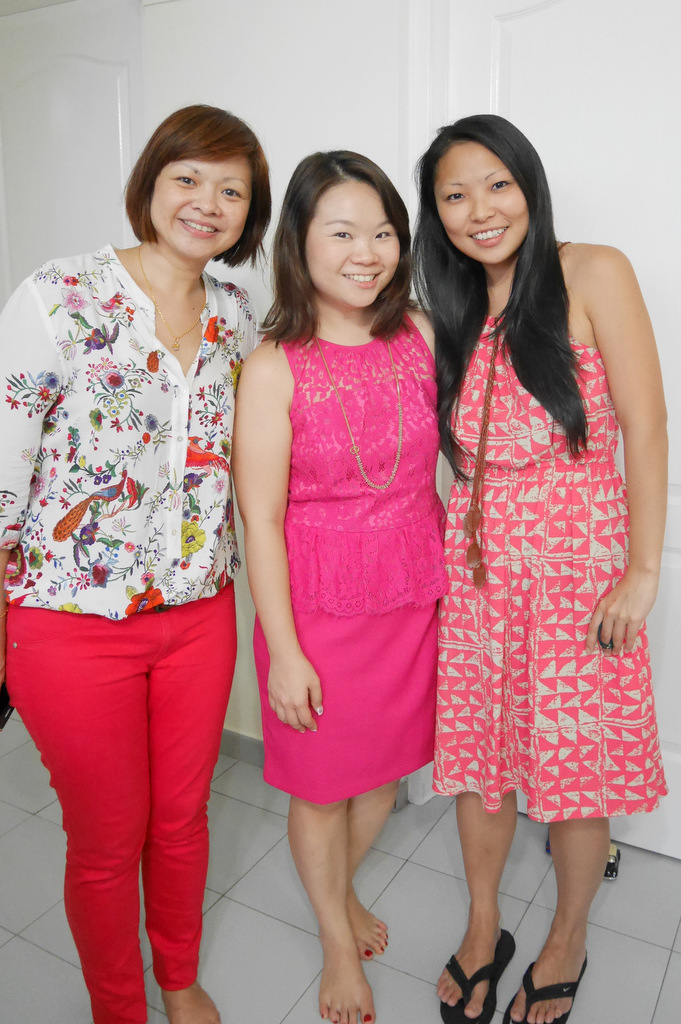 With my dearest cousin and sister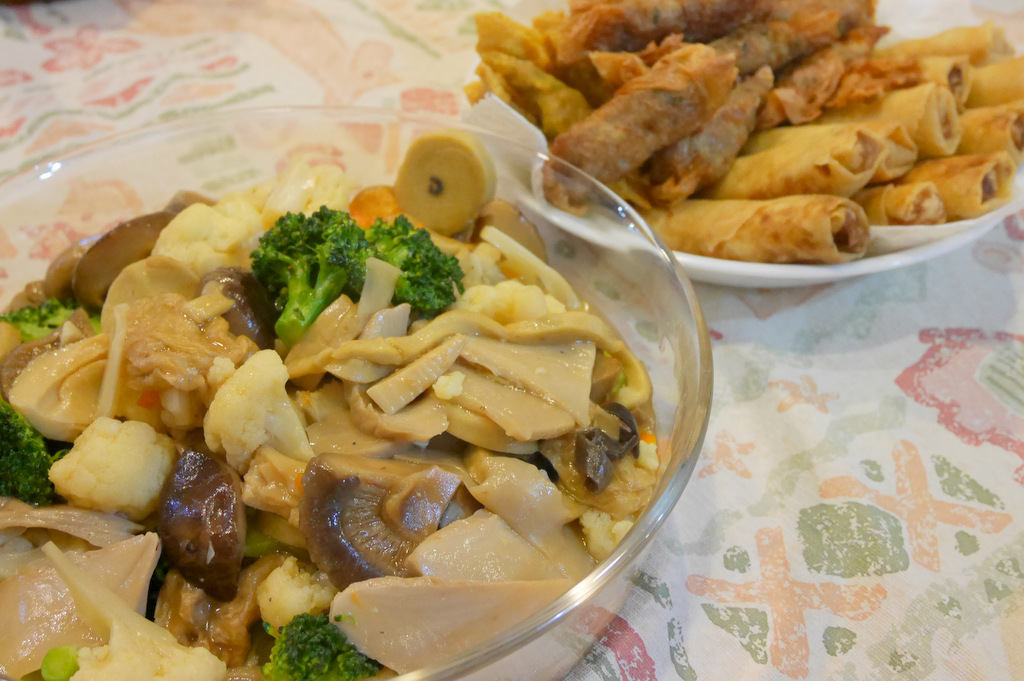 Feasting at Auntie's place omn the first day of CNY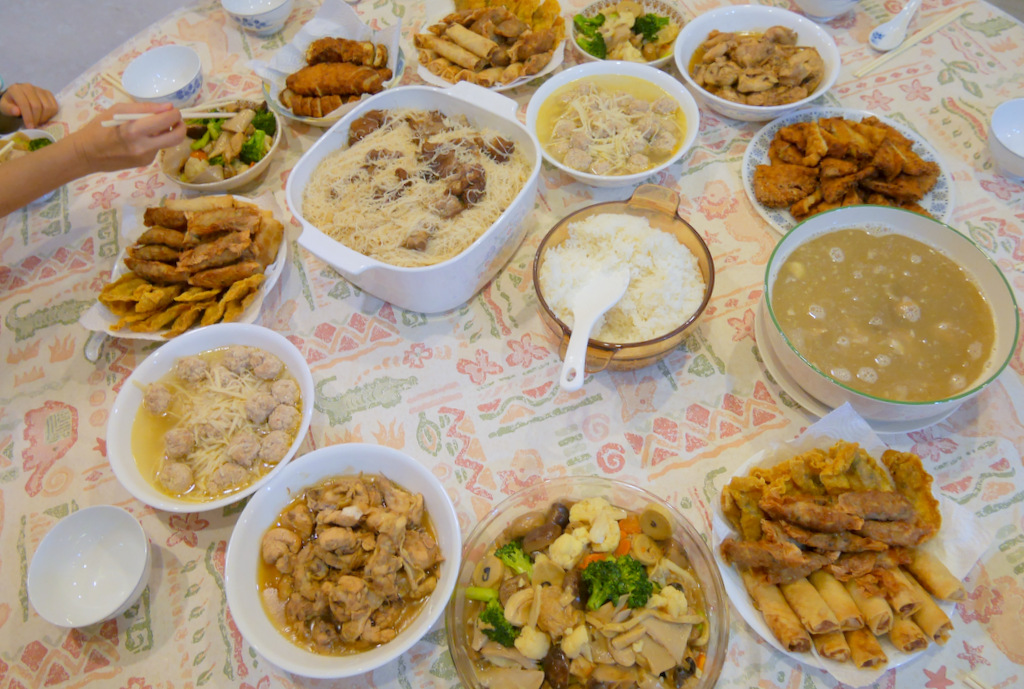 So one of the things that I want to do more of this year is to make time for family. While I don't have more hours in the day or week, but it's all a matter of priorities. And when something is important, you set aside time for it.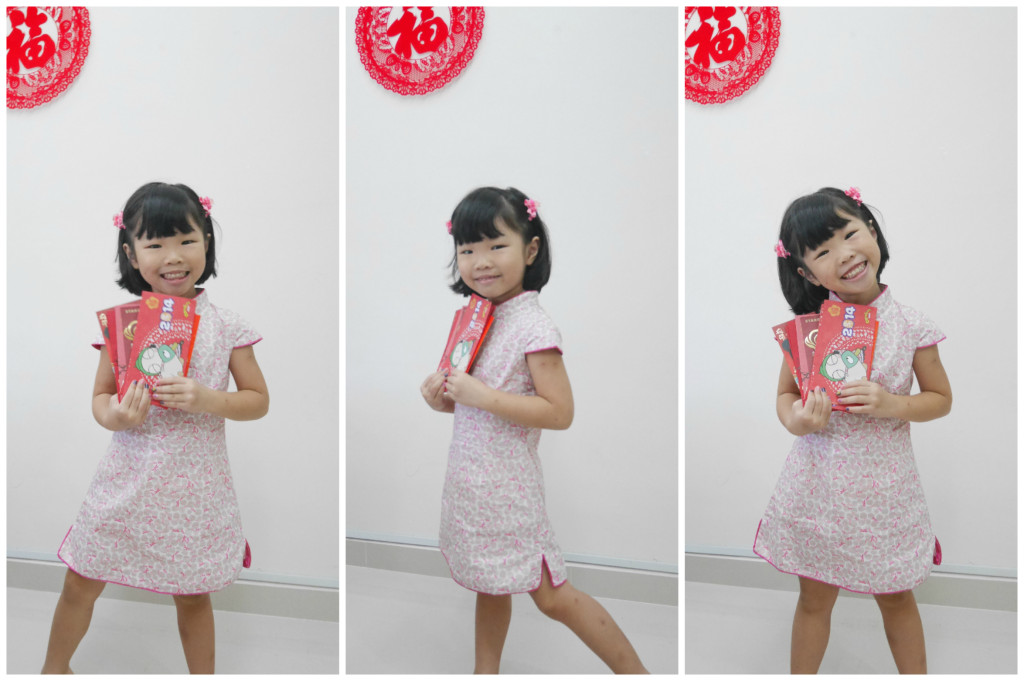 "Family is not an important thing, it's everything."– Michael J. Fox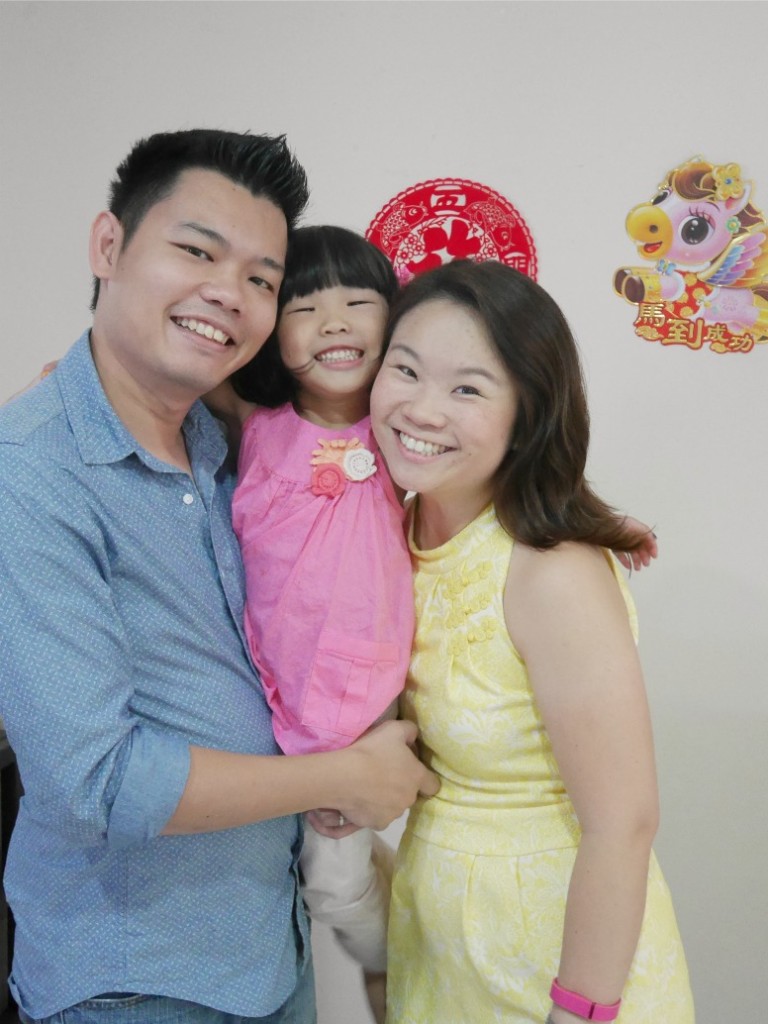 Our annual family photo for CNY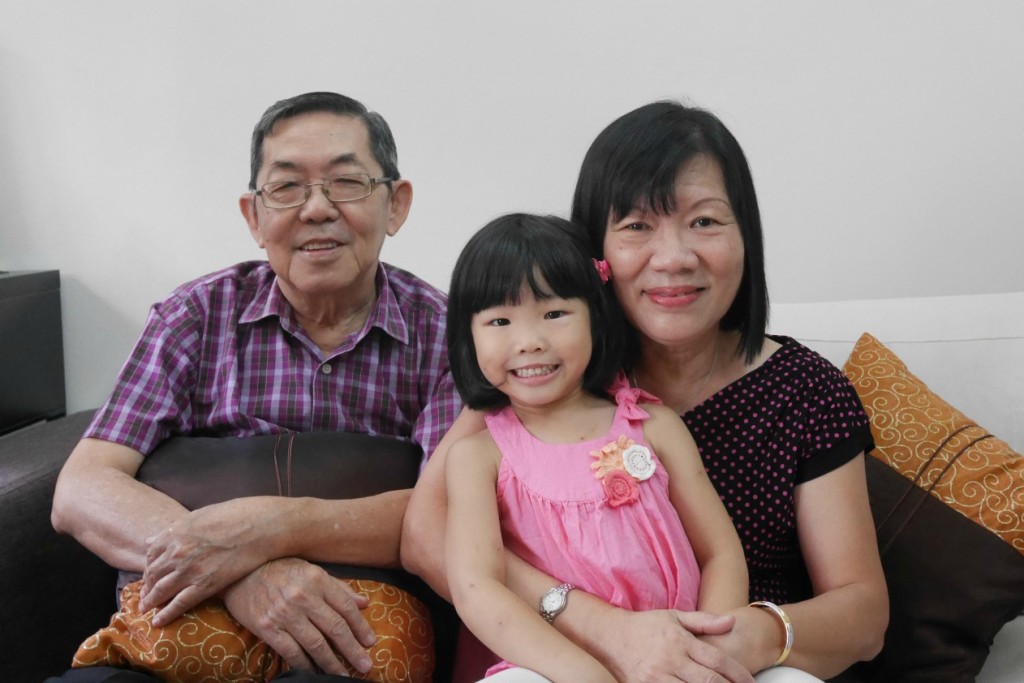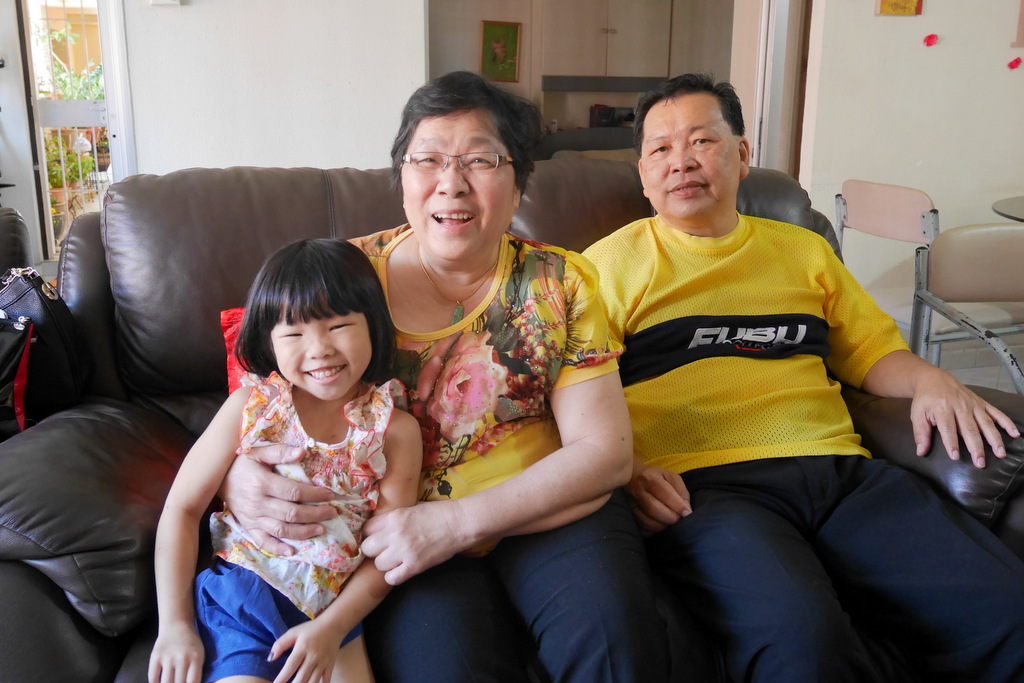 "A happy family is but an earlier heaven." – John Bowring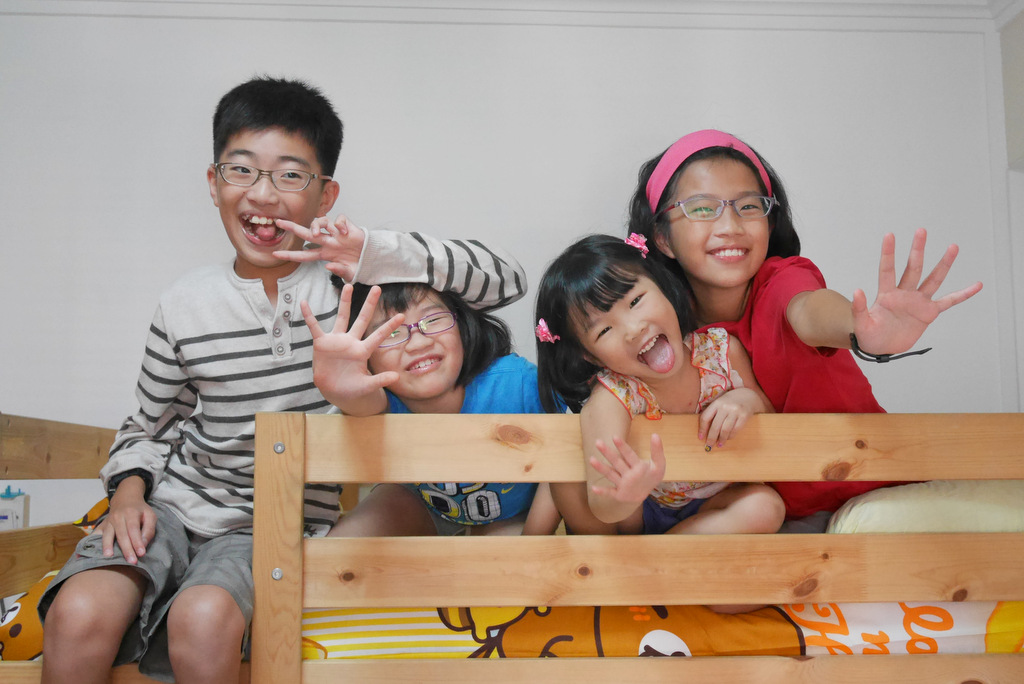 Sophie and her cousins whom she endearingly calls her best friends. They were almost tears when they had to leave but a stayover could be on the cards for the next school holidays 🙂
Treasure your family and make time for them, not only for this Chinese New Year but as often as possible. If not for our families, where would we be?
How was your Chinese New Year celebration with your family? Hope you had a good time catching up with family and friends too.
Link up for Motivational Mondays
Do link up every Monday on what motivates you to be better be it a fitness goal, parenting, marriage, etc. Share your recent posts and encourage someone. Share your recent posts and encourage someone. Don't forget to grab my badge and include it in your post after you have linked up and leave me a comment too.
I host Motivational Monday every week and I hope that you can join me every Monday. Have a great week ahead!
<div align="center"><a href="http://ajugglingmom.com/2012/08/motivational-monday-linky-party-cook-for-family-initiative " title="www.ajugglingmom.com"><img src="http://i1264.photobucket.com/albums/jj499/Susan_koh/MM-1.jpg" alt="www.ajugglingmom.com" style="border:none;" /></a></div>
'); // ]]>
Tagged: Chinese New Year 2014, family, family time