One common observation of children learning Chinese, is that they all speak with a funny accent. I'm not sure if I can call it an "Ang Moh" accent, because the last I checked, most came from pure Chinese parents
Sophie is no exception.
When she speaks or sings in her Mother tongue, it sometimes sounds so funny and foreign sounding that I have to bite my tongue and withhold my laughter. Surely, I don't want to be the mother who leaves her with a scarred memory from picking up Chinese, especially when her Daddy used to take Higher Chinese for his O levels.
Just the other day, I was teaching her how to pronounce the different fruits in Chinese.
Me: What's apple in Chinese, Sophie?
Sophie: 苹果
Me: What about banana?
Sophie:  香蕉
Me: And grapes?
Sophie: I don't know.
Me: It's 葡萄
Sophie: 葡萄…
Thinks for a while.
Sophie: Like poo poo?
And yes, I did laughed at her. Not just any laugh, but one with tears streaming down my face. I guess the purple grapes DO look like poo. I just hope that I have not dampen her enthusiasm  for Chinese. 

If you're like the rest of the working population, then you'll be all too familiar with the Monday Blues. So I'm attempting to take a more light hearted look at Mondays with my new series, Merry Mondays. After all, shouldn't we be looking forward to a brand new week with greater expectations of the good things in store?
If you would like to put a smile on someone's face on a Monday, do click the "like" button and share this post. If you blog, do tell me how you intend to add a little humor into your Monday or the week ahead and link up on my blog.
Don't forget to copy and paste the code below and place it at the bottom of your blog post, so that we get more happy people to bid the Monday Blues good bye.  Have a great week, and don't forget to laugh often!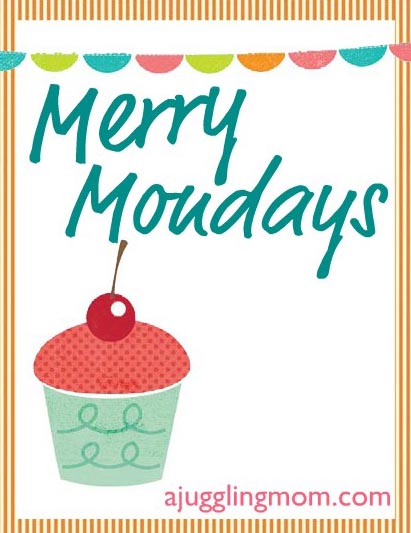 <div align="center"><a href="http://ajugglingmom.com/2012/03/merry-mondays-linky-party-learning-chinese" title="www.ajugglingmom.com"><img src="http://ajugglingmom.com/wp-content/uploads/2012/03/Merry-Mondays1.jpg" alt="www.ajugglingmom.com" style="border:none;" /></a></div>

');

Tagged: Humour, kid's talk, kids