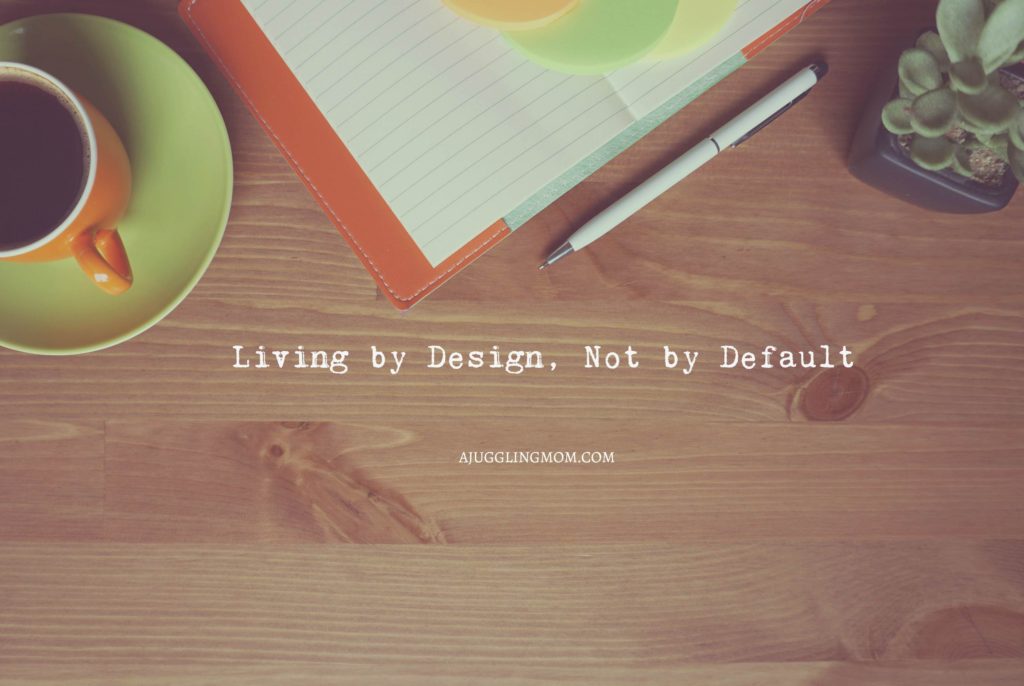 There's something about an impending birthday that always gets me in a contemplative and pensive mood. Ever since I've landed on the wrong side of 30, birthdays are no longer a date I look forward to with as much anticipation.
I joked that Sophie is now the only one in our home who looks forward to birthdays and I'm glad there's still someone who's reminding me of my upcoming birthday.
I have a tendency to be more introspective than usual as I inch towards my birthday, which is a fairly common phenomenon for many too I'm sure.
The main theme of my reflection was about life.
My life.
More specifically where I am in life and where I want to be in life.
Hitting the pause button in life
Having these moments of reflection is sort of my way to hit the pause button and take stock of life because it's just so easy to get sucked up by life.
A recent conversation with a girlfriend got me thinking about how so many of us are just drifting through life day by day, feeling unhappy, unfulfilled and unsatisfied.
But more often than not, we've thrown in the towel and resigned ourselves to the unending demands of life. We wonder when we can ever get off the perpetual cycle of mothering duties, work, up keeping of the home where the end appears so far from sight.
I know I feel like this at times and it's so frustrating because there must be certainly more than this in life.
The life where we live by default is far from what many of us picture ourselves. Yet it happens, because we feel we can't fight it and simply drift along the path of least resistance.
Living by design, not by default
The sails that we've set up determines where we end up ultimately. But just imagine, that with just a slight re calibration to our sails, we can change the course and land in a very different place.
But before getting there, we need clarity of where we want to go and how to get there.
 You are going to go through life either by design or by default. ~ Rick Warren
I'm done with living by default and intend to live by design. One where I wake up with intention and be driven by purpose that is so crystal clear so I don't end up chasing after things that takes me off course. 
One where I know what I was designed and fashioned for.
So for now, I'll remind myself to 
Be courageous
Be bold
Be unafraid
And that's birthday wish for my 37-year-old self.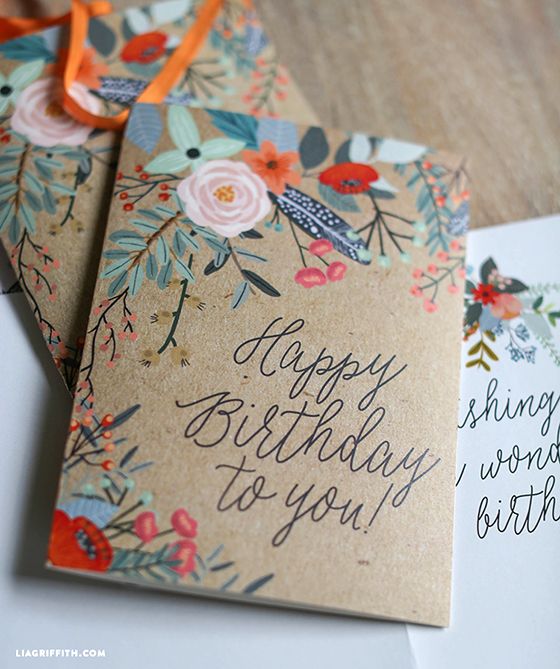 Tagged: Birthday, reflections