When you think of a mom in her 40s, you would associate her with fine lines, wrinkles, graying hair, probably lagging behind the latest fashion trends and maybe even out of shape.
When I saw someone tweeted about this hot mama, I was shocked…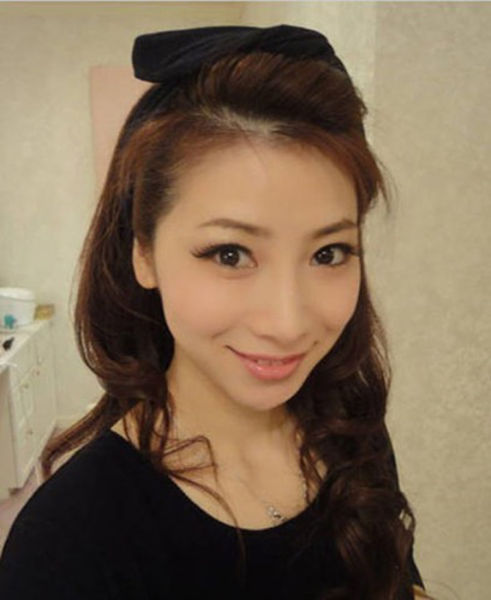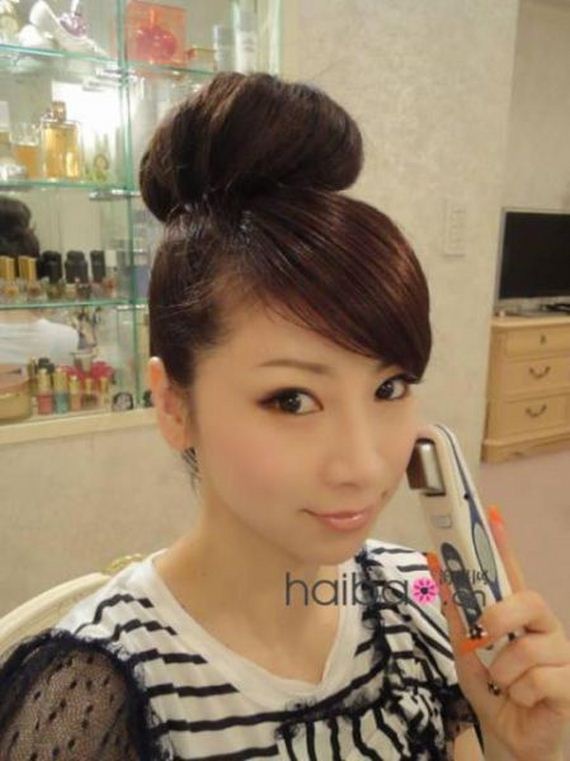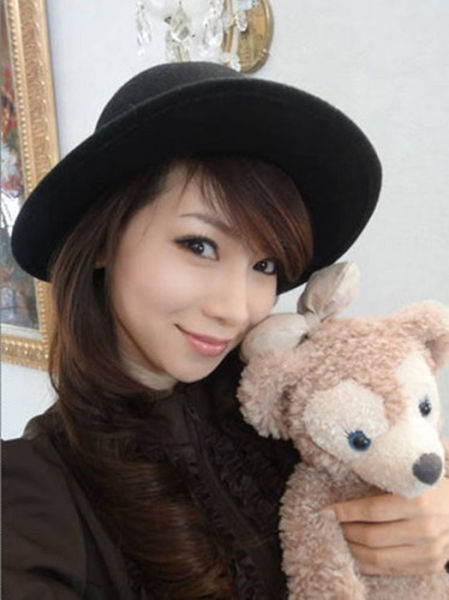 I'm shocked not because she's a pretty mom. But because she's a mother of two, who's 43 years old and has a 20 year old daughter! No kidding, you can do a search on her, Masako Mizutani. She's quite the talk of the town lately.
Just in case you're wondering, no she didn't do any plastic surgery nor swallowed the elxir of youth. Her secret? Spending five hours a day taking care of her skin. That's the amount of time I sit in front of my desk from 2-6pm. So I guess what they say, "there are no ugly women, only lazy ones."
Here are some tips from her blog to help women look younger:
Exercise regularly, get enough sleep and don't smoke
Eat fresh, healthy food
Have a balanced diet and 4 meals a day in small portions
Drink lots of water and fluids as water helps wash off toxins and keeps your skin healthy
Apply lighter make-up and shades as you grow older
Apply vitamin E based cream or lotions on body to keep skin soft and supple
Always apply sunscreen if you intend to stay out in the sun
Follow the cleaning, toning and moisturizing regime every night before you got to sleep
So first up for me, catching my beauty sleep! There may be hope for me too!
 I've linked up to