National Day is an extra special day for us. Because not only is it a day to commemorate our Nation's independence from Malaysia in 1965, it's also our dearest daughter Sophie's birthday.
Yes, she's a National Day Baby born on 9 August 2009. And if you're wondering, no we didn't plan it and it happened only because I had preeclampsia on my last visit to the gyne which was a day before National Day.
This year, we had a simple birthday celebration for her at home while we watched the National Day Parade. One can't help but feel a sense of pride and patriotism as we say the pledge together and are reminded of how even as a small nation, we have made so much progress and growth.
My Hope for our Nation is that we continue to be strong without losing our sense of identity, of our humble beginnings and what it took for us to get to where are. To be a nation where it's citizens remember that in our pledge, we want to achieve happiness and not just prosperity and progress. To be a nation that we can be proud to call our home. Our homeland, not because we have a home with a roof over our heads and four walls to shelter us. But instead a home because of the kinship and family ties that bind us that make Singapore our home.
And if I may add on, my hope for my family is that we will always be each other's greatest cheerleaders who never ceases to build each other up in love. For me as a mother, wife, daughter and sister, to always sow life by always speaking life to my family.
So I'm starting a new habit to give Alexis and Sophie a word of encouragement and affirmation before we go to work or school everyday. I want them to face the day knowing that they are precious and loved by me. It is my wish for my family to know that they will always have someone who believes in them, who roots for them and always supports them wholeheartedly.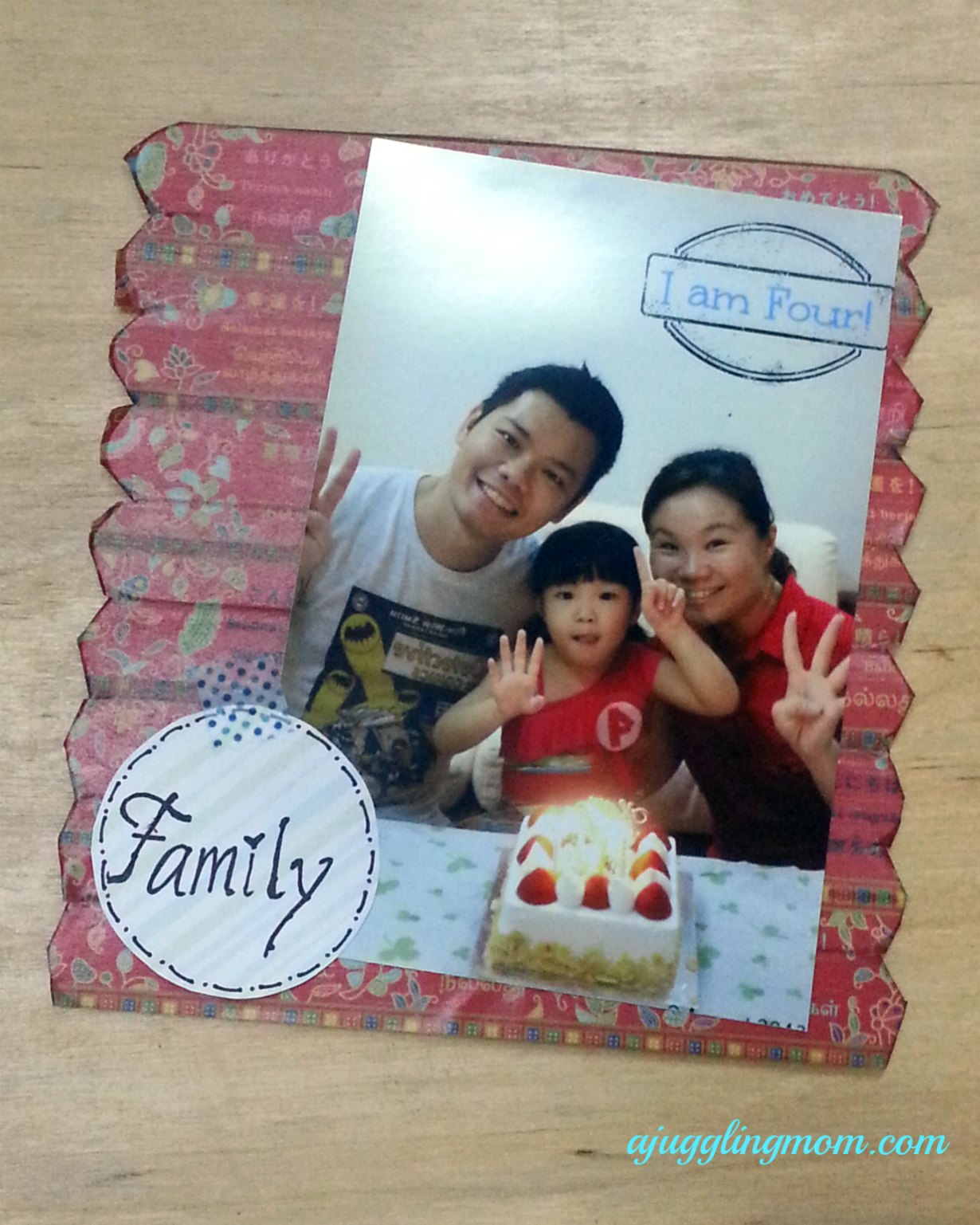 Here's a resource that may get you thinking about your hopes and aspiration for your family.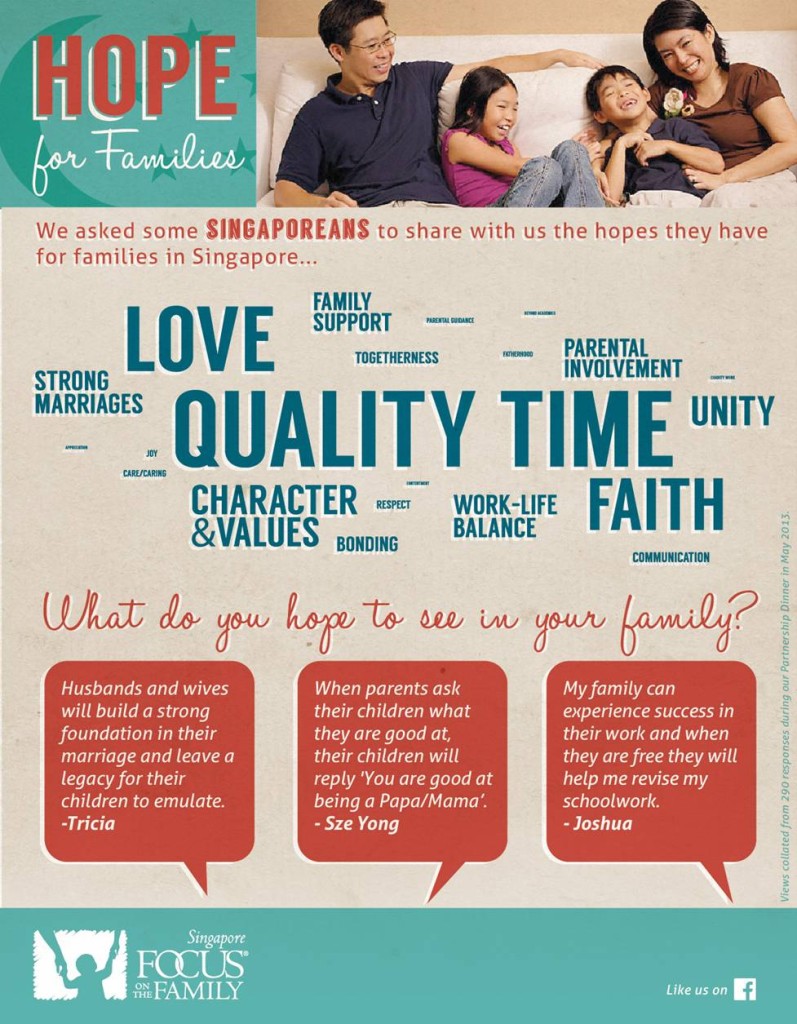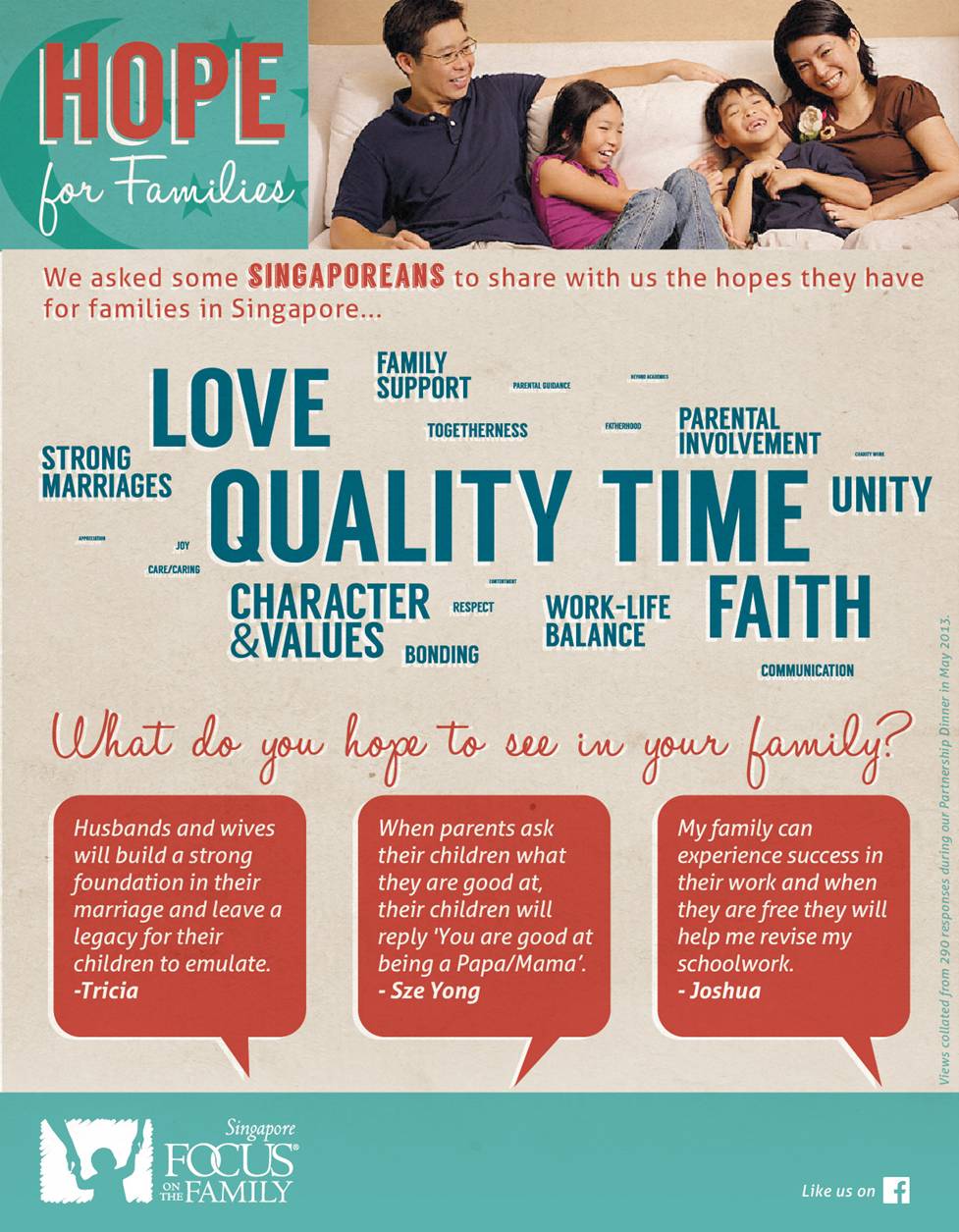 What are your hopes for the nation and your family?
 Do link up every Monday with my Motivational Mondays post. Don't forget to grab my badge and include it in your post after you have linked up and leave me a comment too. I will be hosting Motivational Monday every week and I hope that you can join me every Monday. Have a great week ahead!
Note: Highlight the code & press Ctrl + C buttons to copy.
<div align="center"><a href="http://ajugglingmom.com/2012/08/motivational-monday-linky-party-cook-for-family-initiative " title="www.ajugglingmom.com"><img src="http://i1264.photobucket.com/albums/jj499/Susan_koh/MM-1.jpg" alt="www.ajugglingmom.com" style="border:none;" /></a></div>
'); // ]]>
Tagged: family, focus on the family, love, National Day