If you have a child who is 5 years or older, they're a lot luckier than a lot of children who will never live to celebrate their 5th birthday. Every year more than 2 million children lose their lives due to diarrhoea and pneumonia. As a mom, that's heartbreaking to hear especially when many of these deaths can be prevented through the simple habit of regular handwashing with soap.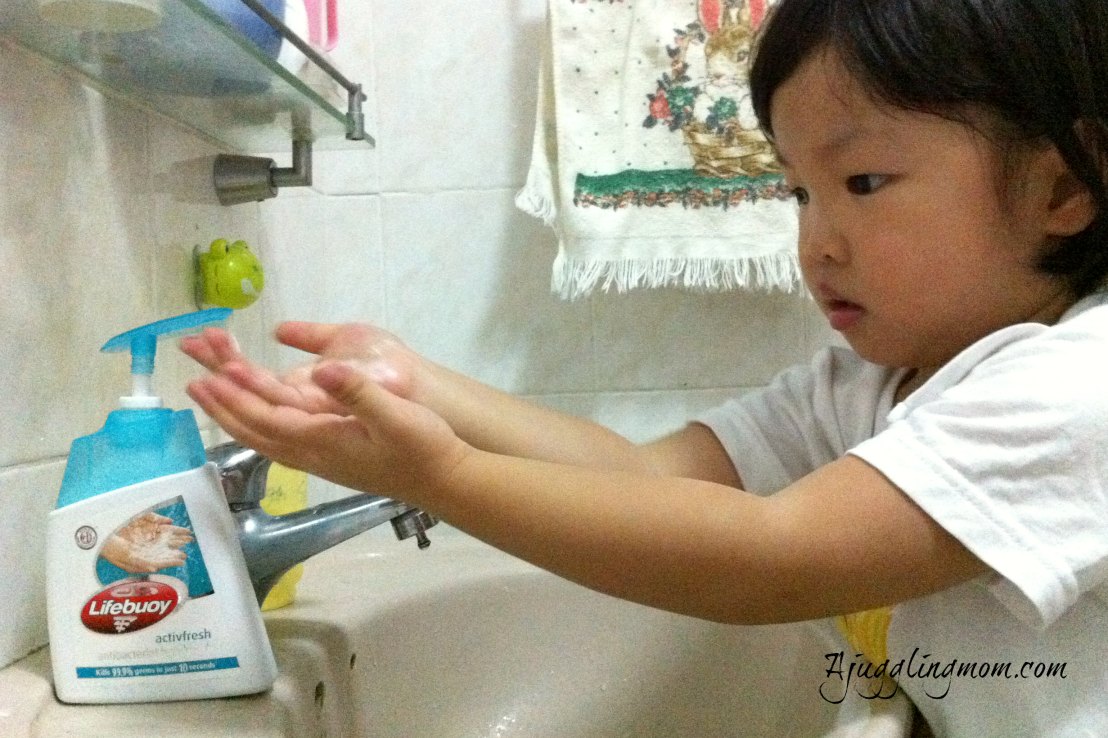 We never take Sophie's health for granted even though we live in a pretty clean environment. Sophie just turned three years old a few months ago and we are so thankful that she never had to deal with anything too serious except for slight jaundice when she was an infant and a mild case of HFMD when she was in the infant care.
But just think about children in countries like South Asia and Africa, where they struggle to even meet their basic needs, how much more their hygiene and sanitation needs? Recognising this dire need to save young children from potentially fatal diseases caused by poor hand hygiene, Lifebuoy has been dedicated to the cause of improving the lives of people around the world, especially those suffering from hygiene-related diseases for the past 5 years.
15 October 2012 marks Global Handwashing Day, an initiative by Lifebuoy. And this year Lifebuoy has set for themselves a mission to save lives and help a child reach his 5th birthday. I love that, because that's a celebration of life. That's giving millions of children a chance of growing up and realising their dreams that they otherwise can't if they succumb to diseases early in their childhood.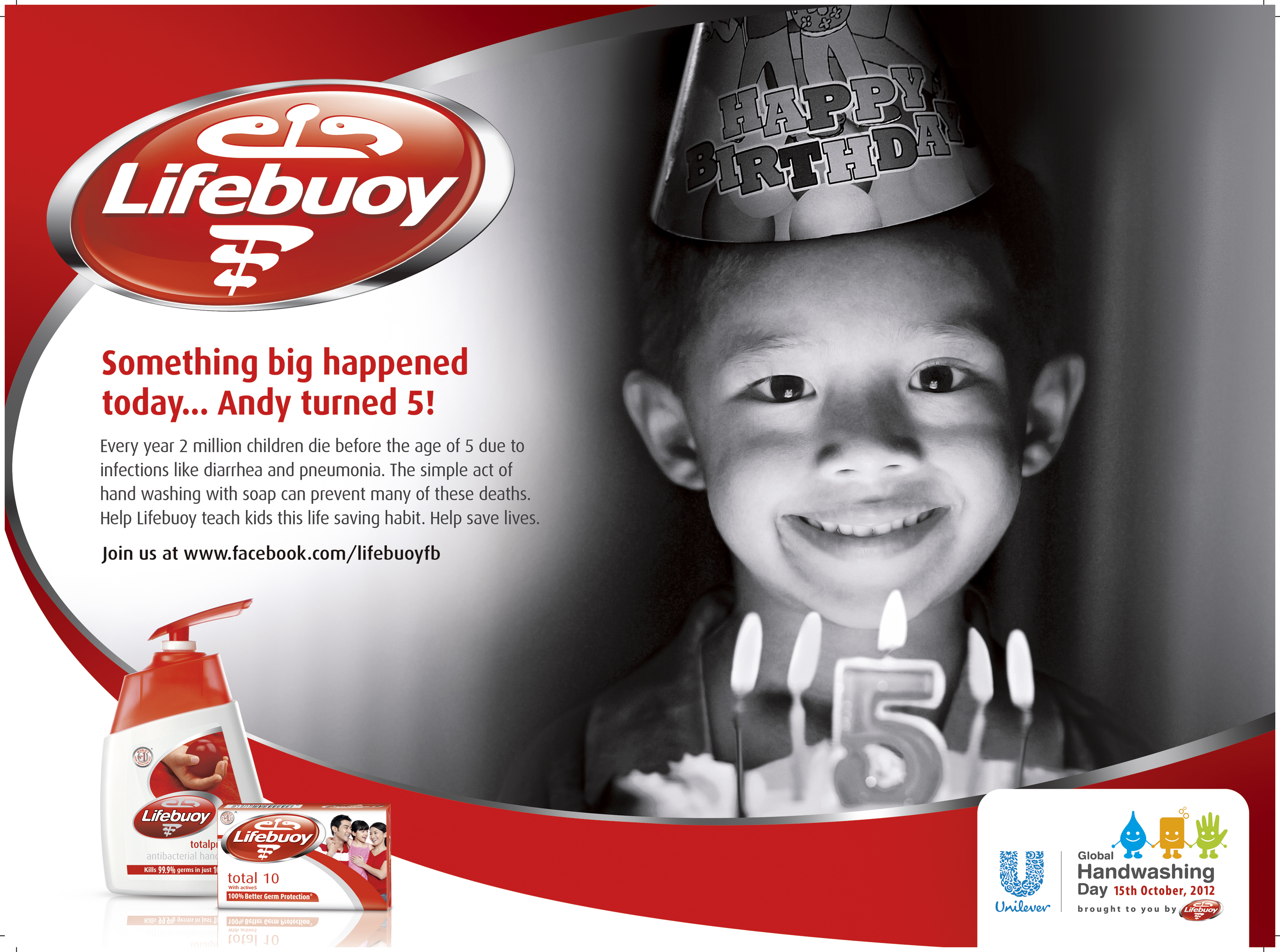 To help Lifebuoy reach their mission, they need your help to make a pledge where with each pledge received, Lifebuoy will commit to teach a child hygiene education through PSI, a Unilever Foundation partner.
As a parent, this is a cause worth supporting for our next generation. So do your part today and pledge your support to Lifebuoy's Global Handwashing Day here!
 PS: Give your child a great big hug to let him/her know just how fortunate they are as well 🙂

* This is part 3 of a series of advertorial post from Lifebuoy. A Juggling Mom received compensation for this post, however all opinions expressed here are my own.
Tagged: global handwashing day