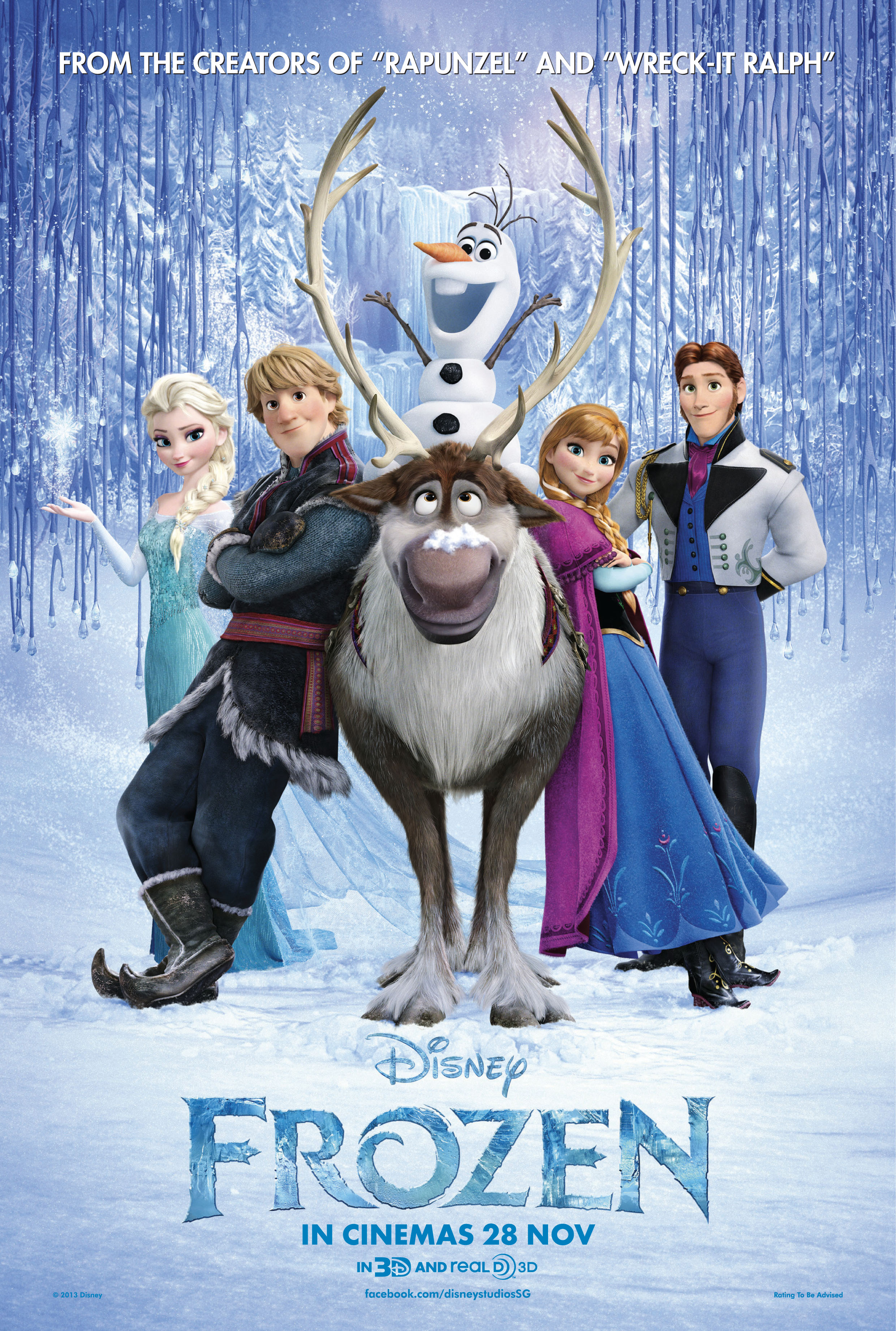 The much awaited Disney movie and musical of the year Frozen finally opens in cinema on 28 November 2013. This is one movie that you don't want to miss. In fact, I enjoyed it so much that right after the movie, I went on Youtube to search for the theme song as I was so blown away by the musical animation. I even tried to get Sophie to join me for a mini karaoke session in the car, but I was told off by my four-year-old to stop it because I hit the replay button one time too many 😛
The story of Frozen is inspired by Hans Christian Andersen's fairy tale The Snow Queen. Truth be told, this is one fairy tale that I'm not too familiar myself.
Without giving too much of the plot away in my review, in the movie, the fearless and goofy Anna (voiced by Kristen Bell) set off on a wintery journey and is joined by a rugged mountain man, Kristoff and his loyal reindeer Sven—to find her sister Elsa, who ran away from her kingdom Arendelle after she turned it into eternal winter after she exposed her powers to create snow and ice.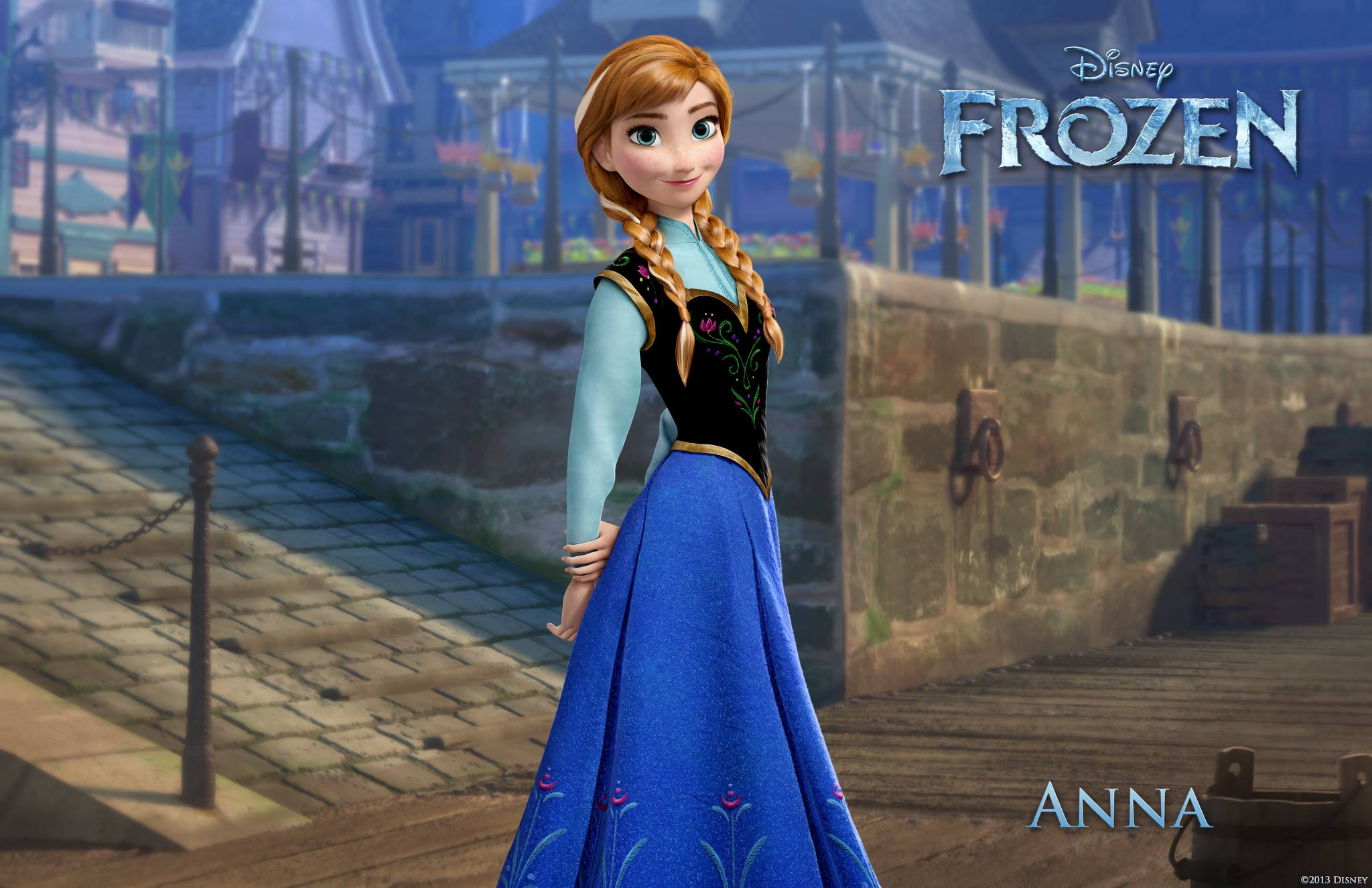 Along the journey, Anna and Kristoff met with plenty of action and adventure as they got hunted down by wolves, fought off an abominable snowman, met mystical trolls and even had the company of an adorable snowman named Olaf, who dreams of experiencing the warm summer.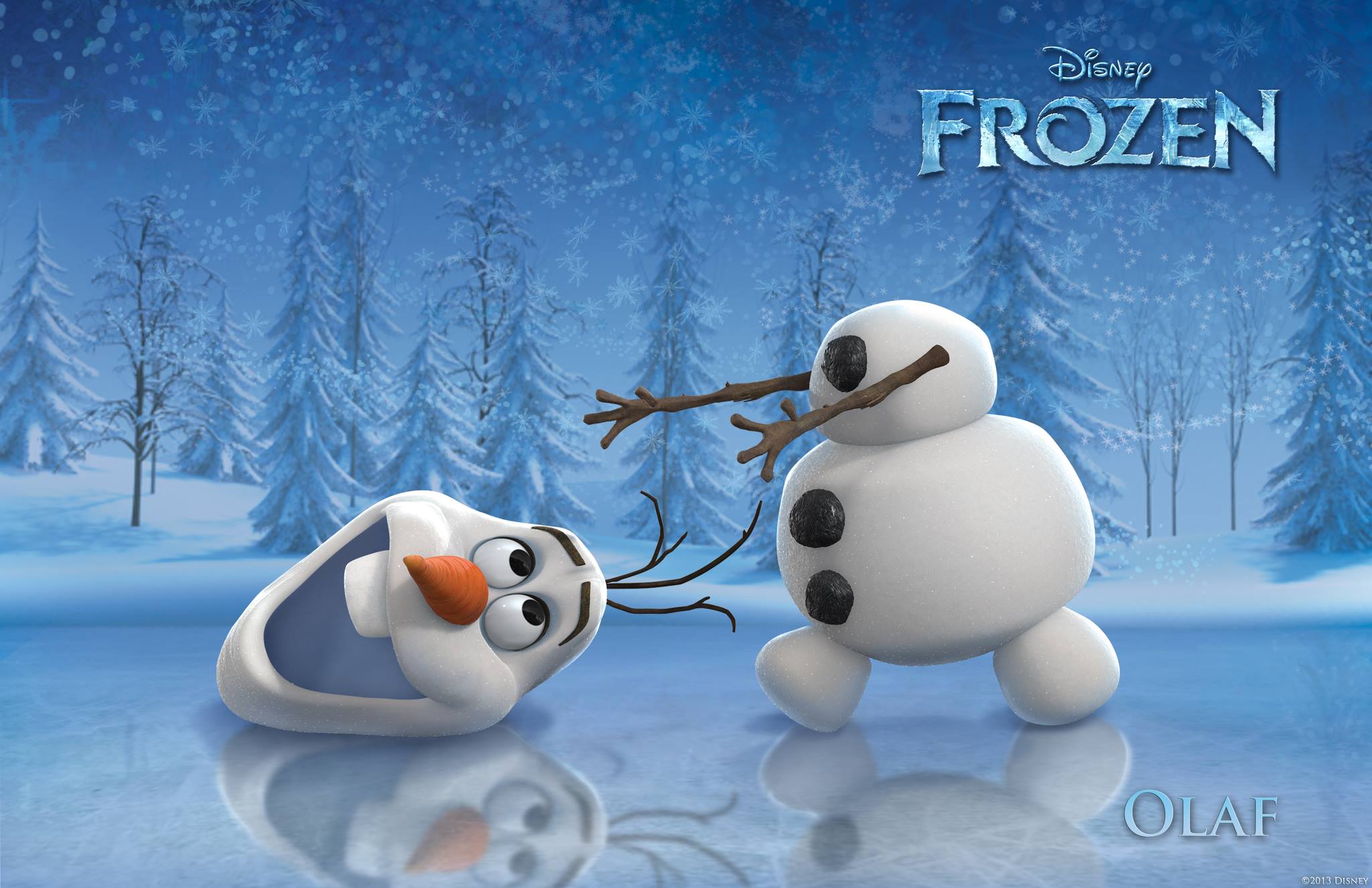 Olaf, you can already tell that he'll be a hit with the kids
Most Memorable Scene
The most memorable scene in the movie for me was when Elsa ran away from Arendelle as she tried to hide her secret from everyone. As she found her new freedom and built her ice palace to keep her sheltered from the world, the celebration is marked by the theme song, "Let It Go," that is sung by Idina Menzel who belted it out like a diva. By the end of Elsa's transformation, you'll see her strutting a sultrier figure with a bit of a wild hair and a gorgeous gown.
But Elsa's figure aside, the theme about embracing yourself and who you are really struck a chord with me as finding the courage to accept yourself and love who you see in the mirror was only something that I've to came to terms with quite late in life. But hey, better late than never right 🙂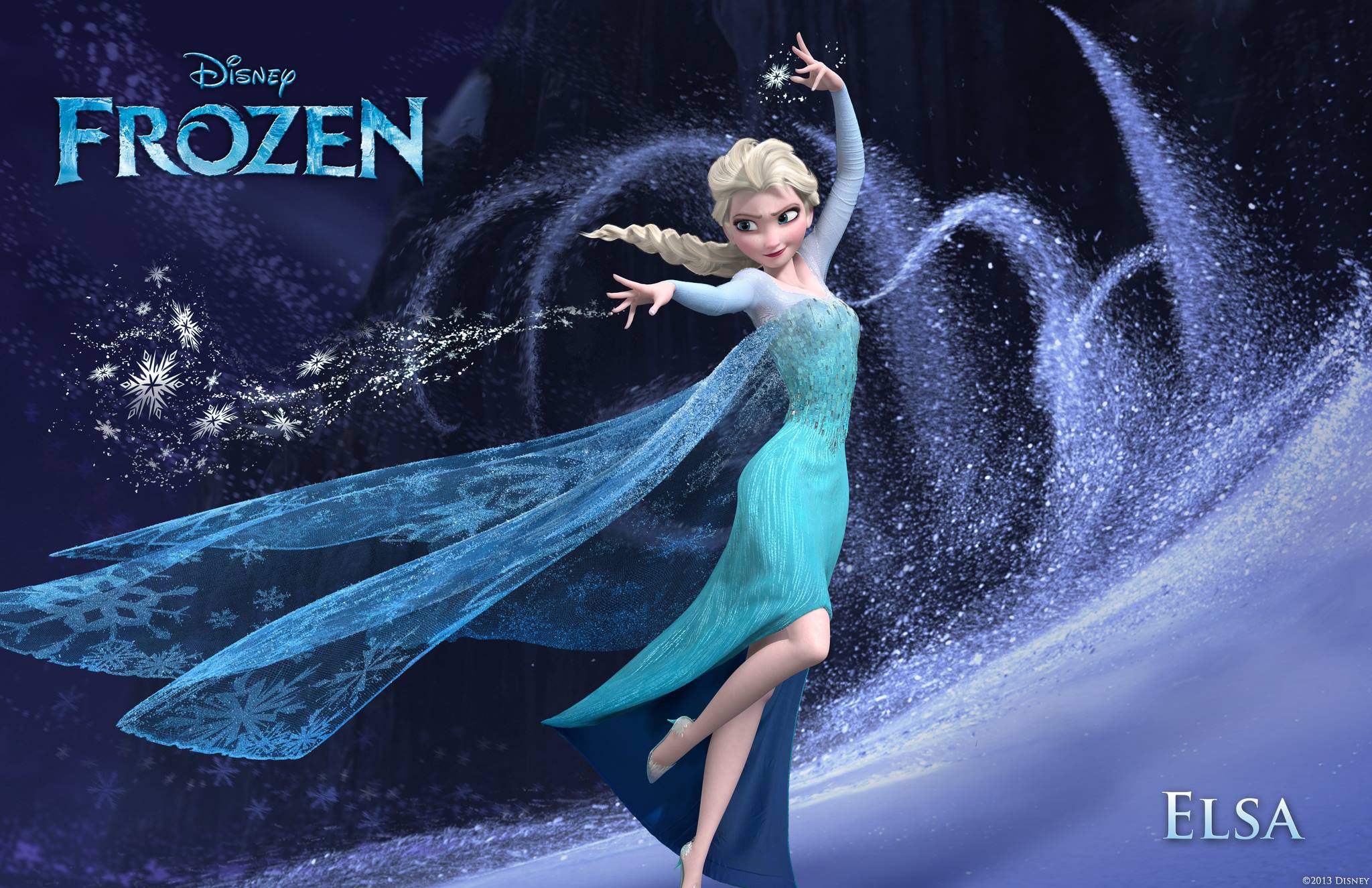 But more importantly, what I loved most about this movie was how this was not just another happily ever after Disney ending.  Unlike most fairy tales where love is between a man and a woman, a prince and a princess, Frozen is all about family ties and bonds between two sisters who have been separated for what feels like eternity.
When they were young, Elsa's inability to handle her power caused her to hurt Anna which almost took her life. With that fear in her heart, Elsa withdrew from Anna and finally ended up avoiding the one person she loved most. But Anna whose memory from the past has been erased only remembered being shut off from her sister's life as she tries desperately tries to reach out to connect with her.
And for the kids, an important lessons that they can learn is how love will always give you the strength and courage to overcome any barriers and the strength of family bonds that cannot be separated. I'm sure it will be extra meaningful for those with siblings too.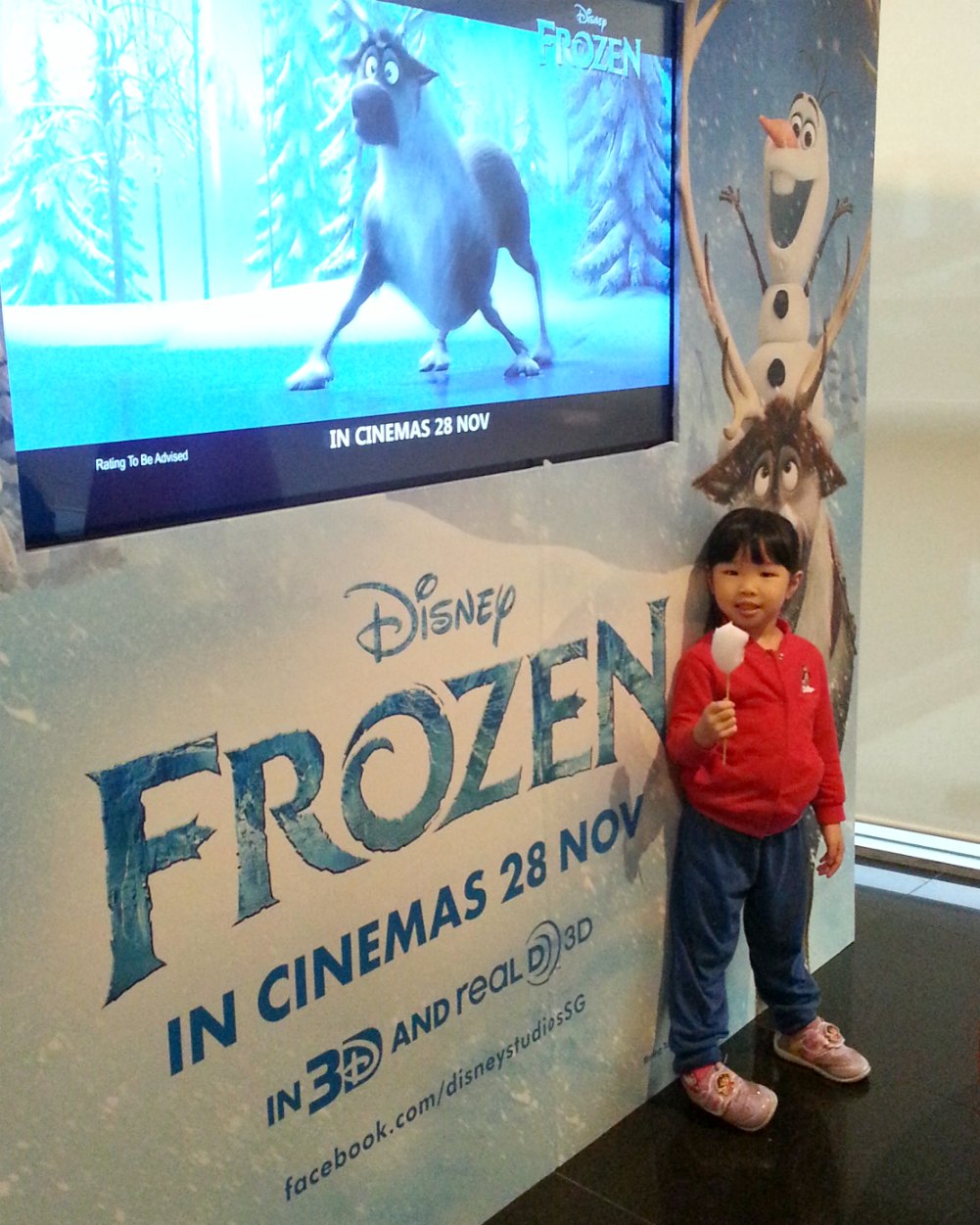 I feel that FROZEN is by far one of Disney's best animation and musical film to date and most who've watched it agree with me. Don't forget to catch it in 3D at your nearest cinema this school holidays 🙂
* A Juggling Mom received tickets to  Disney's Frozen to write this review. However all opinions expressed are mine.
Tagged: cartoon, Disney, movie review, November 2013, school holiday ideas