There are times when I am  totally random and teach you funny things. One of them was this jingle, Easy Peasy, Lemon Squeezy.
But come to think of it, it's not exactly a useless phrase that has a funny factor because you use it after you tell me that something is hard like trying to learn your days of the week or trying to button your shirt. Or when you managed to write the new Chinese characters that you've learnt from the childcare centre.

Easy peasy, lemon squeezy -This is like your war cry when you've succeeded at a task, except this is a lot cuter and funnier.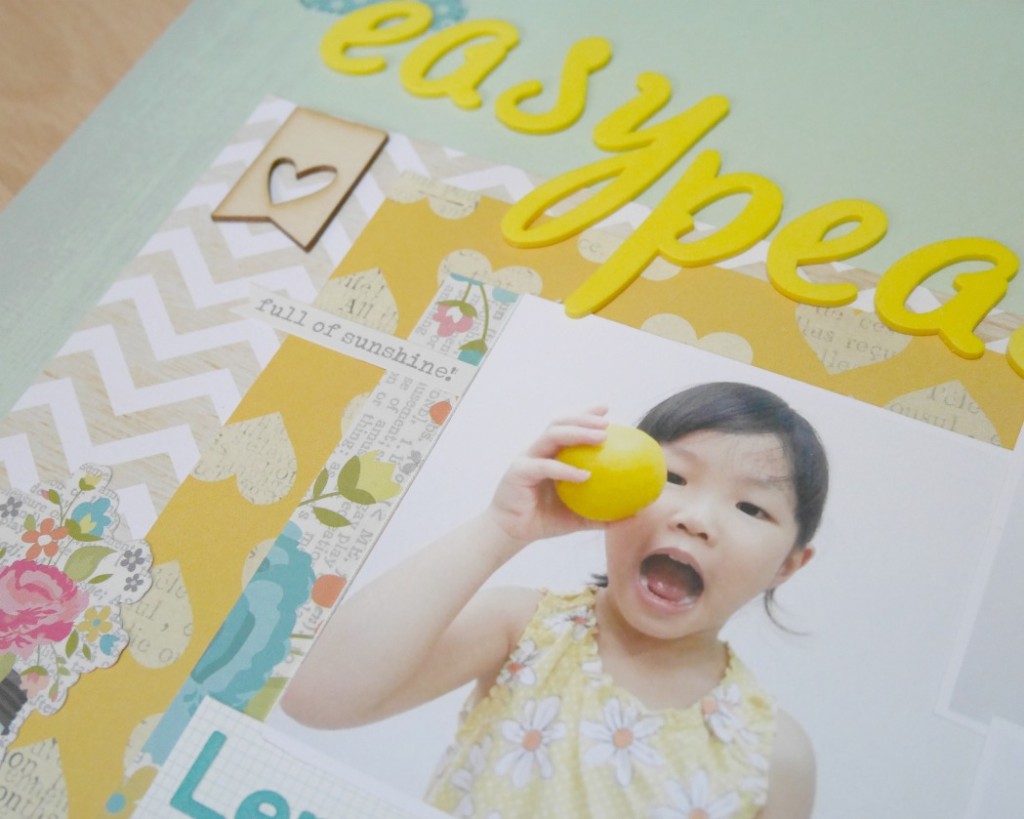 This is the funny things that you say at four years old.
Dear Sophie,
I hope that when the going gets tough, they will not get you down. But instead, you'll grow in tenacity to overcome them and not back down when you look at the insurmountable  task before you. Because I have faith in you, that bit by bit, you'll learn and grow with these experiences.
Love mummy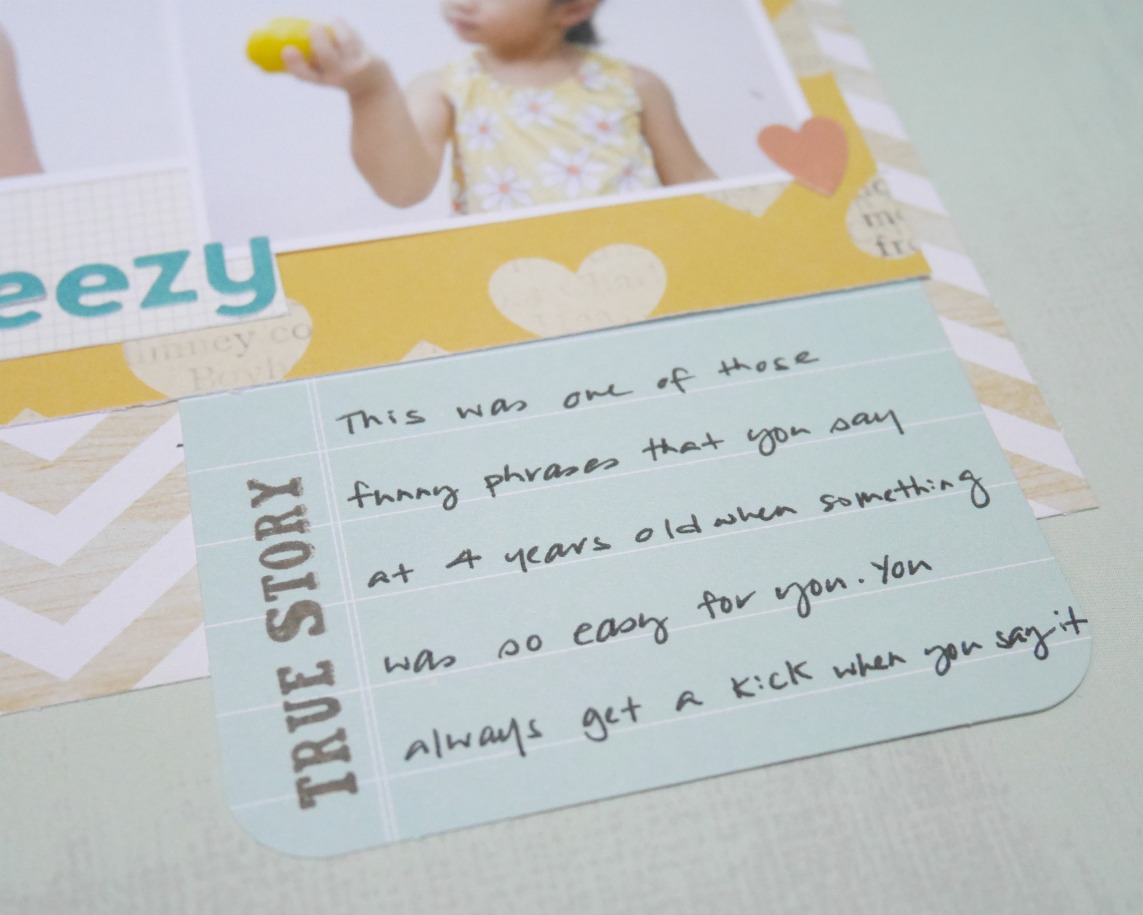 Tagged: funny