Recently we attended a marriage workshop, where the facilitators joked about how men and women enter marriage with differing views on their future.
A woman enters marriage hoping she can change her husband.

A man enters marriage hoping that his wife wouldn't change.
I would say that there is some truth to that and perhaps you can identify with that too. An area that Alexis is particularly proud that he's been a positive influence is, getting me to be more financially savvy.
Between us, he's the saver and investor, while I'm more of the … spend and live for today sort of person. However, over the years, we've become more prudent with our expenses and learn to cut back on expenses that we can live without. And on expenses that we need to incur, we're doing it the smarter way with a credit card that offers great cash rebates.
For those of you who know Alexis, he's one who does his research very methodically and rationally. So when he suggested that we switch to Bank of China's Family Card and make it our default credit card for all our family's everyday needs. I was blown away by their high cash rebates. In fact, it's one credit card that many financial bloggers have been raving about too.
Maximise your cash rebates with Bank of China's new and improved Family Card
Bank of China is very serious about their cash rebates and recently, they have improved the Family Card to give bigger and better savings which made us even bigger fans of the card.
Here's a quick rundown of their benefits:
10% cash rebate on everyday dining (Local and overseas)
10% cash rebates on movies
5% cash rebate on online purchases
5% cash rebates on supermarkets, telco and hospital bills, selected merchants such as Toys 'R' Us, Watsons, Popular, Unity Pharmacy, BIG BOX, BEST, BHG
3% cash rebate on all other purchases
Up to 3.55% p.a. interest with BOC SmartSaver account – and earn additional interest up to 1.60% p.a. with card spend bonus
As a working family, we usually dine out and on weekends we occasionally like to explore new places around Singapore to eat. All our dinging needs are settled with our BOC Family Card.
After all, when we enjoy cash rebates as high as 10%, it means we're also getting better value when dining out which makes our weekend indulgences a little less guilty J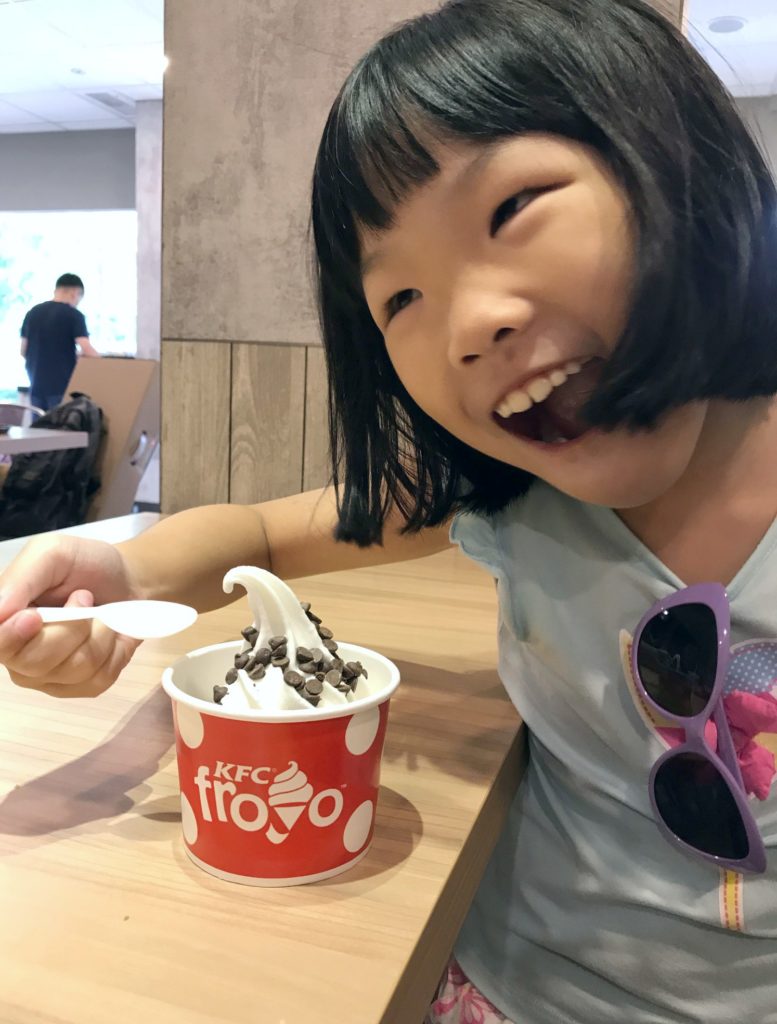 And that includes meals at our favourite fast food restaurants too.
In addition, we also enjoy 5% cash rebates on our groceries at the supermarket, which is a weekly affair since I'm trying to whip up healthier meals for our weekday dinners. To enjoy more convenience, we also started to do our groceries shopping online as the savings do add up.
On days, when I'm too tired to cook, I'm so thankful for online food delivery like Foodpanda where we get to enjoy the same 5% cash rebates on these online purchases too!
Other merchants that I usually frequent that allows me to enjoy this cash rebate include Watsons for toiletries and make up, Toys 'R' Us and Popular for stationaries and of course, assessment books!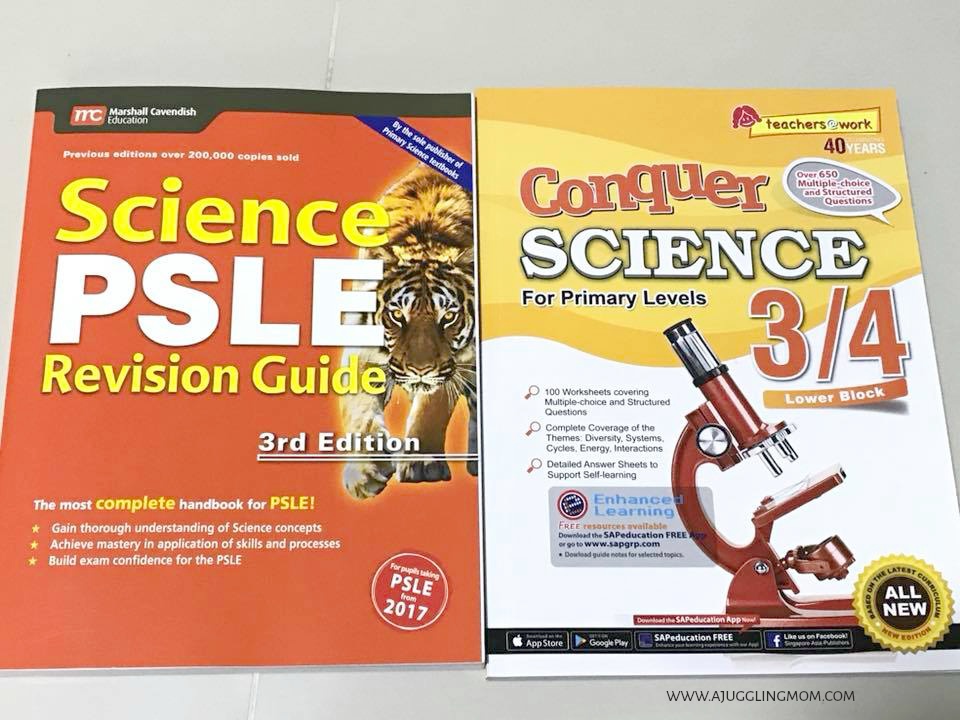 Because every dollar counts, we stretch our savings further by crediting our salaries into the BOC SmartSaver Account from Bank of China, allowing us to earn up to 3.55% p.a. bonus interest.  This works by fulfilling 3 other transactions such as card spend, salary crediting and payment.
Personally, this works best if your salary hits $6,000 and above as this puts you in the higher tier for the bonus interest at 1.2% p.a.
It's one money hack that I've been sharing with friends whenever the topic about bank savings account comes up. I believe it's one thing to save, but it's another to save smart to grow your savings faster.
Being financially savvy is an area that I've learnt to appreciate more over the years especially now that I have a family. And thanks to the hubby who introduced me to this card, it means we can save more and maximise our cash rebates!
 – – – – – – – – – – – – – – – – – – – – – SIGN UP NOW  – – – – – – – – – – – – – – – – – – – – – 
Sign up for the new and improved Family card at www.bankofchina.com/sg/ today to start saving and maximising your cash rebates!
* This is an advertorial post written for Bank of China.  A Juggling Mom received compensation for this post, however all opinions expressed here are my own.
Tagged: Credit card, finances, money matters