I'm half way into February's – Photo A Day Challenge.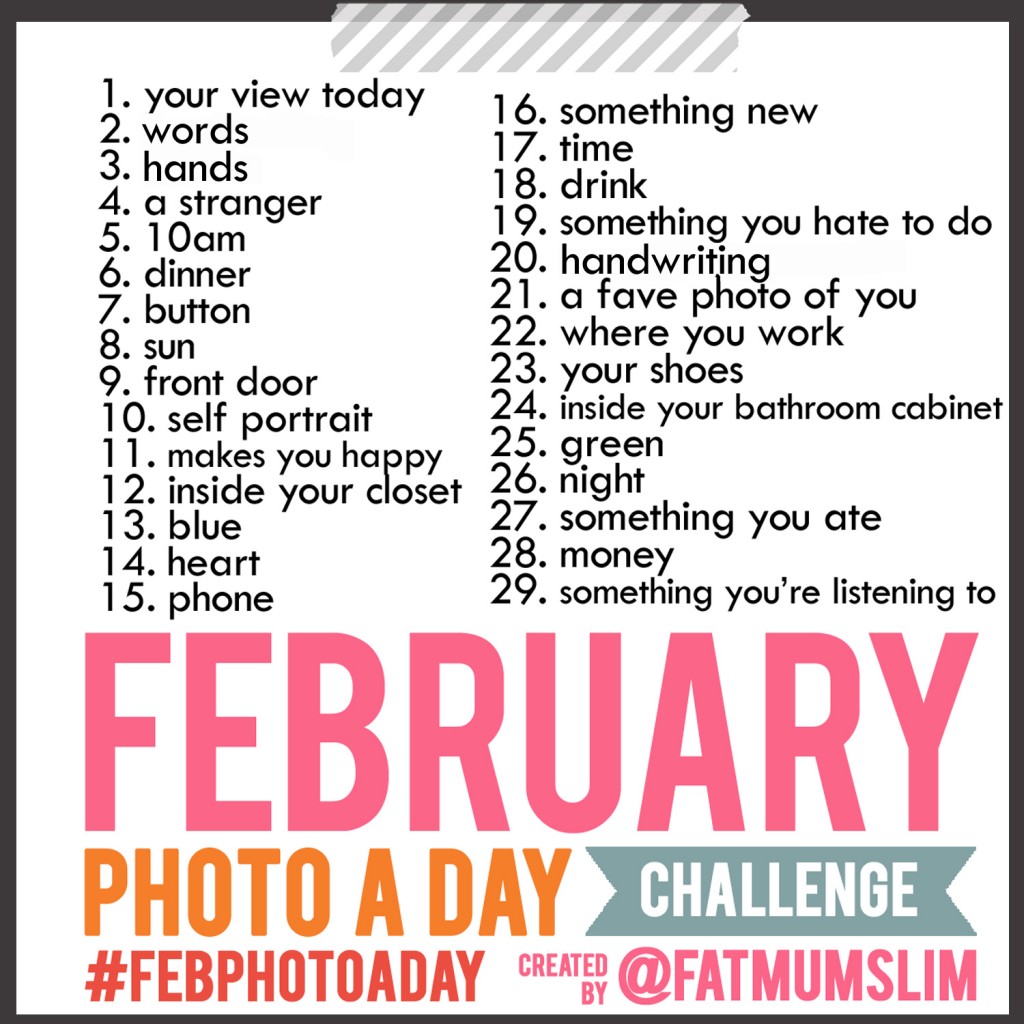 The idea is to share a photo a day for the whole month of February. I only got started on Day 3 and missed a couple of posts. It's been fun posting my photos on Instagram and adding the hashtag #Febphotoaday and seeing how the world has a different view to the word for that day.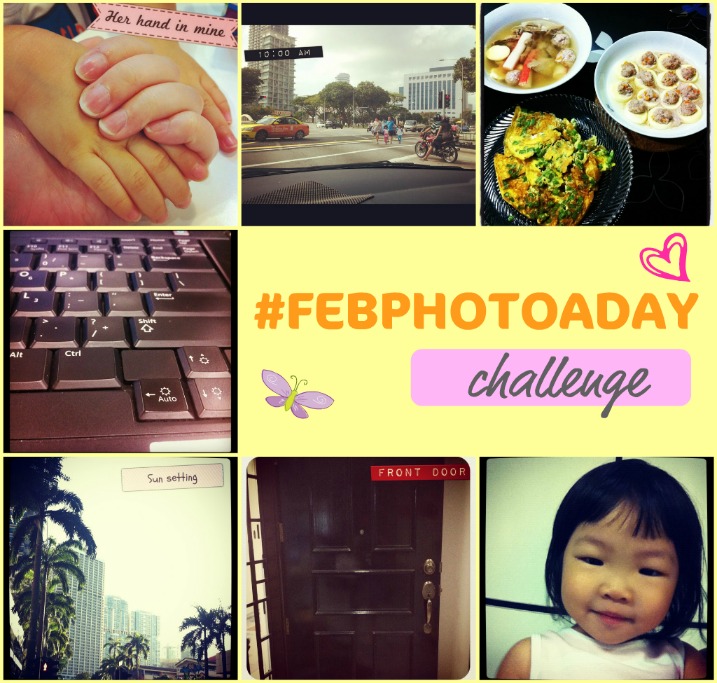 Here's my take for #hands #10am #dinner #button #sun #front door and #self portrait
If you're on Instagram, do follow me at @Susankoh 🙂 Or give me a add, and I'll follow back.
Tagged: #FEBAPHOTOADAY, Instagram, iphone, Photography