Father's Day falls on 15 June this year. If you're still racking your brain for an ideal gift for your Dad or Hubby, here's an idea for a personalised gift that will make put a big wide smile on his face.
PARENTpedia
As a parent, I record everything, well almost everything about my daughter. From her milestones, the funny things she says and her unique quirks. But wouldn't it be nice to turn the spotlight on Dads too?
To celebrate Dads,  you can present him with a PARENTpedia photobook. This is a personalised mini-encyclopedia that celebrates Dad's unique quirks.
Here's a sneak preview of some sample pages.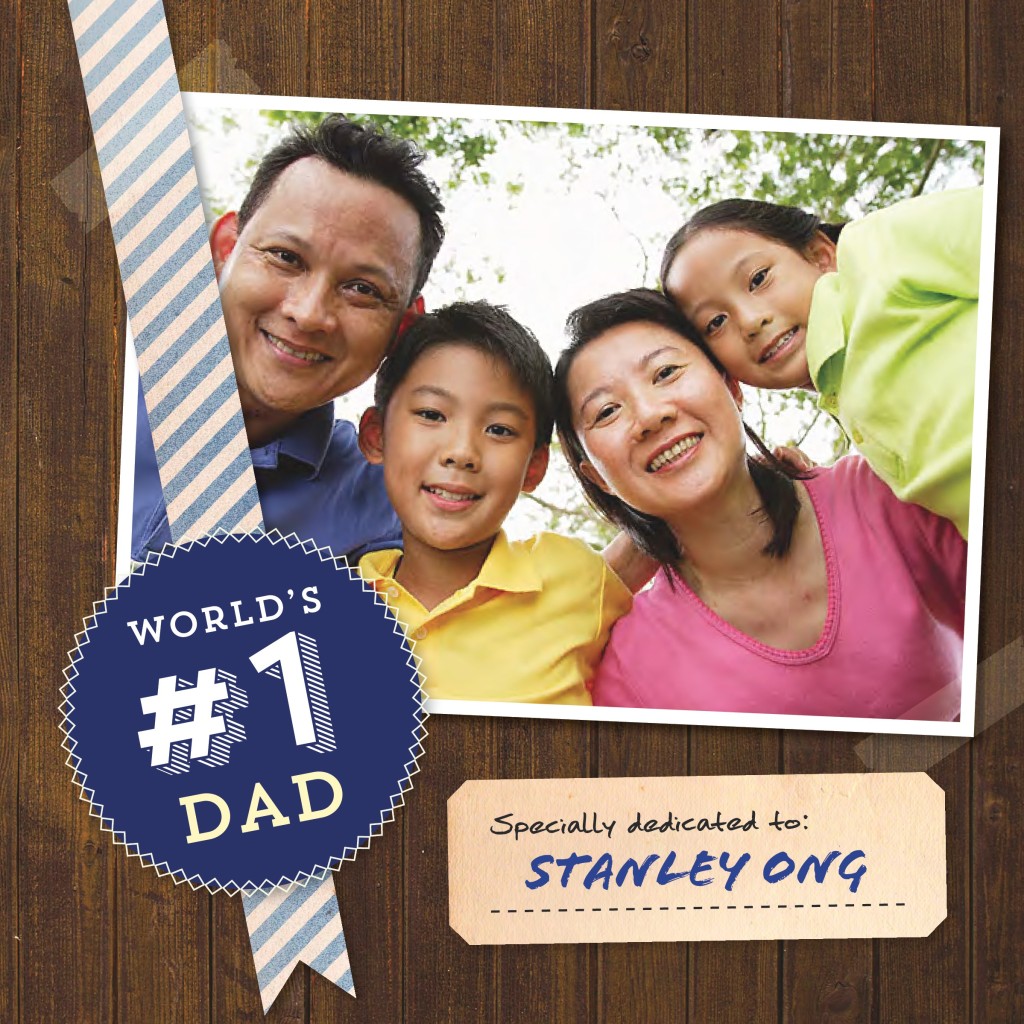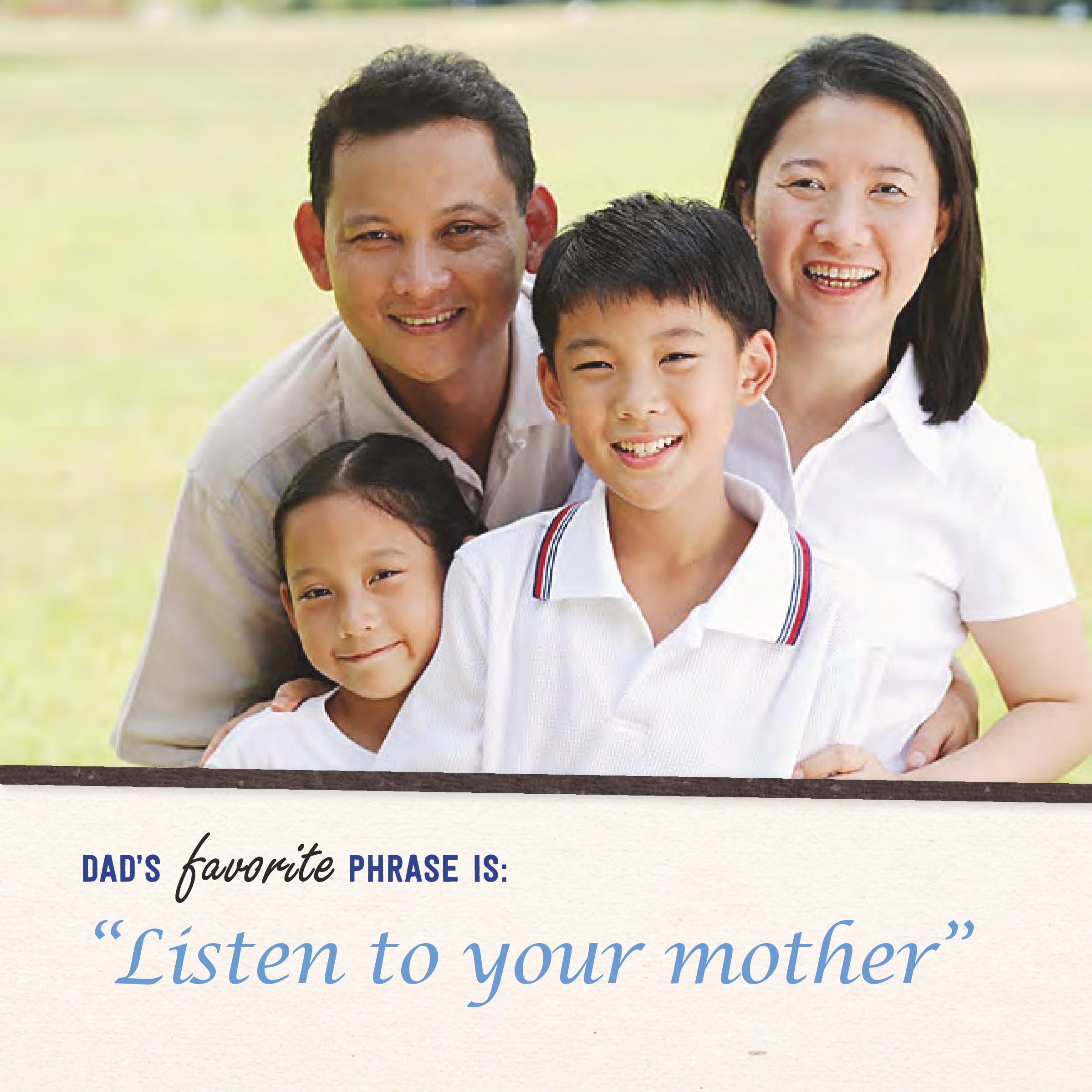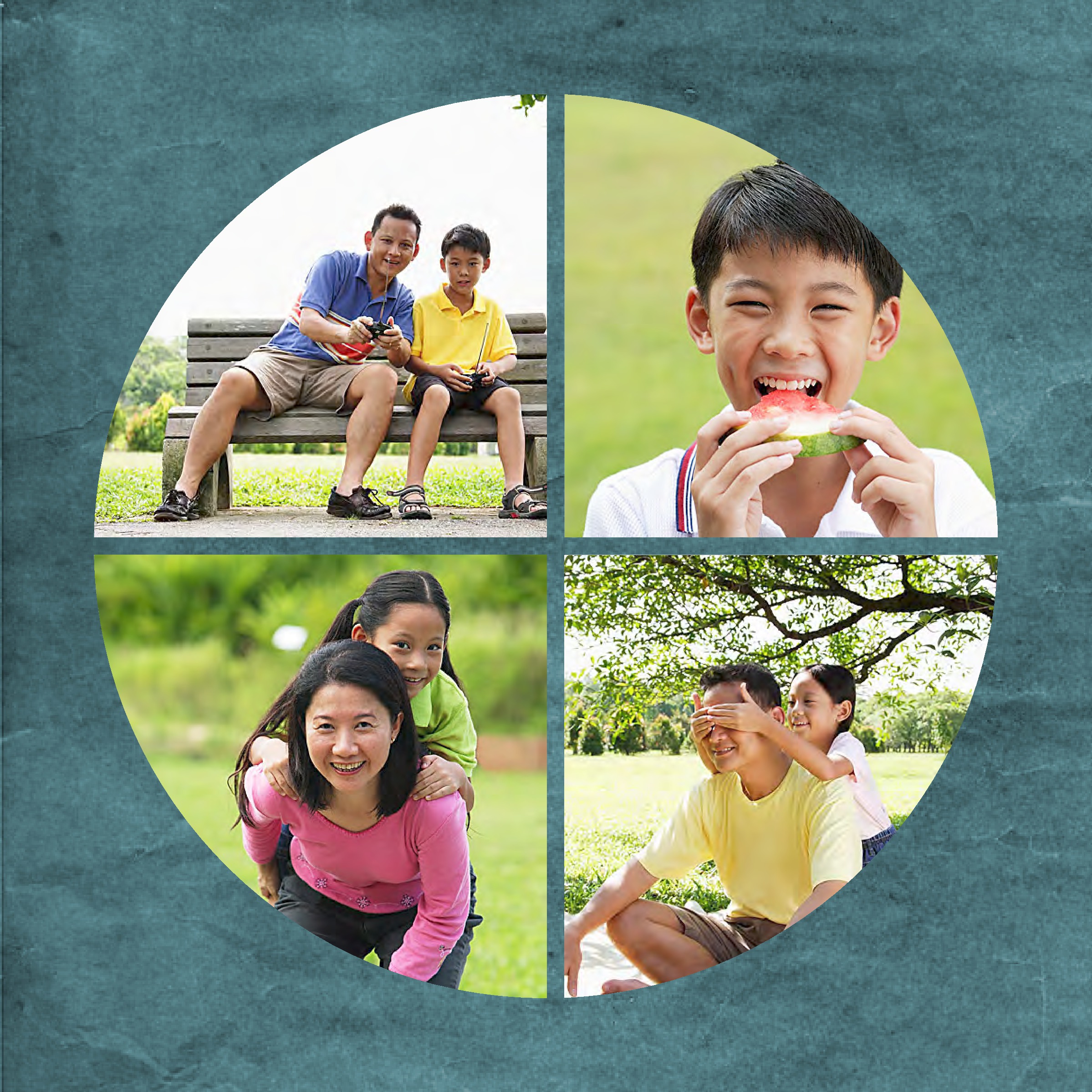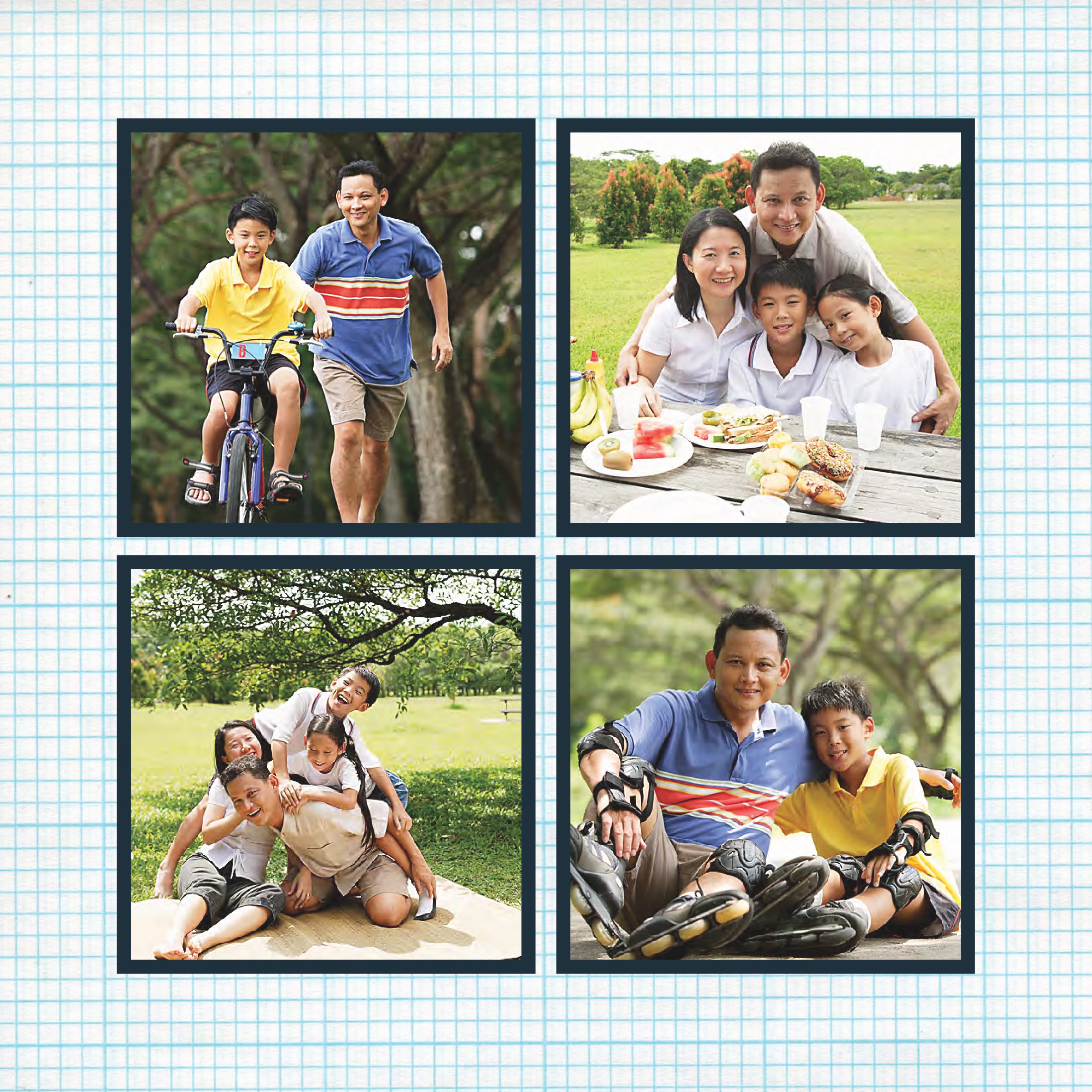 if you like what you see, why don't you check out a full sample of the template here.
To get started on your order, here's a step-by-step order guide.
Each PARENTpedia photobook cost S$46 per book down from the usual S$50. With this gift, p;log has pledged 40% of all proceeds towards Focus on the Family Singapore, to support their efforts to help families thrive.
Most dads may appear tough on the outside, but I'm sure this will certainly melt any tough cookie especially if you do it together with your children. So go on and give him a surprise that they deserve this Father's Day.
Tagged: family, Father's Day, focus on the family