Weekends…it's what I live for from Mondays to Fridays.
But last Sunday, I had a bad attack of the allergies and was sneezing my nose off after I did some cleaning. It something that happens way too often and I only have myself to blame as I often forget to wear a mask when I clean. Which goes to show, how dusty my home is (Now, now no judging me). And to add to that, it was my lady time, so I had to get around with a cramp.
We've initially made plans to go to Sentosa and I hated to disappoint the family, so I popped two Zyrtec and prayed I'll feel better soon. The weather was great. Actually a bit too good, because the sun rays felt so painfully hot.
But still, I'm thankful that it was not pouring like the last few days. And frankly, don't you all agree that having a positive spirit means that you start to see things in a different light. While my nose still refused to drip and a headache has started to develop by then, no thanks to all that sneezing. But I still had a smile on my face and it was a good good day, spent with family and friends at Universal Studios Singapore.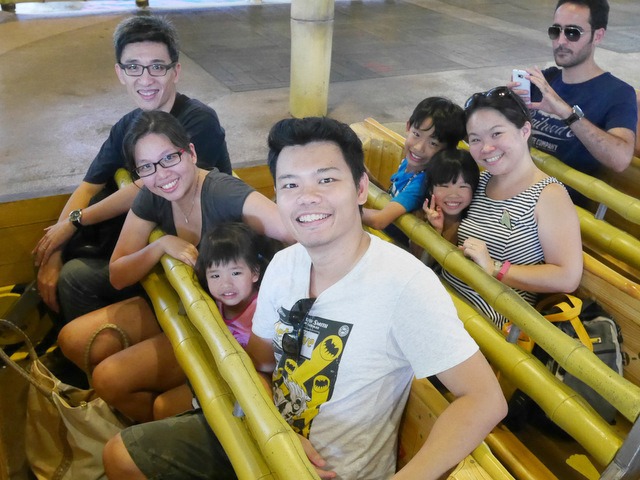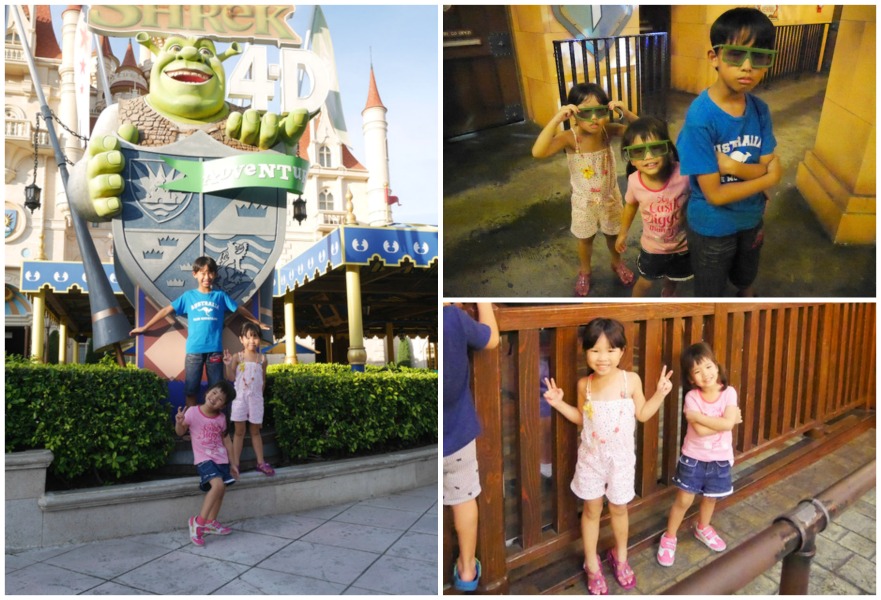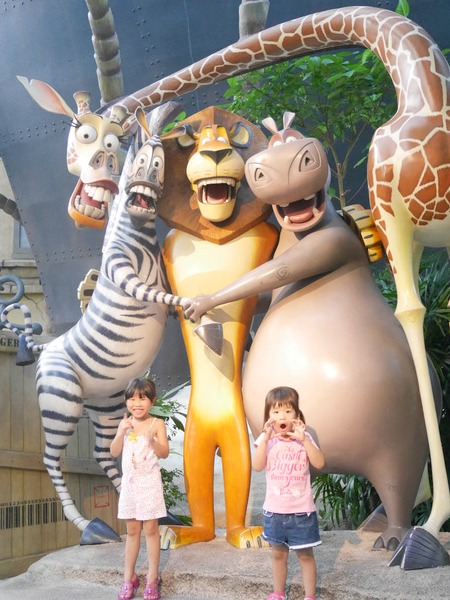 The kids with their 4 poses! And go!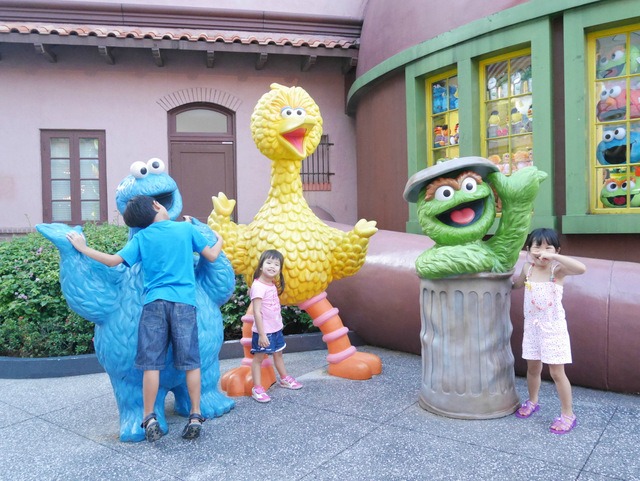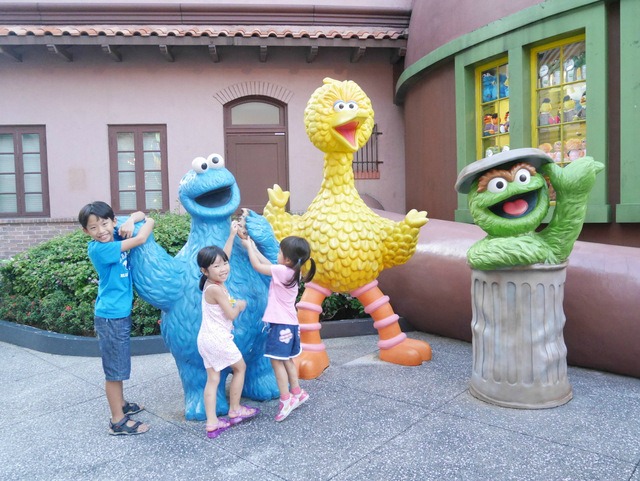 Hope you had a funfilled weekend too!  
Link up for Motivational Mondays
Do link up every Monday on what motivates you to be better be it a fitness goal, parenting, marriage, blogging etc. Share your recent post and encourage someone. Don't forget to grab my badge and include it in your post after you have linked up and leave me a comment too.
I host Motivational Monday every week and I hope that you can join me every Monday. Have a great week ahead!
Note: Highlight the code & press Ctrl + C buttons to copy.
<div align="center"><a href="http://ajugglingmom.com/category/motivational-monday/" title="www.ajugglingmom.com"><img src="http://i1264.photobucket.com/albums/jj499/Susan_koh/MM-1.jpg" alt="www.ajugglingmom.com" style="border:none;" /></a></div>
'); // ]]>
Tagged: Universal Studios Singapore, weekends