While most school going kid look forward to the year end school holidays, my little girl has quite a different opinion about it. As a matter of fact, she even went as far as to use the word hate.
I've told Sophie that hate is too strong a word to use but she insists it's the most appropriate term about how she feels about it and she's not one to mince her words.
Just before the school year ended, I asked Sophie if she was happy to have a long break from school where she can indulge in all the reading and favourite cartoons she wants. But she told me she would much rather it be the school days as it would mean she gets to see us every single day.
The struggle for working mums is real
You see as a working mum, I have no choice but to have her at my mum's or in laws place while I'm at work. Being a weekend parent is far from what I imagined myself to be during the school holidays and I know Sophie shares the same sentiments too.
Even though my mum is at our place on weekdays during the school term, I know she rather be in the comfort of her own at home where she can do her own things. I did consider sending Sophie to holiday programs or camps but the commute may not be so convenient for the gramps and I don't wish to impose any of our plans on them too.
Since we don't have any travel plans this school holidays, Alexis and I try to take a day off in a week so that we can take Sophie home earlier to spend more time with her. So far, Alexis has taken her to River Safari and she's gone to my office last week but there still a month, a grand 4 weeks to go before school reopens.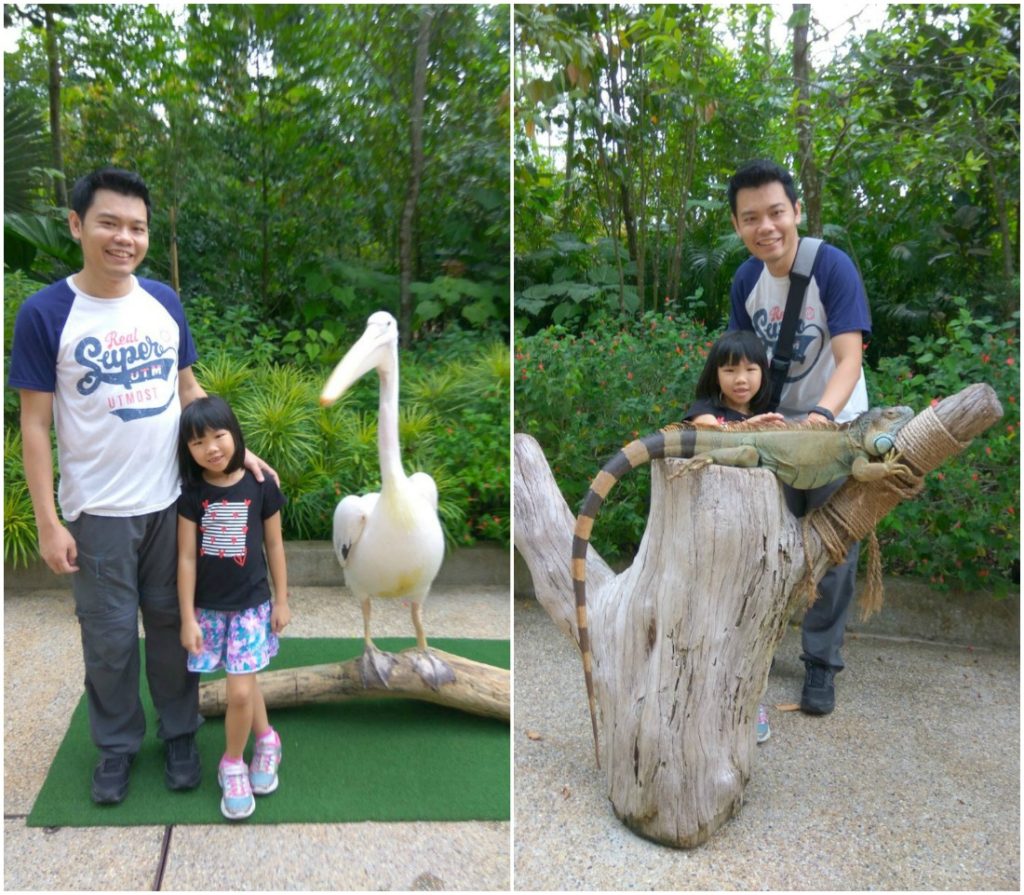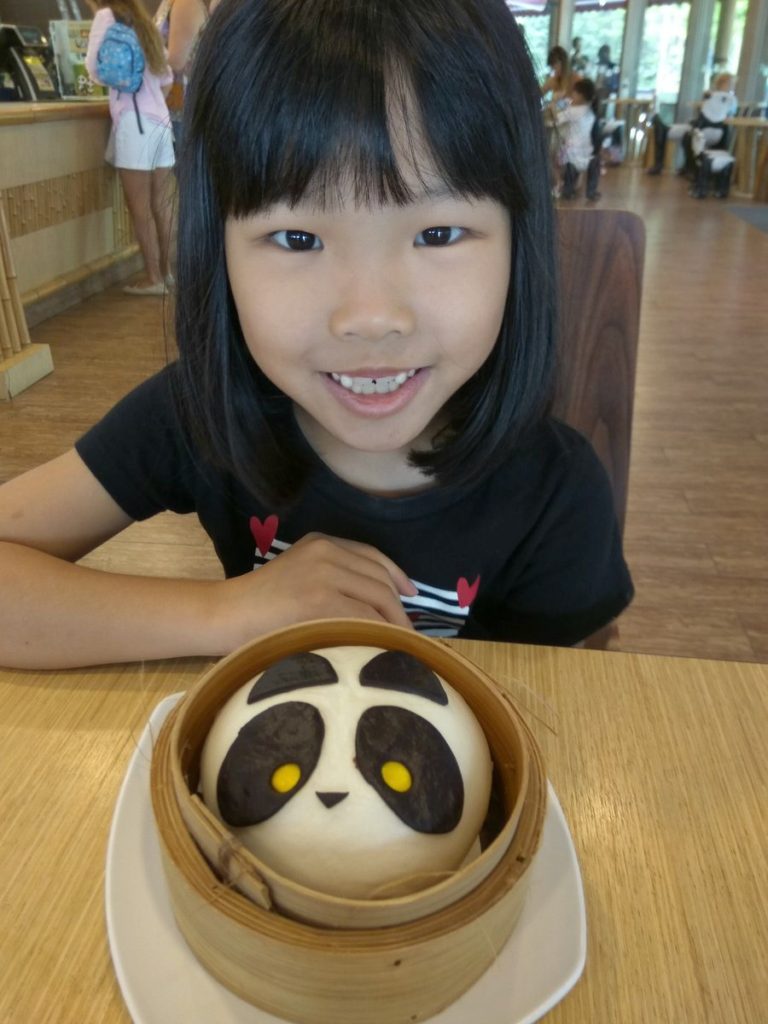 I'll be lying if I said I don't feel bad for sending her away and the weight of mummy's guilt can be hard to bear especially when we bid her goodbye on Sunday nights.
Last weekend, we were on our way home when I got shoved with a pamphlet from a flyer distributor. Sophie's eye widen when she took it from me and read that I could work part time and earn an high income and pleaded with me to call the number.
"Mummy you can call the number and tell them you want to work part time. If you work part time, then you can pick me after school and take care of me at home."
I was so tickled at how gullible my daughter can be to believe such a claim and I told her there's no such job around. I saw her look of despondent and she absolutely crushed because I know deep inside she just longs for mummy to take care of her at home.
You may think it gets easier when they get older and go to primary school but it doesn't.
At least not for me or for Sophie.
Now I'm beginning to hate the school holidays without Sophie around too….
Tagged: November school holidays, School holidays, school holidays 2016, working mum