Pokemon Go fever hit Singapore last month and since then it's been the hottest topic among family and friends. I was hesitant to download it initially because just how fun can it be to catch virtual creatures?
But after a while, I felt so left out when colleagues around me were playing it at lunch time and I just couldn't phantom hubby's excitement each time he caught a new Pokemon or when he leveled up with an 'evolved' Pokemon.
If you can't beat them, join them. 
Curiosity got the better of me and I finally downloaded the game to see what the fuss was all about. And what do you know? It is kinda fun and I'm currently at level 21.
But I gotta admit that it can be pretty addictive so I uninstalled it for a while and play it more casually now.
So for this Mid-Autumn festival, I thought I'll go all out and DIY ourselves Pokemon theme lanterns after being inspired by what I saw on Pinterest.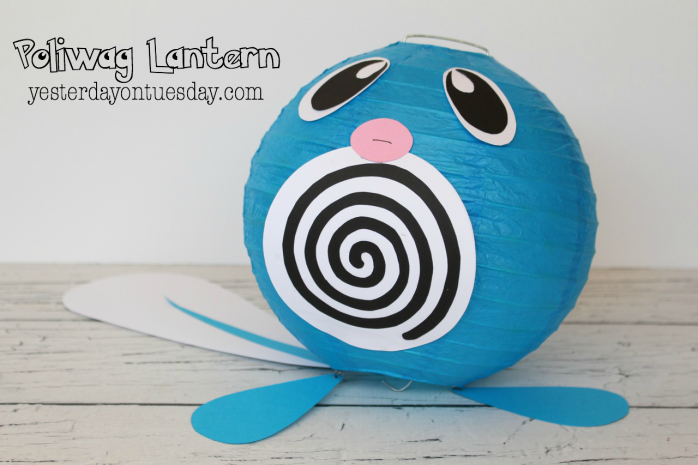 Image credit: YesterdayonTuesday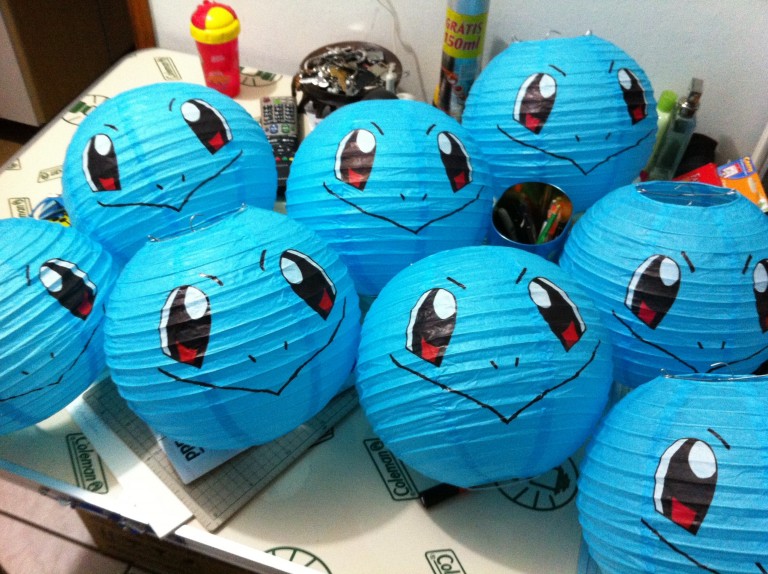 Image credit: Hirely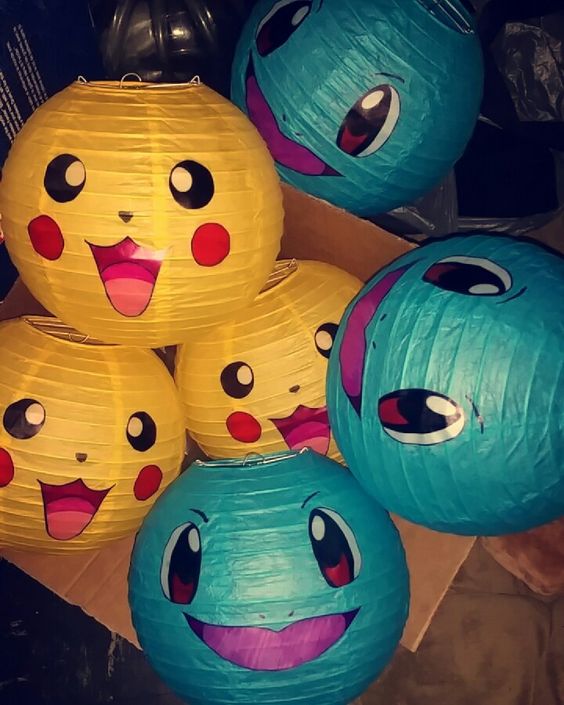 Image credit: Sendomatic
Aren't they simply adorable? I know, just too cute right?
So I decided to hunt for Japanese lanterns and was expecting to find them from Daiso. But it turns out they only sold white Japanese lanterns.
Since it's the Mid-Autumn festival, I tried SKP and got lucky. But colours are very limited as they only sold pink,  red and polka dot lanterns. So no Pikachu lanterns 🙁
And here are my Pokemon theme lanterns with Jiggypuff, Clefairy and Pokeball 🙂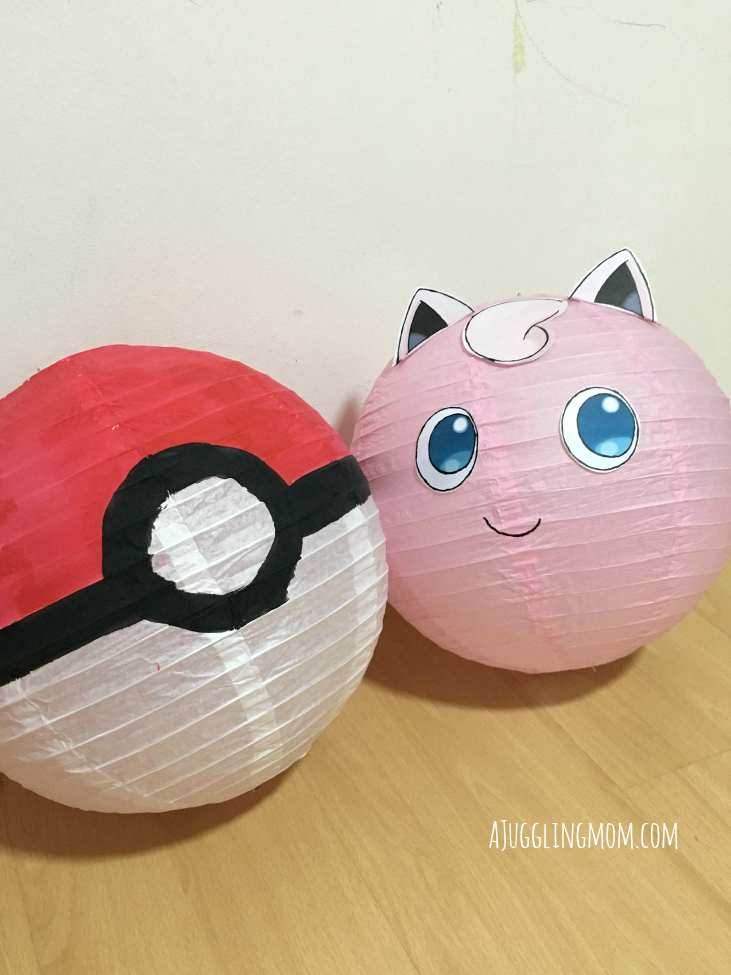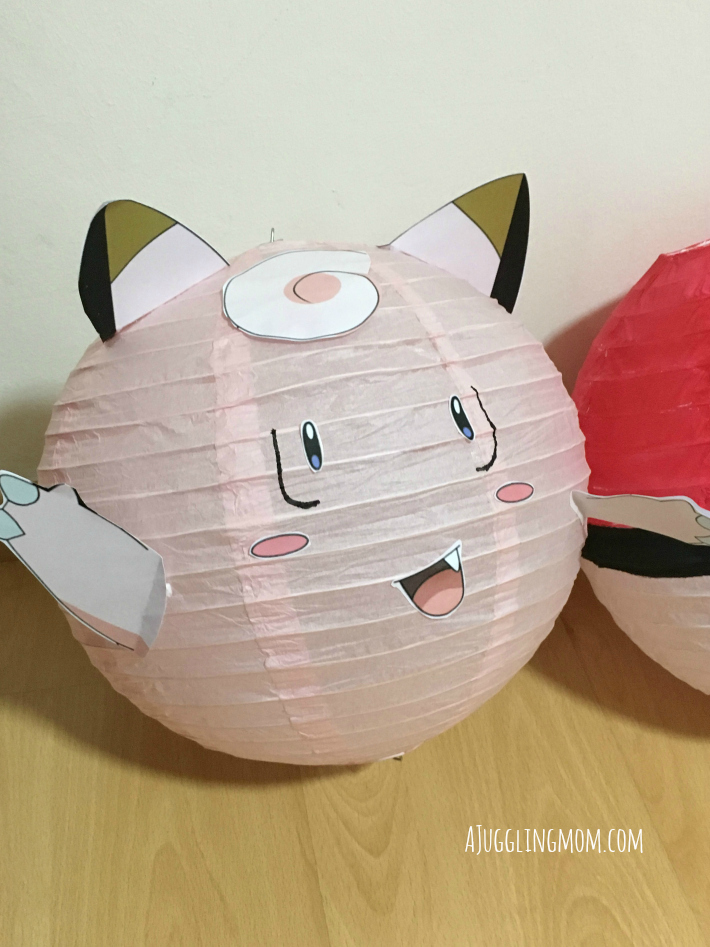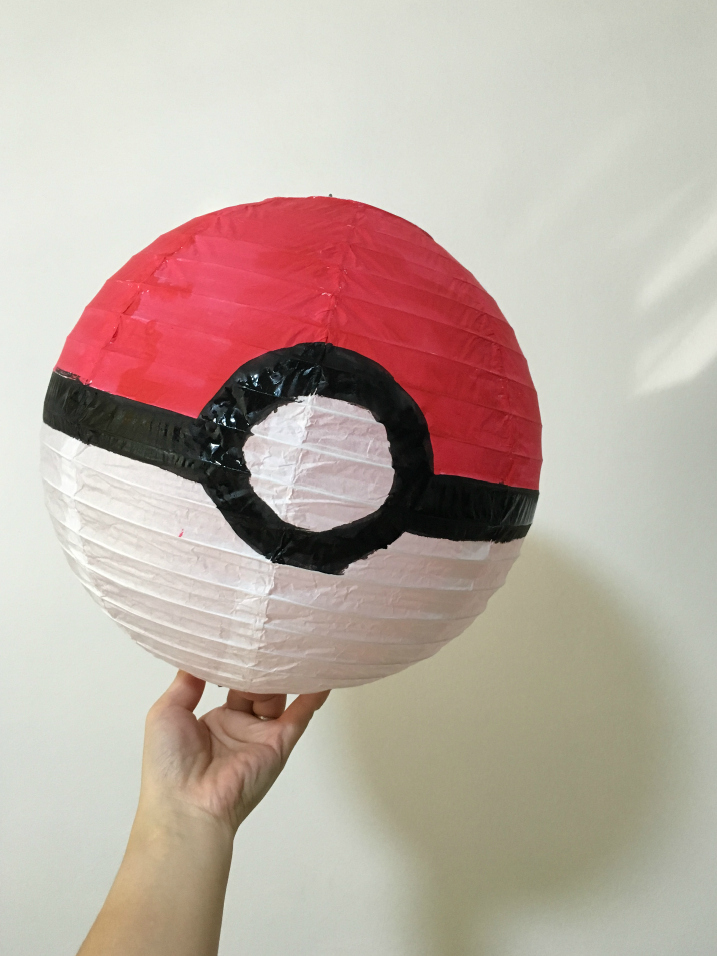 I used watercolour to paint the pokeball and thankfully the material is thicker than I thought.
For Clefairy and Jiggypuff, I printed them from here and here and glued the cut outs for a little 3D effect.
I'm super happy with the results and took them out for our lantern walk at the Sun Yat Sun Memorial Hall last weekend.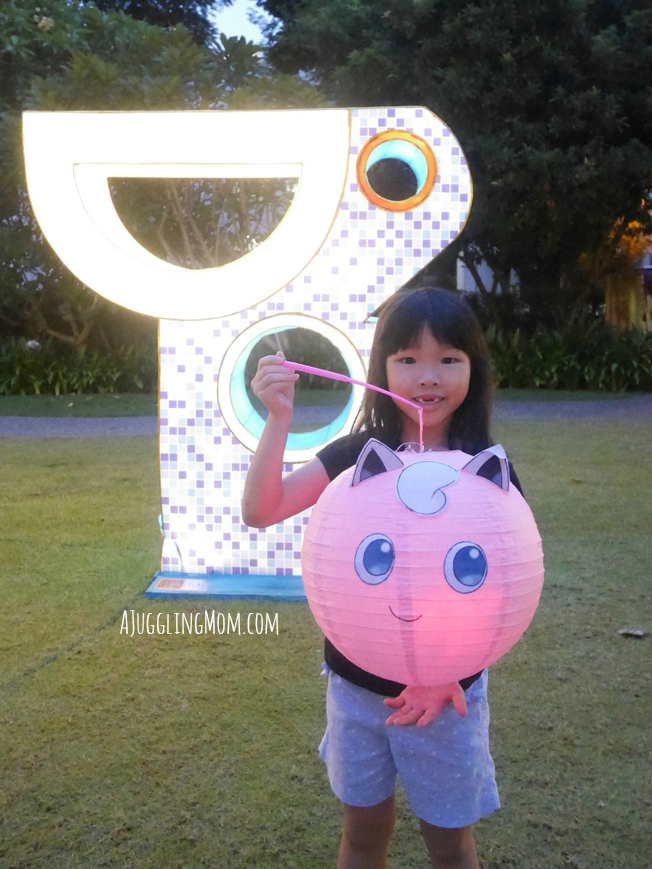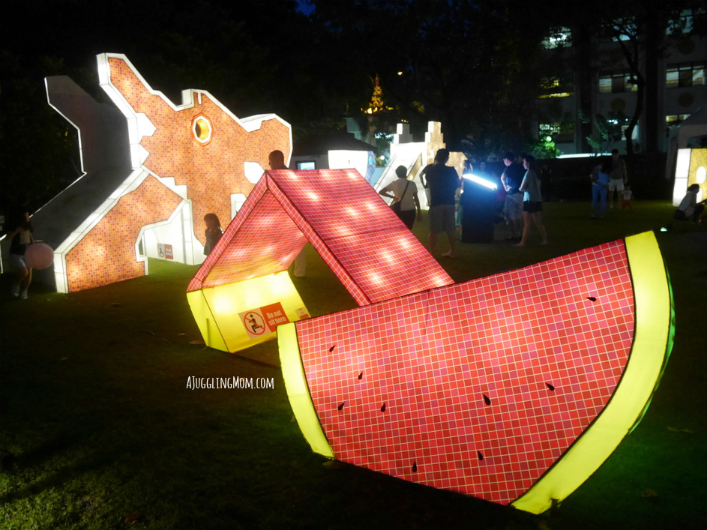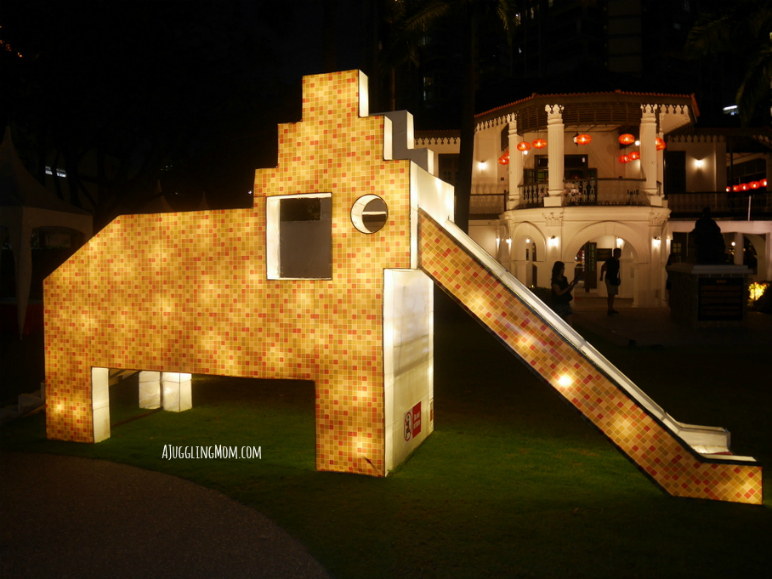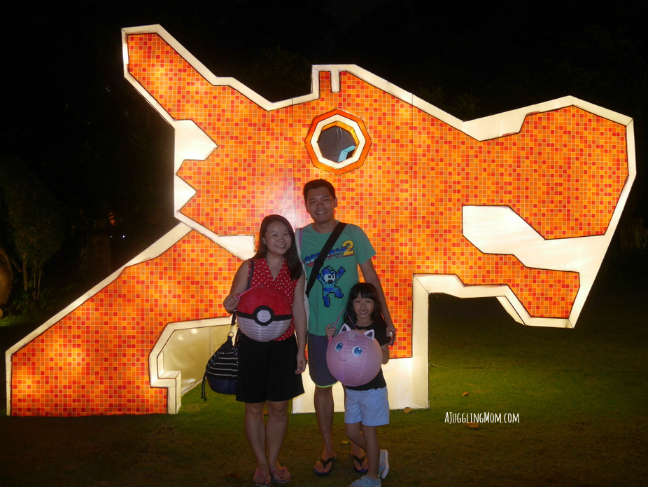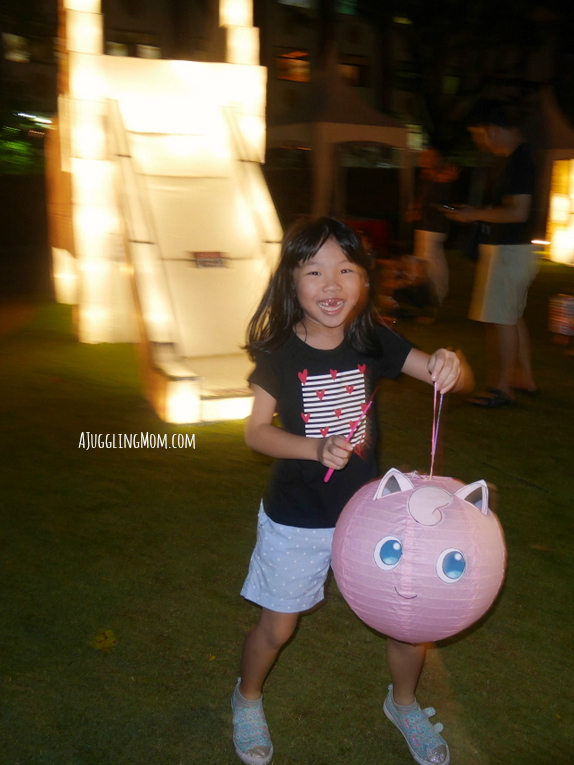 They certainly got some attention from kids and adults alike who were joking that they wanted our Pokeball to catch Pokemons.
The Mid-Autumn festival falls on 15 September 2016 this year, so you have a couple more days to make your very own Pokemon theme lanterns. Hope you have fun making these lanterns.
Tagged: craft, DIY, Mid-Autumn festival, Pokemon, Pokemon Go