Christmas-the season for giving and spreading the festive cheer is just round the corner.
This year I'm making Christmas cards to support Angel Gowns Singapore started by a dear friend of mine, Rosalind.
Angel Gowns Singapore
The tireless group of volunteers have been featured in the press where they have been blessing bereaved families whose babies sadly never make it home from the hospital.
These ladies have been repurposing donated gowns to make angel gowns or burial gowns for babies last journey to bring closure to the grieving families. It's absolutely heart breaking for any family to go through the loss of their loved one and a baby no less.
The financial support will help them to cover their supplies cost so that they can continue to distribute the angel gowns to where it's needed. So far, these gowns have been distributed to NUH, SGH and will be reaching more hospitals around Singapore.
You may read more about the work that they do at these links.
'Angel gowns' for grieving parents who lost their child young
Angel Gowns Singapore Helps Clothe Babies for Their Final Journey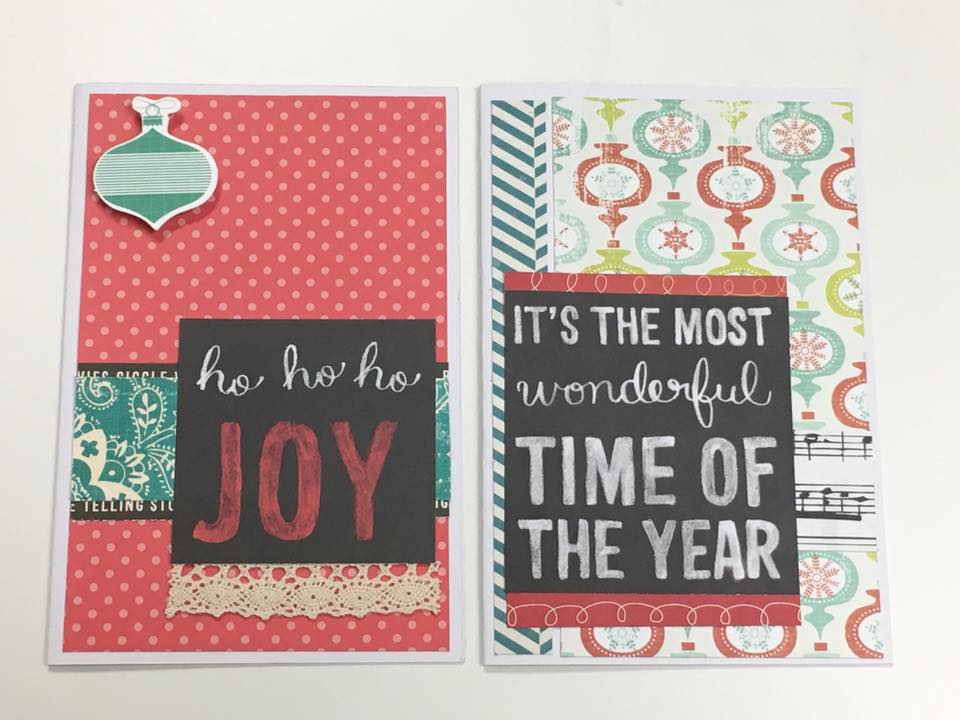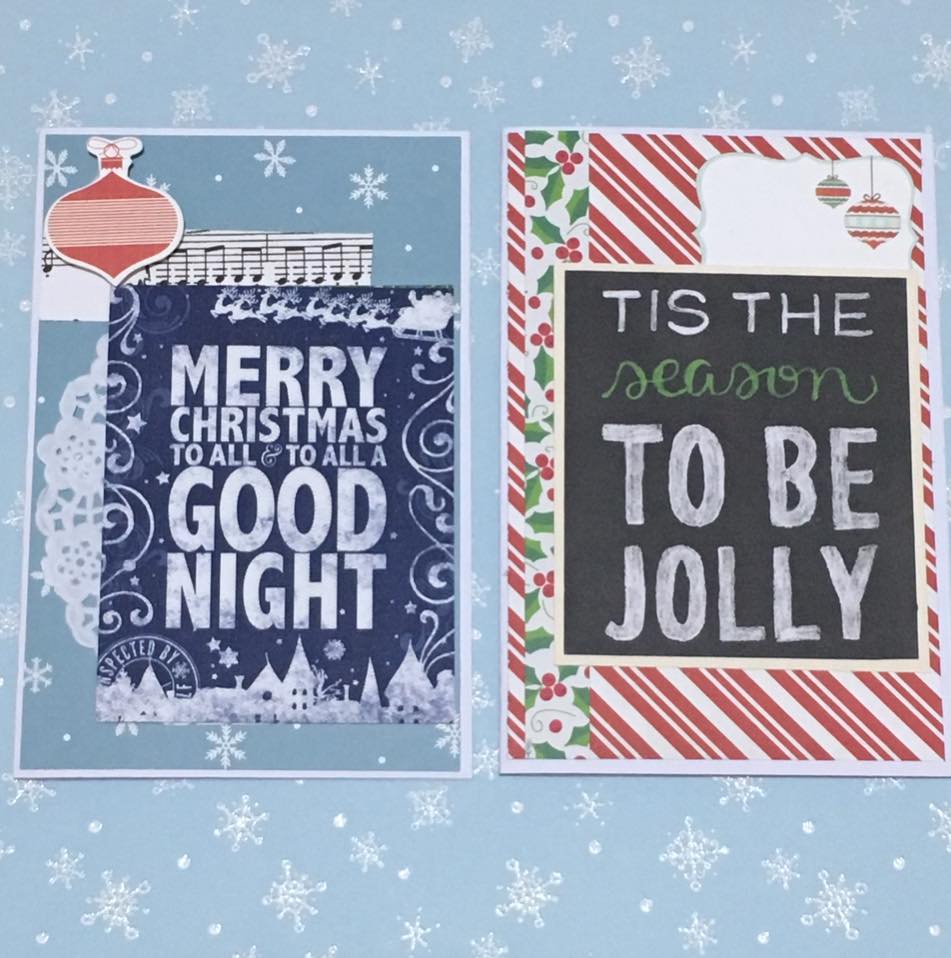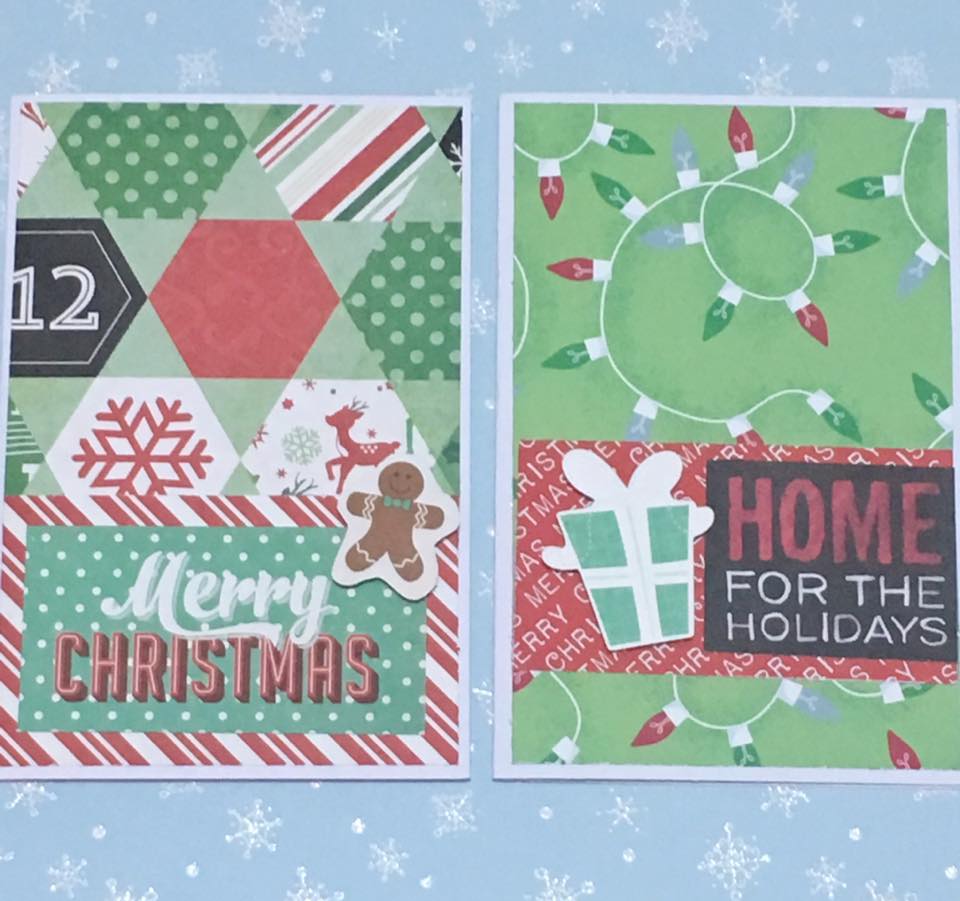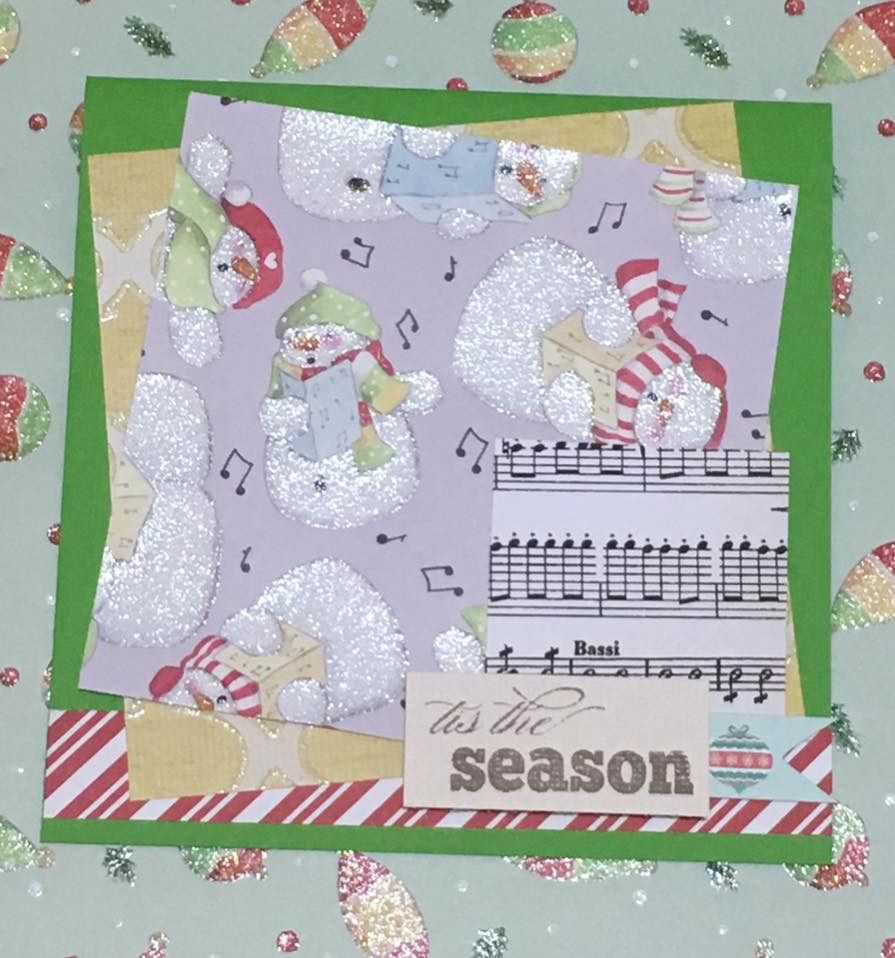 Do drop me a message if you're interested to buy these cards at $5 each and I'll send them out as soon as I can. Normal postage will be free for your generous support.
I'll be updating my Facebook page for more designs, so hop over to view more designs at this link.
Thanks in advance for your support and have a very blessed Christmas.with your family and loved ones.
Tagged: charity, christmas, Handmade, handmade cards