Now that I'm doing Project Life and scrapbooking, I'm appreciate that each photo has the ability to tell a story. It's something that I'm still learning to have a eye for in my photography journey but I believe that it's something that can be nurtured if I am more conscious about it.
With less than a week to Chinese New Year, I've thought of a few photos that I want to capture so that I can save them for my future scrapbook projects. And if that doesn't materalise, I know the grandparents will love print of it.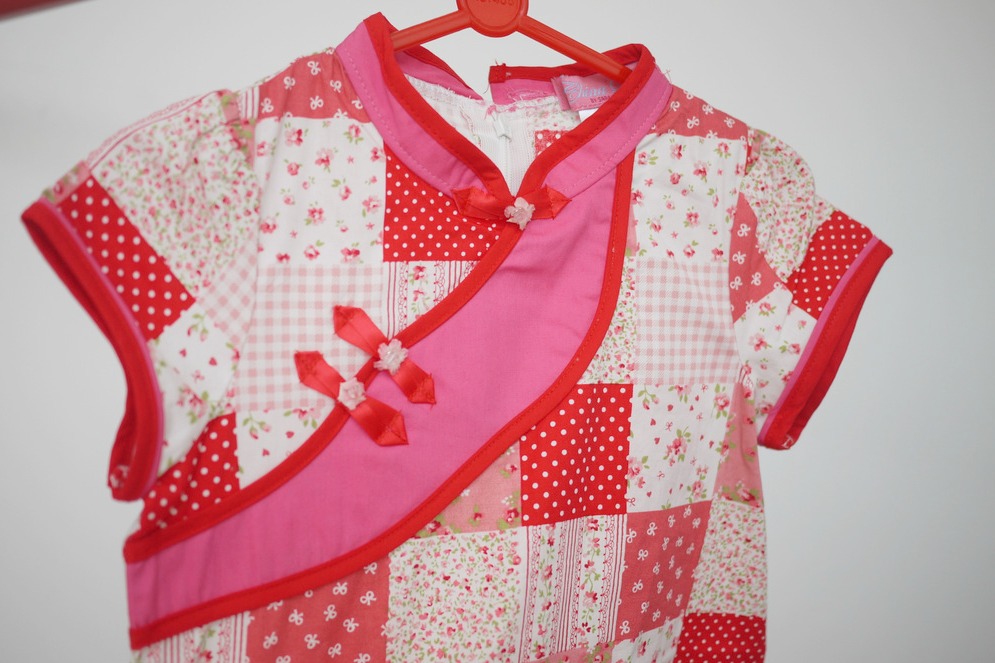 What Sophie wore for CNY last year
It's funny how there are so many photography prompts for Christmas, the new school term, holidays but none for Chinese New Year. So I've put together a very simple and open-ended Chinese New Year photography inspirations list.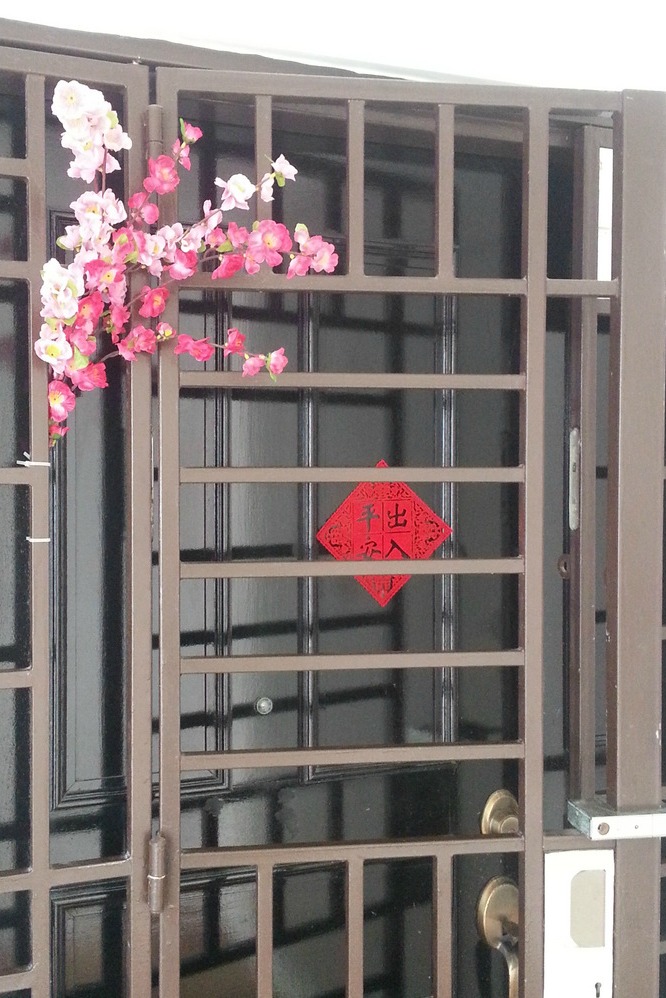 What was on our door last year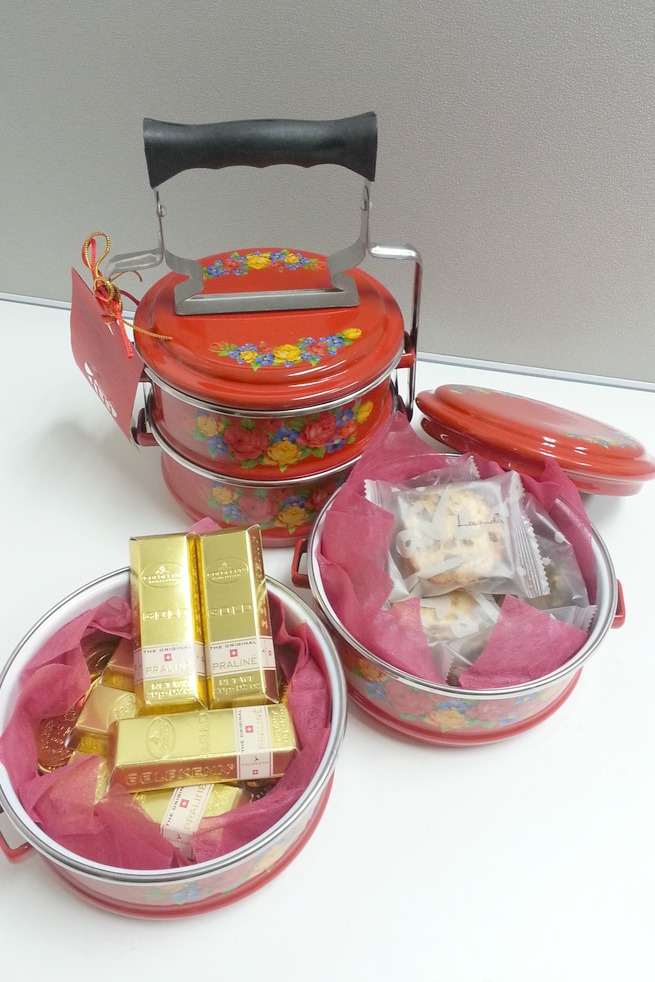 Traditions
Chinese New Year Photography Inspiration List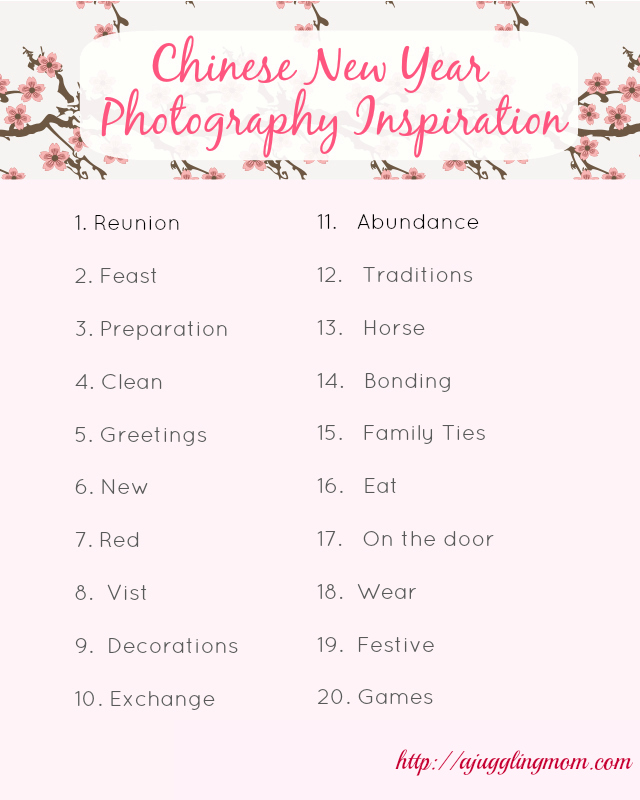 I love some of the words here like feast, traditions and family ties and can't wait to get my camera out to capture a fresh interpretation of these words during this festive season. In fact, I'm going to pass Sophie my old digital camera for her to get behind the lenses too.
I'm looking forward to a great time of revelry at Grandma's where she'll prepare a big feast enough to feed us for 3 days. And of course, the chance to catch up with the extended family. So much fun!
Hope this is a useful list on hand. Don't forget to create beautiful memories in the midst of your celebrations 🙂
Tagged: Chinese New Year, Photography, Photography prompts