I can't believe that four weeks of the June School Holidays are ending this weekend. Hands up if you're not looking forward to waking up early when next Monday comes. I know I'll be having some massive blues on Sunday night.
But before we get there, I intend to make the best of the remaining days to take Sophie out for the next few days. We've planned a day for ice skating, a day for some splashing fun at the pool and on Sunday, we'll be at the Civic District for Car Free Sunday. We missed the first few Car Free Sundays but heard good things about it from friends who went with their family.
And I guess this initiative really strikes a chord with us as we've made a big decision to sell our wheels whom we nicknamed Elmo to go car free this year. Though there have been a few inconveniences, our public transport system has served us well so far and we'll like to think we're doing our bid to save the earth and also towards our retirement dreams 🙂
Anyway, I'm especially looking forward to it as the Arts are taking center stage where there's lots of fun activities for the whole family.Here's what in store.
Car Free Sunday at the Civic District
Breakfast Concert at the Lawn
Roll out your picnic mats and enjoy the live performance by the Philharmonic Winds, a wind orchestra that will serenade you with enjoyable tunes along with the Community Drumming Network made up of drumming enthusiasts from all over Singapore with their high energy rousing beats at the Empress Lawn.
Groove along with Converge Studios dance workout where they'll be showing off moves that everyone from the young to the young at heart can do as a family!
Timing: 8.30am – 9.15am and 9.30am – 10.15am
Get Crafty 
Check out the craft activities offered at the Civic District where they'll be lots of fun for free hands-on activities for fun for the whole family.
Paint and Post, from me to you by Messymsxi
Artist Messymxi invites you to paint a postcard, write a message and share it with a friend or two by posting it right away! All postcards are readily illustrated with paints prepared for visitors to drop by anytime.
DIY Tote Bag Printing by Monster Gallery
Grab one of our exclusive tote bags and get creative by customising your bag with silkscreen printing. The team from the Young Printmakers League will also be on-hand to guide you along.
Make a Paper Cacti
Join Creative Hub as they bring you through an interactive workshop to make paper cacti! I'm sure these will surely survive at my hands since I have no green fingers at all.
Colours in Motion
I never frown upon messy art and you shouldn't too. Learn how to use your body as a brush to express yourself through dance and painting
It Takes Balls
Try your hand at knitting on a giant loom and you may just discover a new love for knitting yourself!
Pop-Up Breakfast Bar & a Giveaway
And while you're there, why not enjoy delicious café bites from Tiong Bahru Bakery, Kombi Rocks, The Lokal, The Chief, and  Ji Xiang Confectionery! I like the sound of it already as cafe hopping is literally just a hop from one cafe to the another at the Empress Lawn 🙂
Win a $5 Breakfast Bar voucher!
And to make it even better, be among the first 150 visitors to the Breakfast Concert to win a $5 Breakfast Bar voucher!
Here's how:
1. Like Civic District Singapore on Facebook; or follow them on Instagram
2. Collect one $5 Breakfast Bar voucher at the Information Booth between 8am to 10am at Empress Lawn. While stocks last, limited to one voucher per person.
So leave your car at home this Sunday and take public transport or maybe even cycle or scoot to the venue with your family. Don't forget to take your picnic mat, hats and sunnies for this event! See you there.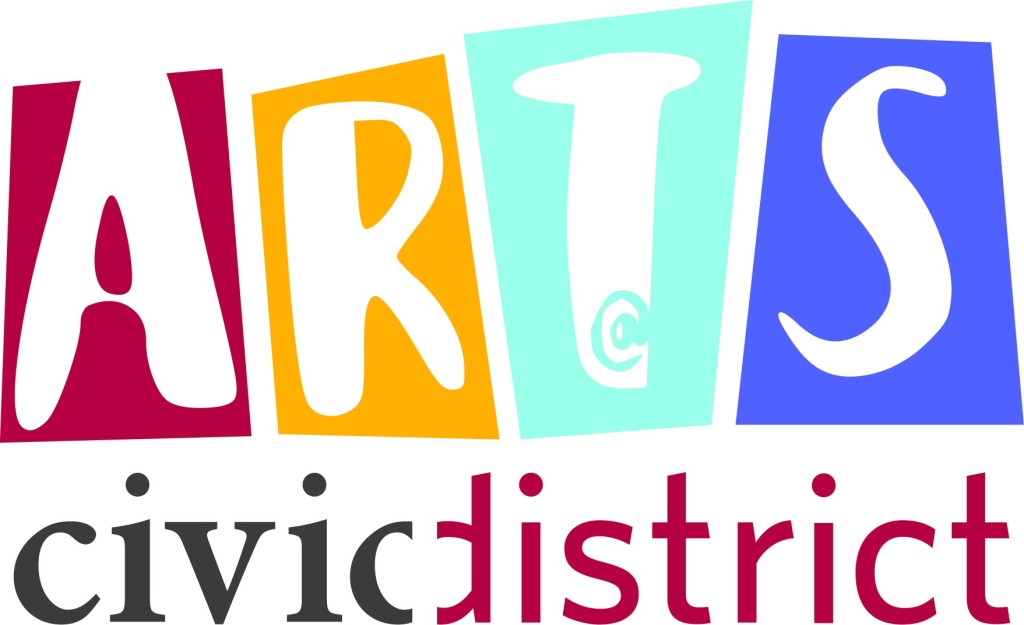 Arts @ Civic District is a part of the June Edition of Car Free Sunday happening on 26 June 2016.
Venue: Empress Lawn (in front of Victoria Theatre and Concert Hall)
Tagged: family friendly, family friendly activity, June Holidays