Last week, I received a message from Angeline, informing me that my blog made it as one of the finalists in this year's OMY Singapore Blog Award. I was quite surprised as I've entered my blog for the best family category for a few years but never got anywhere. I'm not surprised of course given that there are so many parenting blogs  and some of them are even celebrities who have appeared on TV and radio.
This year, I entered without bearing too much expectations and just remind myself that it's all about enjoying the blogging journey. And surprise, surprise, I got to be a finalist this year. Like what Angeline said, I think God knew I needed a morale boost after receiving some disappointing news last week that left my heart aching badly.
I'm really thankful to be selected as a finalist in the editor's and judge's choice for the first round and I hope that you'll leave me some love and vote for me too as your votes make up 30% of the score.
All you need is a Facebook Account and click on the Best Family Blog category and vote for A Juggling Mom. I hope you'll also visit some of the other awesome parenting blogs as they share their nuggets of wisdom or stories of parenting that will leave a smile on your face.
Since some of you may be new readers to my blog, it is quite apt that I use this to share about my writing process for my blog, what I write on my blog and what goes behind the scene.
– – – – – – – – – – – – – – – – – – – – – – – – – – – – – – – – – – – – – – – – – – – – – – – – – – – – – – – – –
This is part of a Writing Process Blog Hop whereby writers and bloggers share with their readers about what takes place behind the scenes and what goes behind every piece of writing.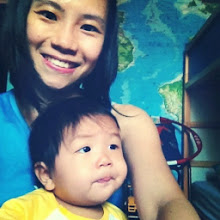 I was introduced to the Writing Process Blog Hop by Justina of Making Mum. You can read about her writing process on her blog here.
Her blog chronicles her family's lives,their homeschooling journey, and art adventures. She's one of the first few blogs that I enjoyed reading and have gotten to know her more through our card making for charity and love for washi tape and pretty things.
Where I blog?
Here's the desk where I work on my computer. It's in the corner of my living hall and I have the sofa beside me and the TV behind me. Not the most ideal place since I get easily distracted by everything happening around me but at least I'm not hiding away by myself and can still keep an eye of everyone from where I am.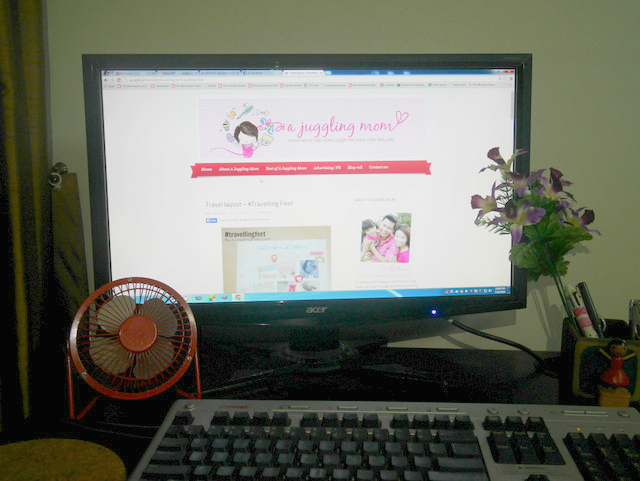 What am I working on ?
I've a few topics in my draft and they include my travel entries for Bali and Taiwan, a couple of reviews and giveaways. One of which is a fun fun family activity in Sentosa! I shall leave you in suspense to get you to check back soon.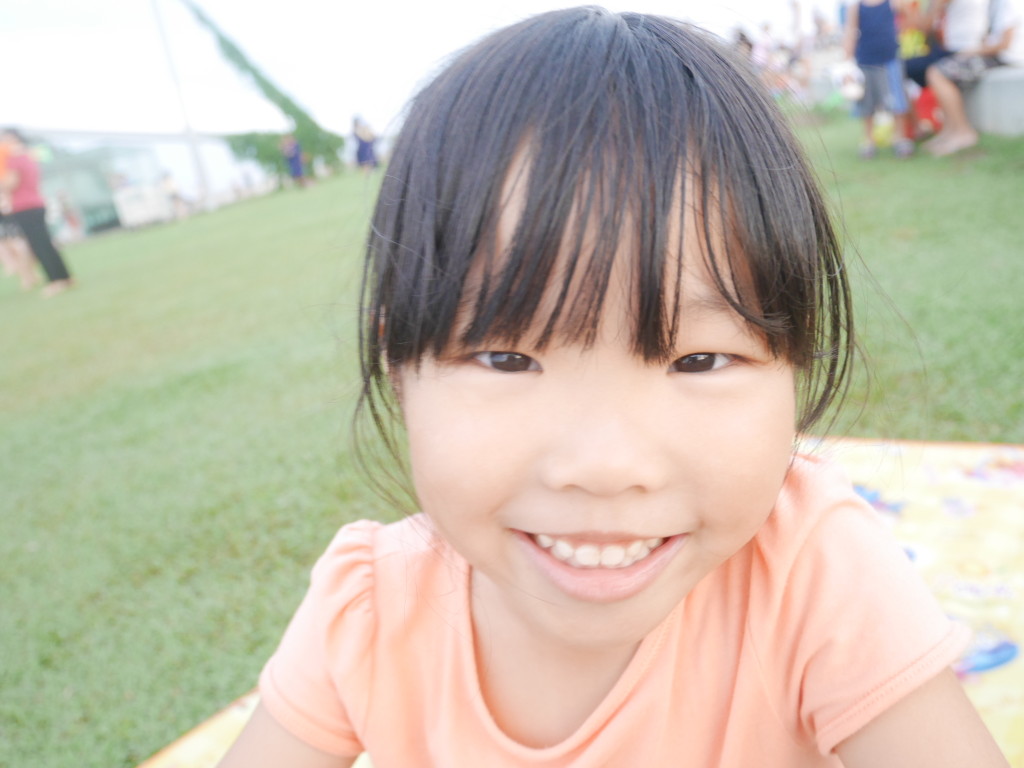 In addition, I also hope to blog more about Sophie as this is my virtual diary to record her growing years and I have not been writing as much as I wish as updating it via facebook is much faster.
I'm also hoping to share some craft and scrapbook posts as being able to work with my hands always makes me happy and reminds me to have my me-time.
How does my work differ from others in the genre?
Like most mum bloggers, I write a lot about Sophie. But besides sharing lots of stories and photos of her, my wish is to use my blog as a voice to advocate for families and positive parenting.
Trust me, I'm not expert in these areas and have many failings myself. So most of the times, I'm sharing my own challenges and lessons that I've learnt from my own marriage and being a mum.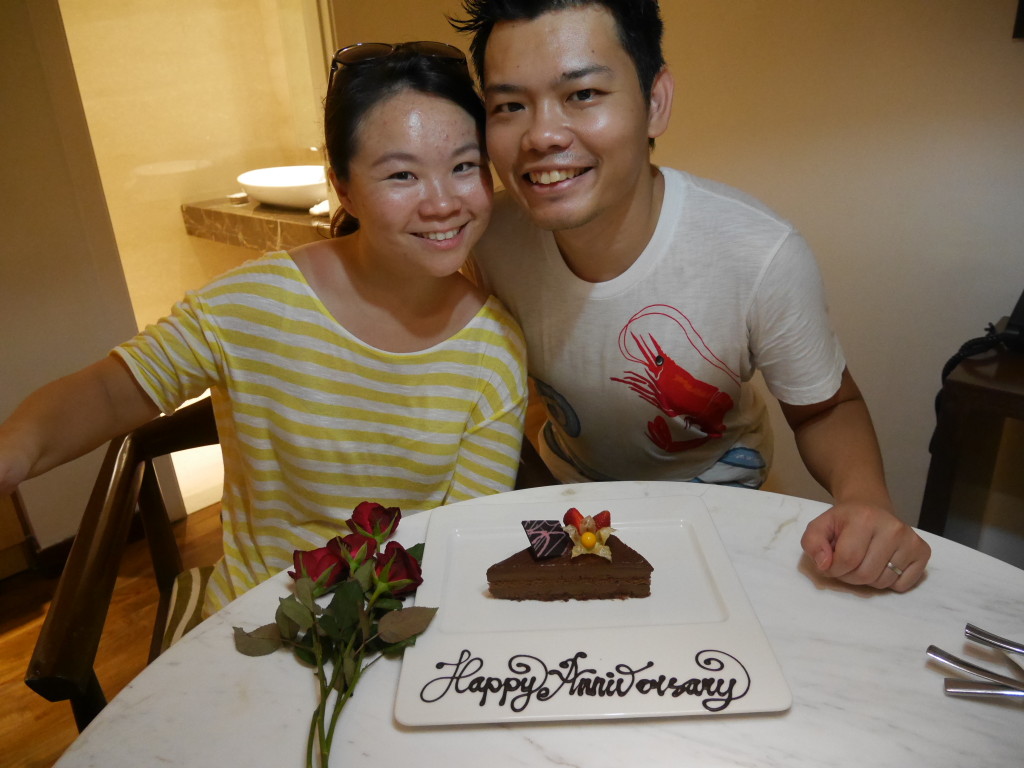 I host a weekly Motivational Mondays link party as I wanted to start the week on a good note. Besides who doesn't love some extra motivation at the start of the week? The linky party is not a party without participation so do remember to link up if you've blogged about something that motivated to be healthier, fitter better person, mum, wife, healthier, fitter, etc.
Why do I write what I do?
I write so that I will not forget. Memories are a funny thing. While they may be beautiful memories, they sometimes can be so fleeting and I tend to be a bit of a scatter brain. So this is a space for me to reflect and capture all the memories especially of Sophie.
I also write to connect with people and that in itself is such a wonderful thing. While people may sneer at the authenticity of online friendships formed, I can say for a fact that many of these online friendship have blossomed into real life friendship and some are even close friends whom I turn for advice and support. And it's a wonder how like minded people can click so easily and have so much in common too.
I also write to share information and one of my first entries about my fibroid removal operation has helped so many ladies facing the same situation and I'm so glad that in a small way, I'm able to alleviate their fears and concerns.
I also enjoy sharing about our travel adventures as a family as I know it can be a pain especially planning free and easy holidays for families with young kids. Writing these post are not easy as I try to make my posts as comprehensive as I can with lots of photos to keep it an interesting read.
How does my writing process work?
I don't have a proper process per say. Sometimes, a topic comes to mind and I'll mull over it then draft it, edit it and add photos. The process can take a day to weeks especially if I have tons of photos to edit. I'm very particular about how my photos and do spend quite a bit of time editing photos. As I do work on a few reviews and sponsored posts, these also take longer to write as I'll do my research and also find new angles to position them.
As a working mum, it's not easy to find time to blog so some days I have a quiet lunch by myself and allow the words to flow. Some days, I stay up late to blog which is something I've cut down on since getting a terrible backache two weeks ago.
And because time is so precious for me, I've been turning down reviews and focusing on topics that are close to my heart so that I can spend make time for those that truly matters to me, my family. And most importantly, it's important that I don't neglect myself so I find time offline to exercise, dabble in my hobbies or catch my beauty sleep.
 – – – – – – – – – – – – – – – – – – – – – – – – – – – –
I've invited two other bloggers to take part in the blog hop too.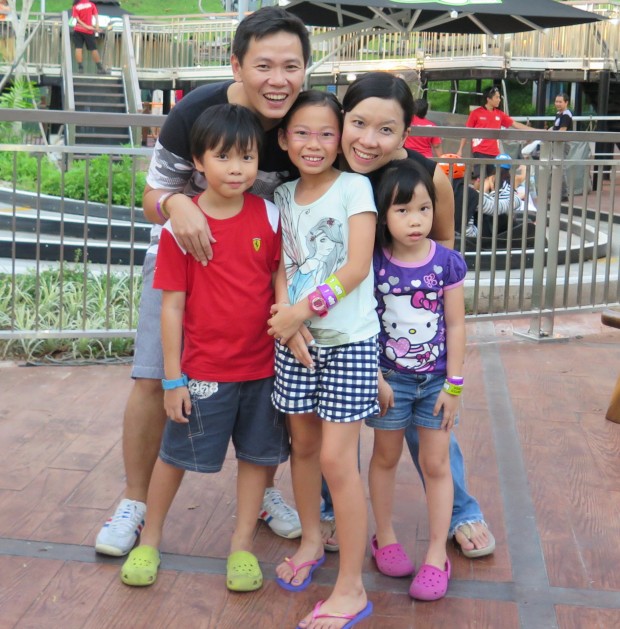 Jia Hui is a mum to three amazing kids and blogs at Mum's the Word. Her blog shares her faith journey of bringing up three kids and her honest sharing about therapy issues and more recently her amazing climb up Mt Kinabalu.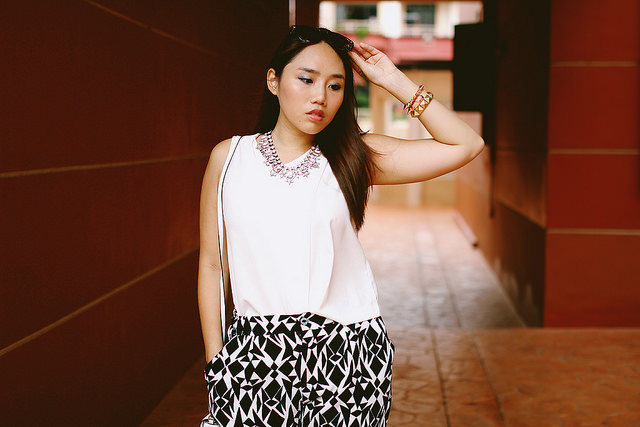 Carrie is solo wandergirl at heart who blogs at Carrie Sim. I first got to know Carrie at a bloggers event 3 years ago. She's a fashion and lifestyle blogger who is doesn't hold her punches when it comes to boxing, Muay Thai style. Goes to show that sweet faces can pack a punch too!
Hope you leave them some love too 🙂
Tagged: blogging, OMY, Singapore Blog Award 2014, writing