The family that eats together stays together. We take this family motto very seriously and what better way to start the day right than a hearty breakfast as a family?
We travelled all the way east to the Crowne Plaza hotel situated within Changi Airport and were treated to a wide array of delectable local dishes and international cuisine at their award-winning restaurateur, Azur. I know I'm not alone when I say that the Changi Airport is one of the most child friendly places in Singapore where it's full air-conditioned and the kids will not break in a sweat when they run around. Moreover, this June school holidays, there is exhibition area featuring the world next door – Indonesia, at Terminal 3, where kids can learn about the rich culture of Indonesia through fun-filled activities.
But back to the food and I'll let the photos do the talking…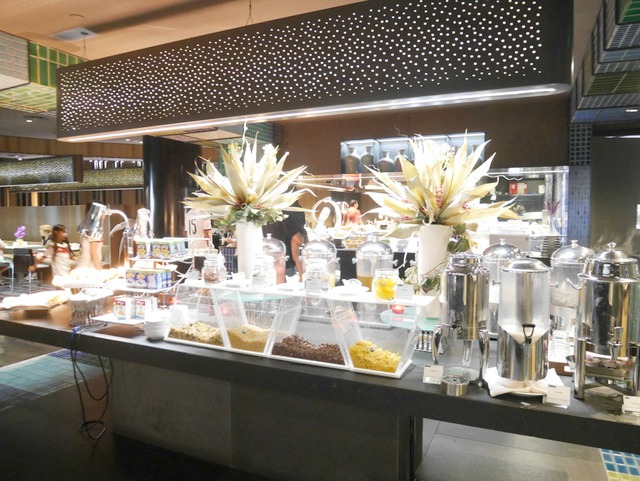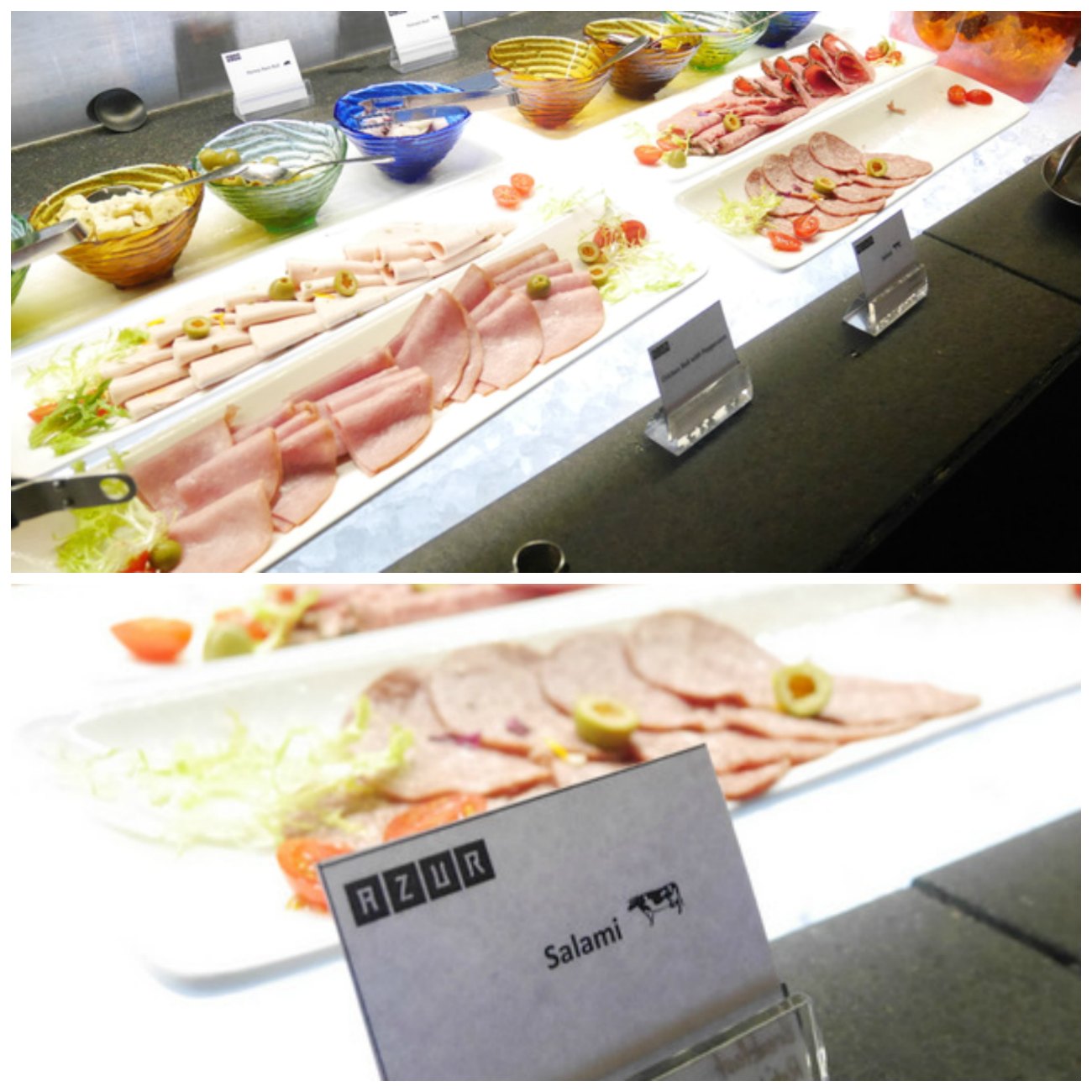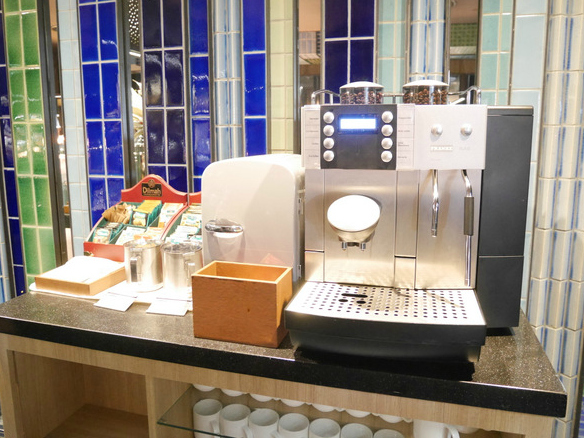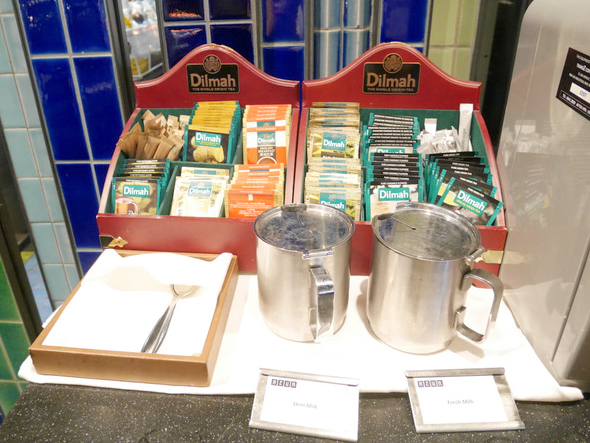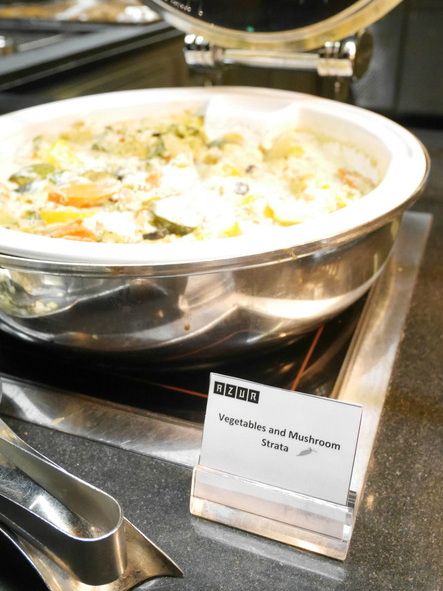 The selection of food is very child friendly so there is no need to worry that there is nothing suitable for little kids. Sophie enjoyed her prata dunked in cereal which was kinda her interpretation of a fusion breakfast, but hey whatever makes her happy.  My favourite was the cinnamon french toast and I think I went for second or was it third helpings. *dieting can wait till tomorrow*. And hubby's was no doubt the egg station where he had scrambled eggs that were prepared on the spot by the cook.
In conjenction with the June school holidays, families can enjoy a great breakfast deal at Crowne Plaza Changi Airport's award-winning restaurant, Azur from 2-30 June 2014 where children below the page of 12 (up to 4 kids) get to dine free with every 2 paying adults. Breakfast buffet at Azur is priced at S$33++ per adult.
And after everyone is fueled up,  you can look forward to a fun-filled time at the Changi Airport. Never mind if you're not travelling, you can take your kids for fun and almost free activities like the Slide@T3, Aviation Gallery at T3 or children's playground at all three terminals.  Oh and don't forget to go plane watching too!
* A Juggling Mom was invited for breakfast to write this review however no monetary compensation was received. All opinions are honest and are my own.
Tagged: family friendly restuarant