Have you spotted any elephants around town lately? If you are a big fan of elephants like my daughter, November's the month to check out the Elephant Parade that has made it's way to Singapore.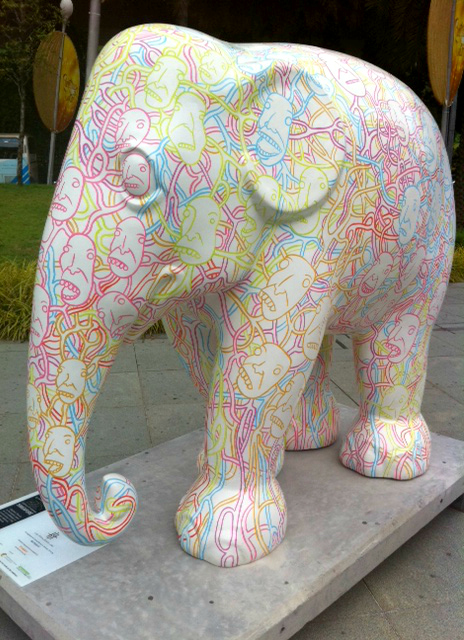 Elephants spotted in Vivo City
Some 162 elephants have popped up around town in places like Orchard Road, Marina Bay, VivoCity, Singapore Zoo, the Botanic Gardens, Raffles Place and The Fullerton Heritage. The Elephant Parade will run for two months before being auctioned off and part of the proceeds will go to the Asian Elephant Foundation and the conservation fund of Wildlife Reserves Singapore.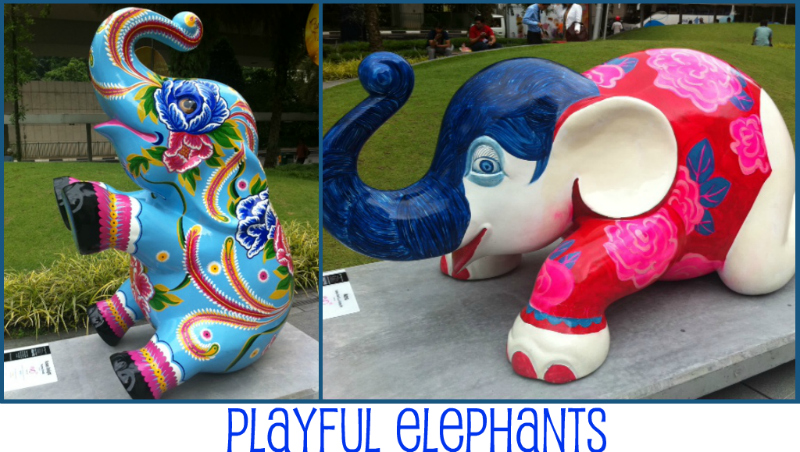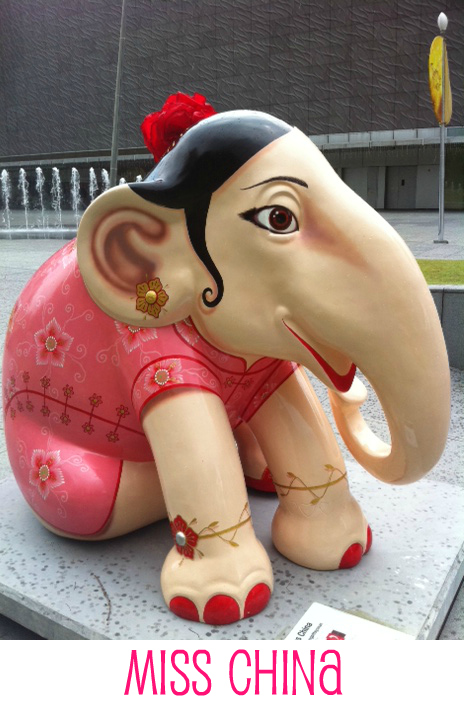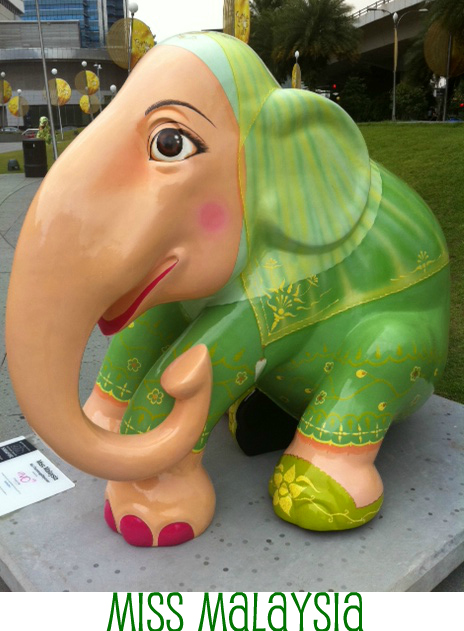 The herd of 162 elephants are all artfully designed by local and international artists and each elephant is a unique piece of their creativity and artist flair.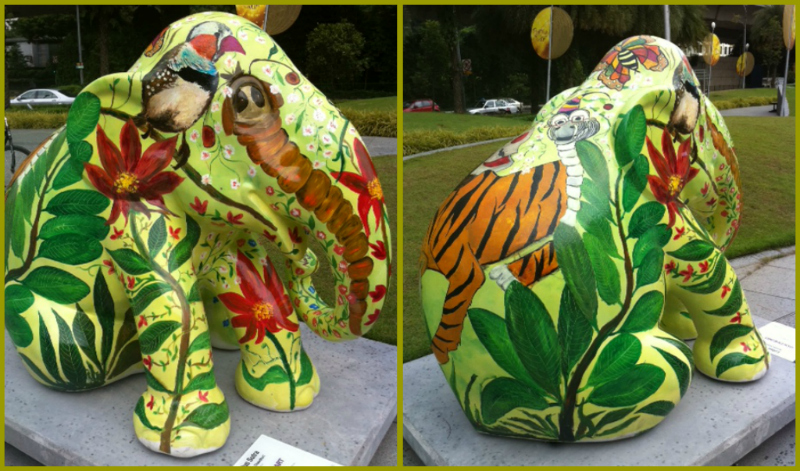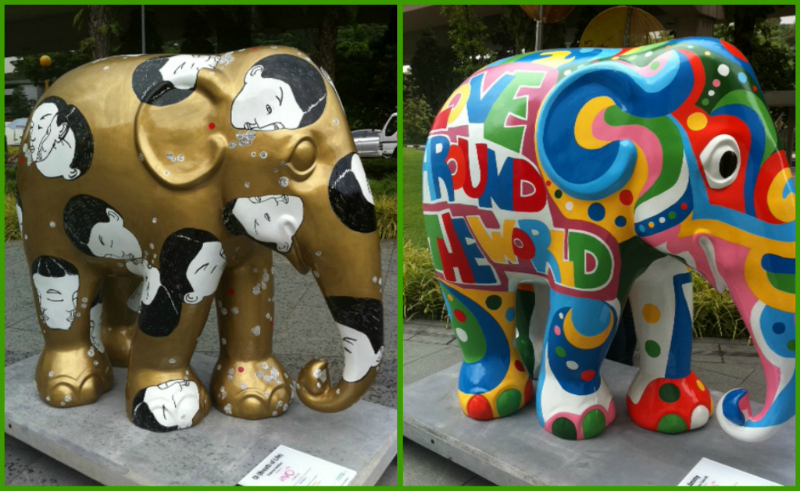 We're planning to put on our elephant tees and down to town in search for some elephants tomorrow. Come and join us!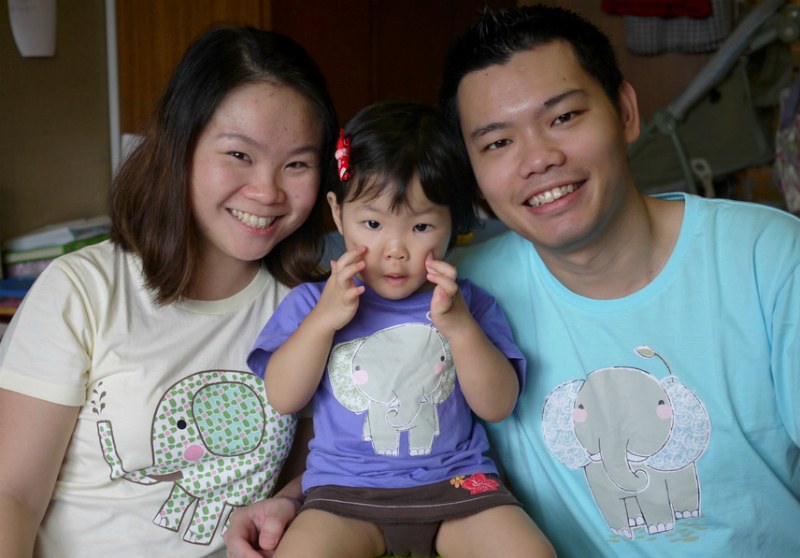 Here's a map of where you can find the elephants. You can also take part in some of their activities and join in the elephantastic fun.
For more information, visit Elephant Parade. Or get the latest updates on Elephant Parade's Facebook.
Tagged: Elephant Parade, November 2011, Singapore