I'm so excited to share the news that I've joined the World Moms Blog as a contributor.
My first post that's up is an interview where I shared a little more about myself. Do hop over and learn more about me a I share about why I blog as well as the challenges I think today mums face in bring up their children.
Through my blog, I've had the wonderful opportunity to find a supportive network of mum bloggers and made friends online who have also become friends offline too. And through all our stores shared, I've discovered that we are all merely using our voice, our experiences to share, to encourage, inspire and maybe just remind others that we are not as alone in our struggles as we think.
I'm heartened to receive emails from readers who ask me for advice on some of the topics that I've written about. Though I'm no no expert, I'm more than happy to share from my experience and it brings a smile to me knowing that maybe in some way, just a small tiny way, I've made a difference. And that is why I blog.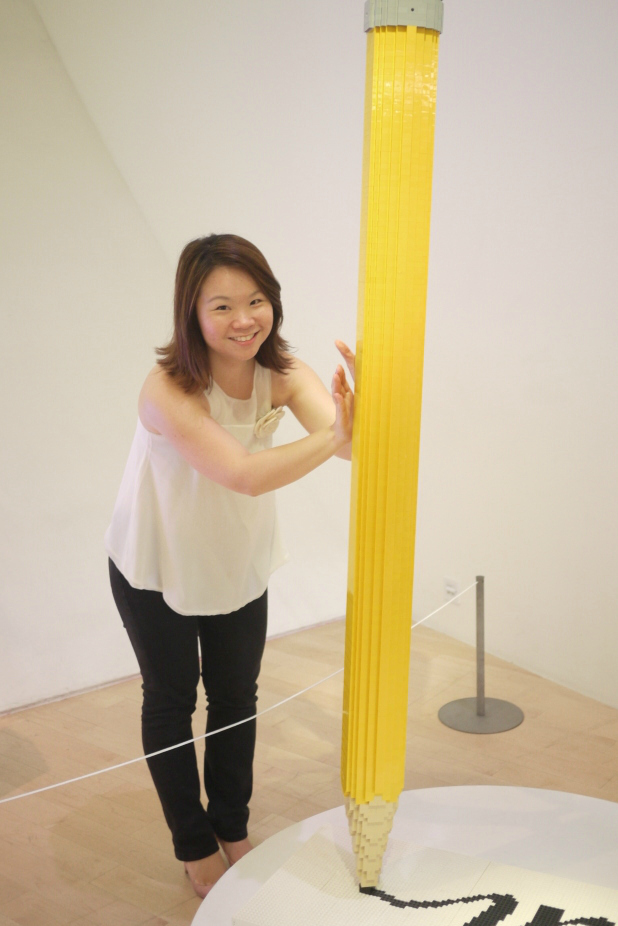 About World Moms Blog
"World Moms Blog is a collaborative international website which writes from over 20 countries on the topics of motherhood, culture, human rights and social good.  In 2012 the global site was listed by Forbes Woman in their "Top 100 Websites for Women."
Tagged: blogging, World Moms Blog, writing