One of the new year resolutions I've set out for myself was to get serious on being healthy and getting more exercise. It may sound simple enough, but for us moms it may sound like a far out ambition, especially the working out part.
As a mom who has to juggle with work and family, the cooking and cleaning, trying to find the time to exercise sounds like what only fitness fanatics do. After all, when you're finally done with a day's work, the washing of dishes, folding of laundry, reading bedtime stories and putting the little one to sleep, all you want to do is plop on the bed and sleep.
But as a working mother, I have to remember to put my health first. Otherwise, how else can I keep up with the demands at work and at home and take care of all my obligations?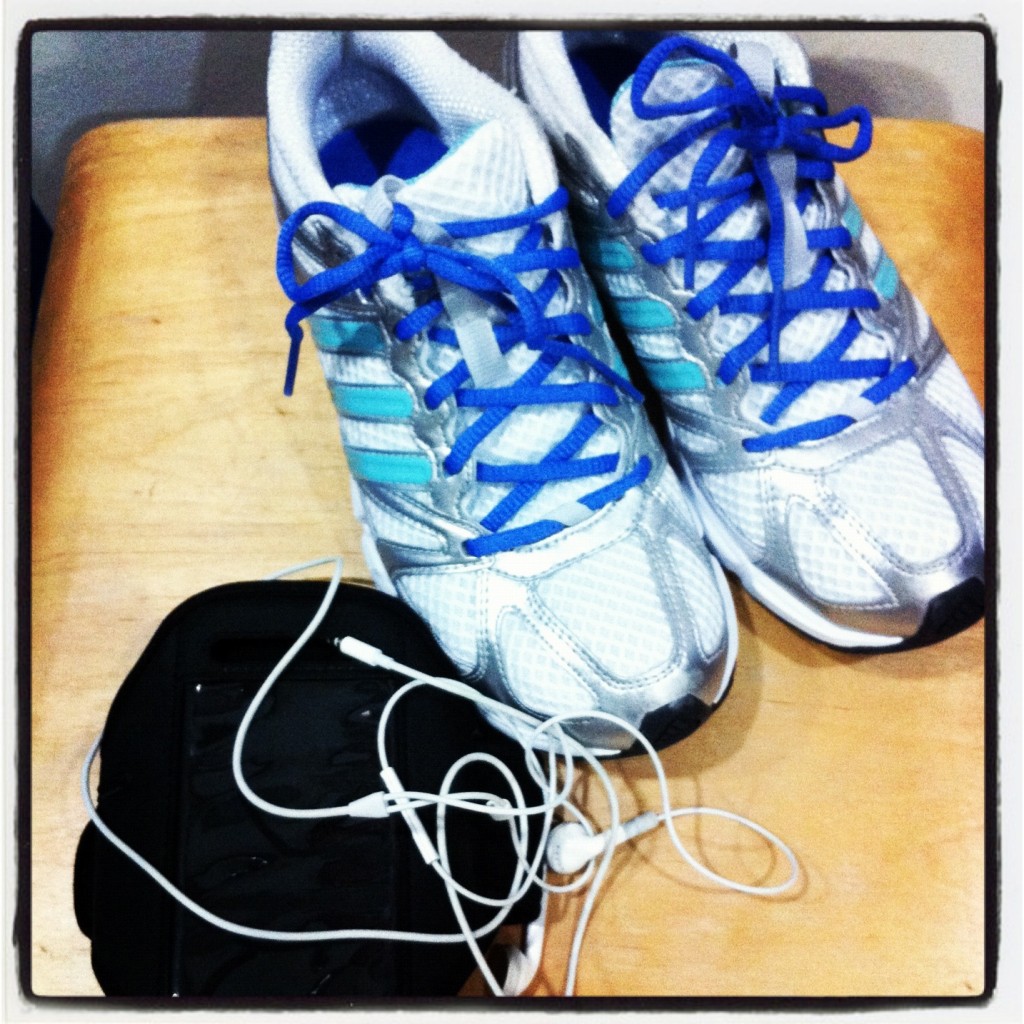 I'll be the first to admit that in the past 3 months, it has been challenging to find time to exercise. My goal was 3 times a week. And like all hopefuls who have inked their new year's resolutions, I was keeping at it faithfully initially. Now, it has reduced to 2 times a week and I'm not allowing any more excuses to derail my commitment to a healthy lifestyle.
So how do I find time to exercise? I tell myself, it's all worth it, grab my earphones, put on my shoes, and just get out of the house.
While I may have to sacrifice my sleep by dragging myself out of bed at 6:30am in the morning or exercising after I've put Sophie to sleept, What I've reaped from my workouts is more strength and energy and clarity in my mind. Oh plus, a whole new attitude towards being healthy.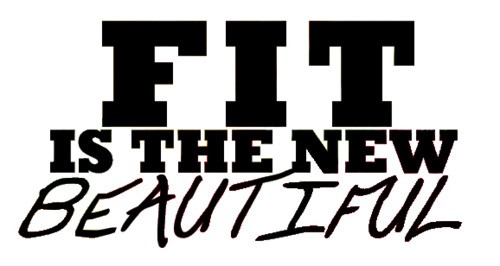 If getting fit was one of your new year's resolutions and you need some motivation then why not try out some of these ideas:
Take up a new sport – For me, it was stairs climbing to take on the vertical marathon this year.

Go for a family walk or a run. What better motivation when you know you're being a positive influence to your family?

Join the gym. When you've paid good money, boy do you want that to go a long way instead of seeing it go down the drain.

Find an exercise buddy. Since I've made a commitment, then why not make me your exercise buddy by giving you reminders. In fact, I could do with more reminders myself 🙂

Exercise at home while watching a workout video tape. I started on the Insanity work out which is pure insanity but totally satisfying.
It's never to late to get started on a healthier lifestyle. I've also found that having time to exercise is also my me time as it allows me to just concentrate on myself. So don't feel guilty and start today! Your family will love the new you 🙂
Let me know if you're setting any exercise goals and I'll like to encourage you as you start on your fitness journey. Make it count!
Tagged: exercise, health, healthy lifestyle, working mom