I wonder how many of us mummies, still remember how our life was before the babies came along?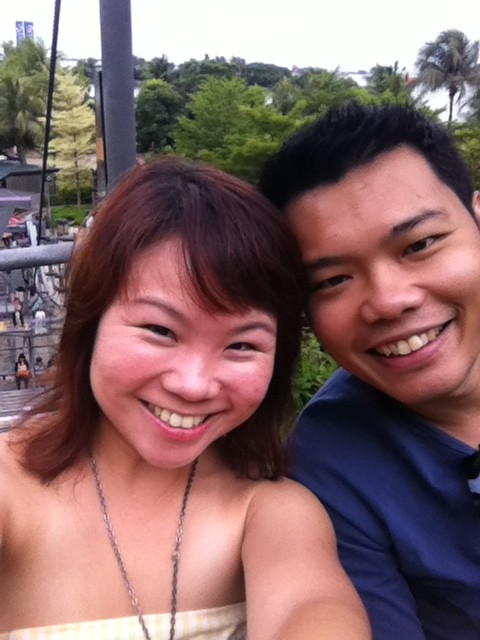 Sure, we love our roles as moms, and would never give up a thing in the world in exchange for it. As moms, we spend a lot of our waking moments worrying about our kids. We worry if they're developing well, eating right, learning as well as our next door neighbor, and having endless conversations about the best enrichment centers in town and the best schools to enroll our kids in. When so much of our thought are focusing on our kids, is there any room for our spouses? And more often than not, we forget that before we became moms, we are once a wife.
It's so easy to get caught up with the business of life with work and social commitments before the kids came along. But when you add children into the equation, there leaves hardly any room for us to nurture the foundation of our family – our marriages.
But without building a strong foundation in our marriage, how can the family be strong? That's why, for me, it's so important for Alexis and I to take time out to nurture our relationship by going on dates.
It can be as simple as a lunch date since we work near to each other, or a movie date so that we don't left out at conversations of the latest movies. Some days, we make extra efforts for our dates by doing something special. Two Saturdays ago, we spent a day at Sentosa doing all the touristy stuffs and had great fun.
Some months backs, we took leave and went to the Universal Studios Singapore without Sophie. Sure, it will be fun to have Sophie with us. But having her along would defeat the idea of going on a date, would it? Plus, Alexis was looking forward to me going on the roller coaster with him, which I gamely did an applause please.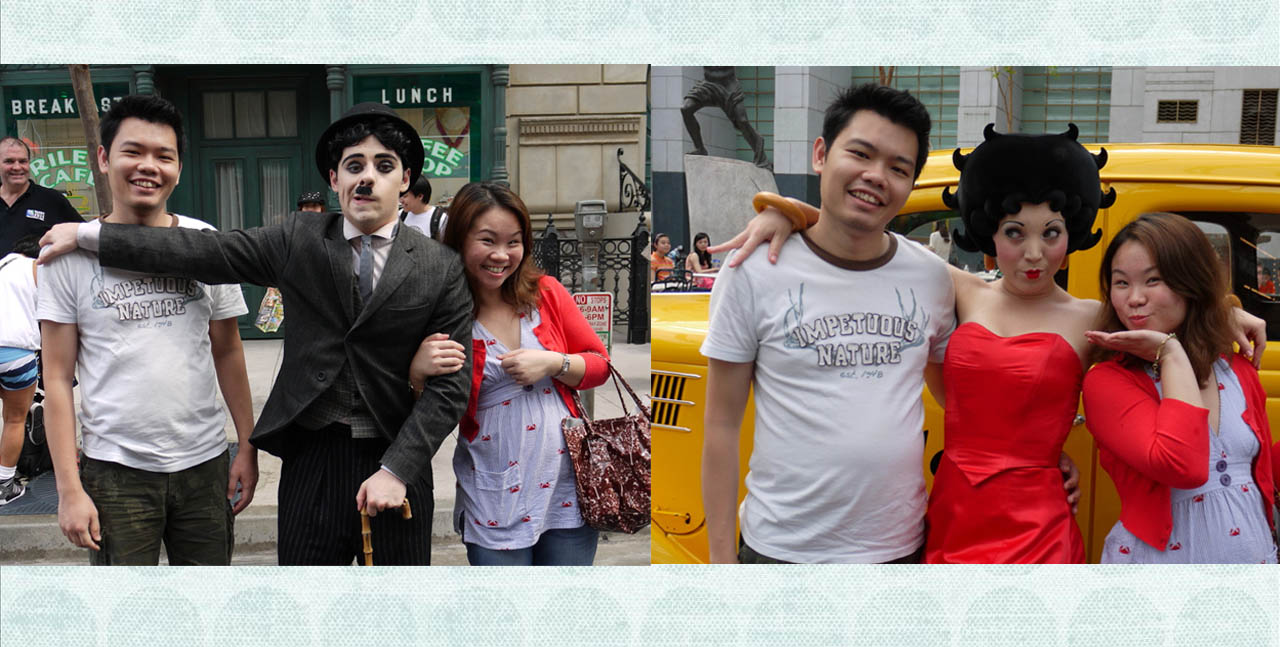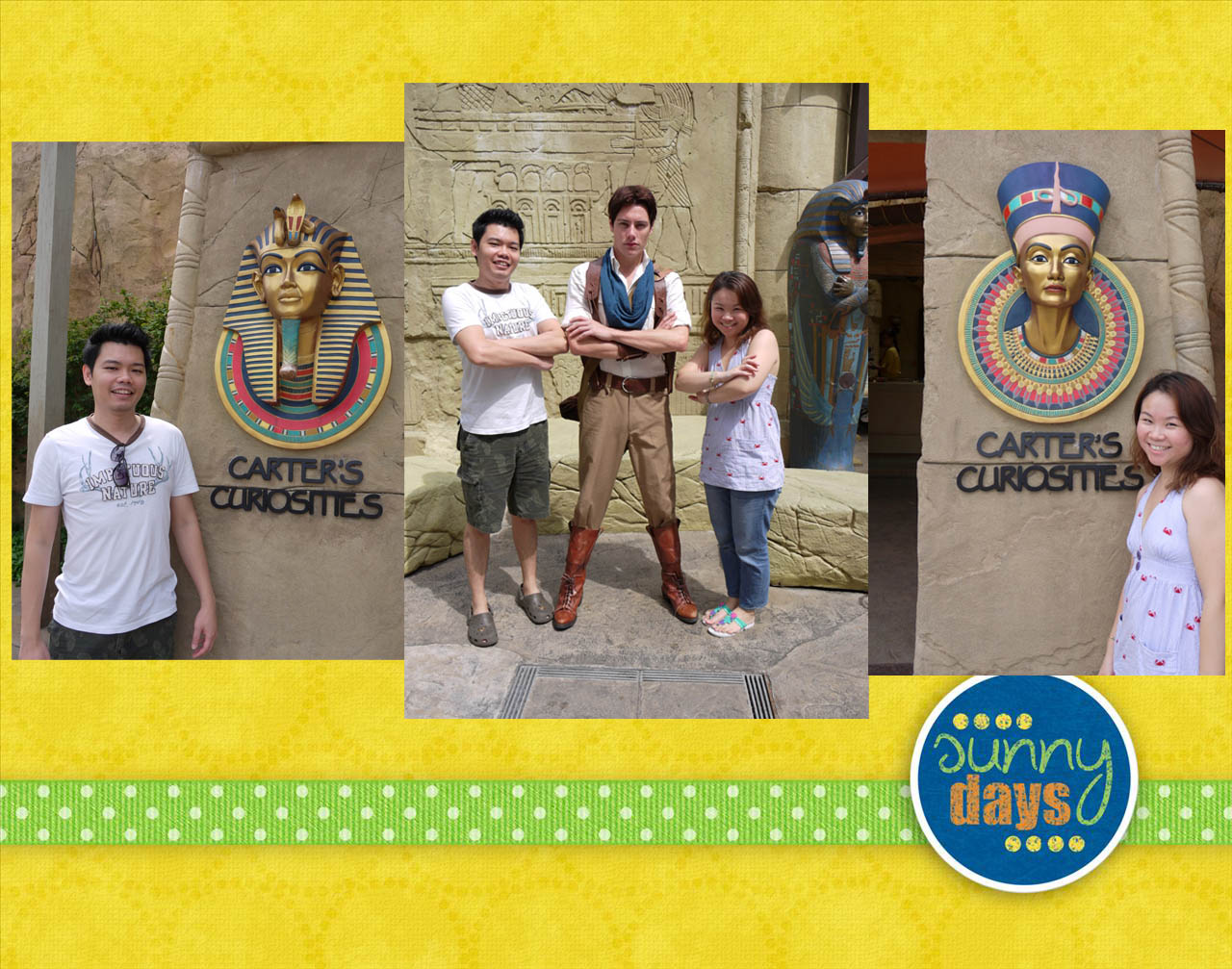 If you have not had a date with your partner for some time, the key is to make him your priority. If you only give him your leftovers, then you're compromising the chances of your dates from happening. So it's a good idea to plan ahead – make plans of where to go, do something that both of you enjoy, get some one to help babysit. The idea is to get the two of you some alone time together – time to reconnect as husband and wife.
So, why not mark down a date down in your calendar and ask your spouse on a date. And come on, we're modern ladies, so whoever said that we can't make the first move? It will be a bonus if we've got romantic hubbies to whisk us away for dates. But if it doesn't happen, then let's give them a nudge to make it happen. It can be as simple as a dinner for two, going for a movie, doing something that you both enjoyed in your dating days. You were probably pretty creative when the two of you were dating before you got married – so draw on that creativity!
Don't let your marriage keep you from dating 🙂
Tagged: date ideas, dates