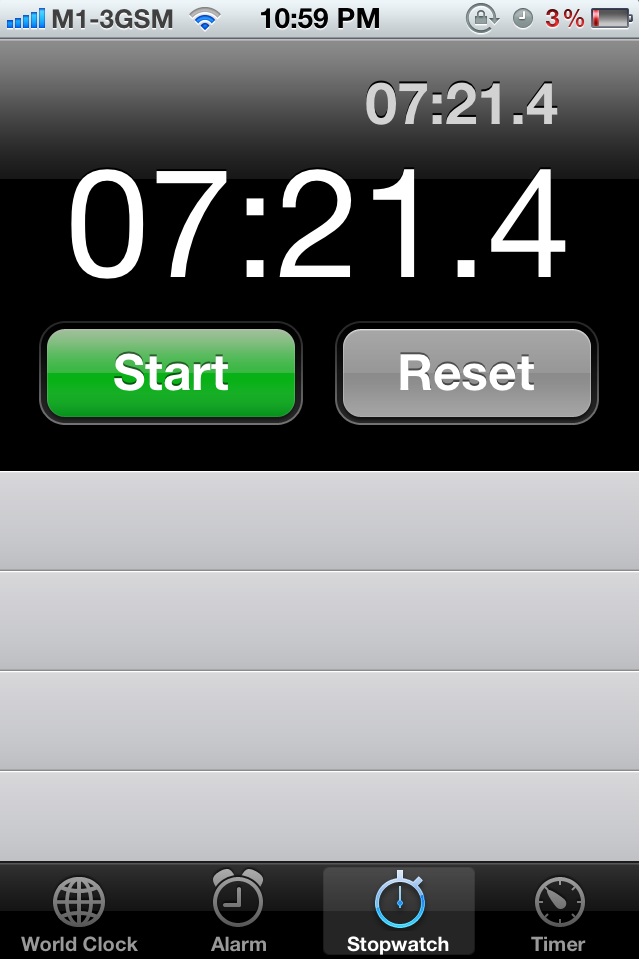 28 Feb: 30 storeys in 7 mins and 21 sec.
I have started my official training for the 2012 vertical marathon last evening. To give myself a guage on my competition, I went to check out last year's results.
Last year's top contestant for the Swissotel Vertical Marathon clocked in at an amazing 8 mins 23 sec for the women's open category. How on earth did she even do that? Meanwhile, the top lady in the women's 30-39 category clocked in at 11m 04s for 73 storeys. With my kind of timing, I think I will do better than the last contestant in the race, whose's timing was 44m 36s.
Based on my performance yesterday, and mind you this was after a jog plus a 20 mins work out, I would say that my results are fairly decent as a starting point but definitely with much room for improvement.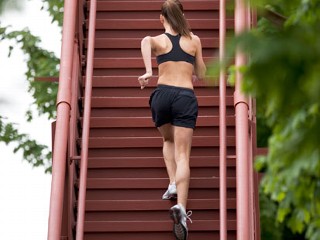 My block of flats is only 30 storeys high so perhaps I should look for other places to train. Besides the Duxton, any idea where else I can explore?
If you're keen to take part in the vertical marathon, do drop me a note. It would be great to have someone who can remind me to train and perhaps even train with.
Tagged: 2012 vertical marathon, climb stairs, exercise, training