If this is your first time giving ang pows and you're clueless about who to give and how much to give, here's a simple guide. Do add on if I've missed anything.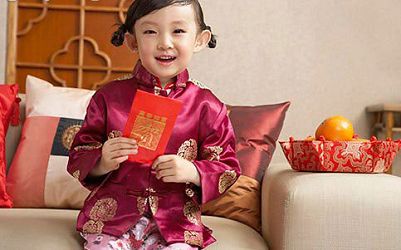 What is the significance of ang pows?
The tradition of giving ang pows originated as giving "ya sui qian" (压岁钱) to children to ward off bad luck. Now giving of ang pows, or "lai see", during the Lunar New Year it symbolises wishing someone good luck and good luck for the coming year.
Who should give ang pow?
Traditionally married couples or the elderly give ang pows to those who are not married. The elderly may continue to give ang pows to the married younger relatives to symbolise good fortune or good luck.In modern days, it's not uncommon for children to give ang pows to their parents once they are working. Some adults may also give ang pows to their younger cousins, nephews and nieces or children of friends as a token of well wishes.
How much to give?
There are no rules about this and the amount you give generally depends on the relationship that you have with the person receiving the ang pow. Here's an ang pow rate card that you may use as a reference but remember it's the thought that counts (pun not intended)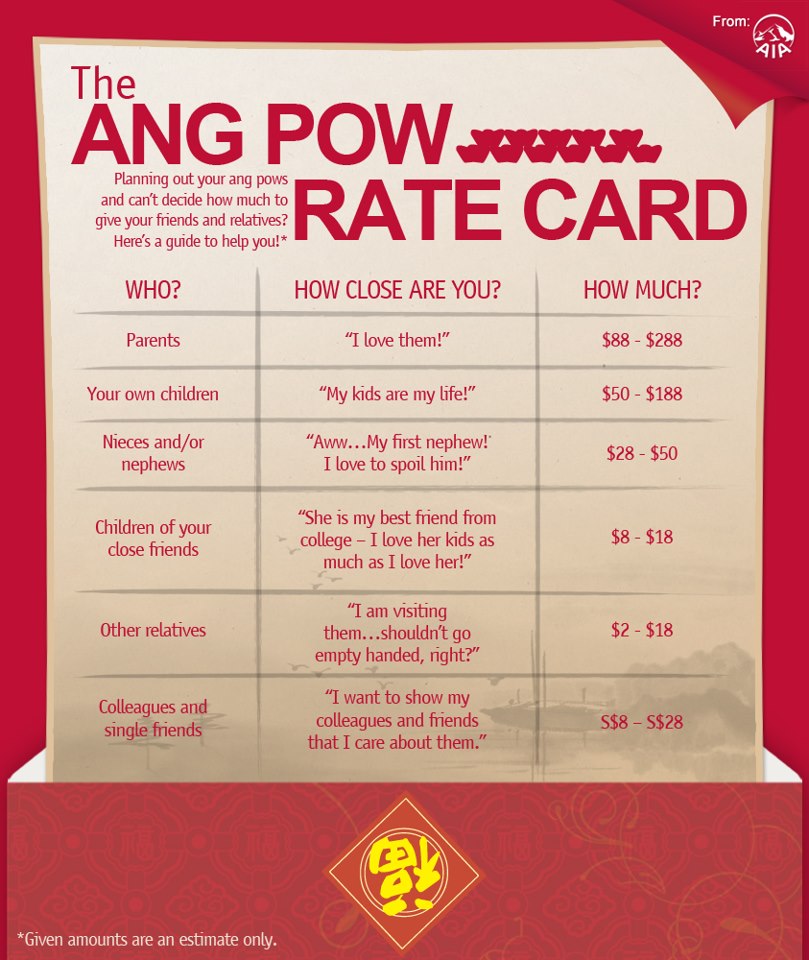 Source: AIA Singapore facebook
You may give any pows during the 15 days of Lunar New Year celebration. But don't let it stop you from giving earlier or later. I know some people like to give ang pows as a token to their hair stylist, manicurist especially since after they've done a good job at dolling them up for the Chinese New Year.
Must you give new notes?
Haven't you heard, Singapore is
going green
this year and you're likely to receive good as new S$2 notes from the banks. So while it's nice t receive crisp new notes, the chances are they are likely to be good as new. But hey, money is money right?
I hope this has been useful and do let me know if I've missed out anything.
And how can I miss any opportunity to include a picture of Sophie where we photo shopped her to look like the DBS ang pow girl back in 2010. I think it's time for an updated look 🙂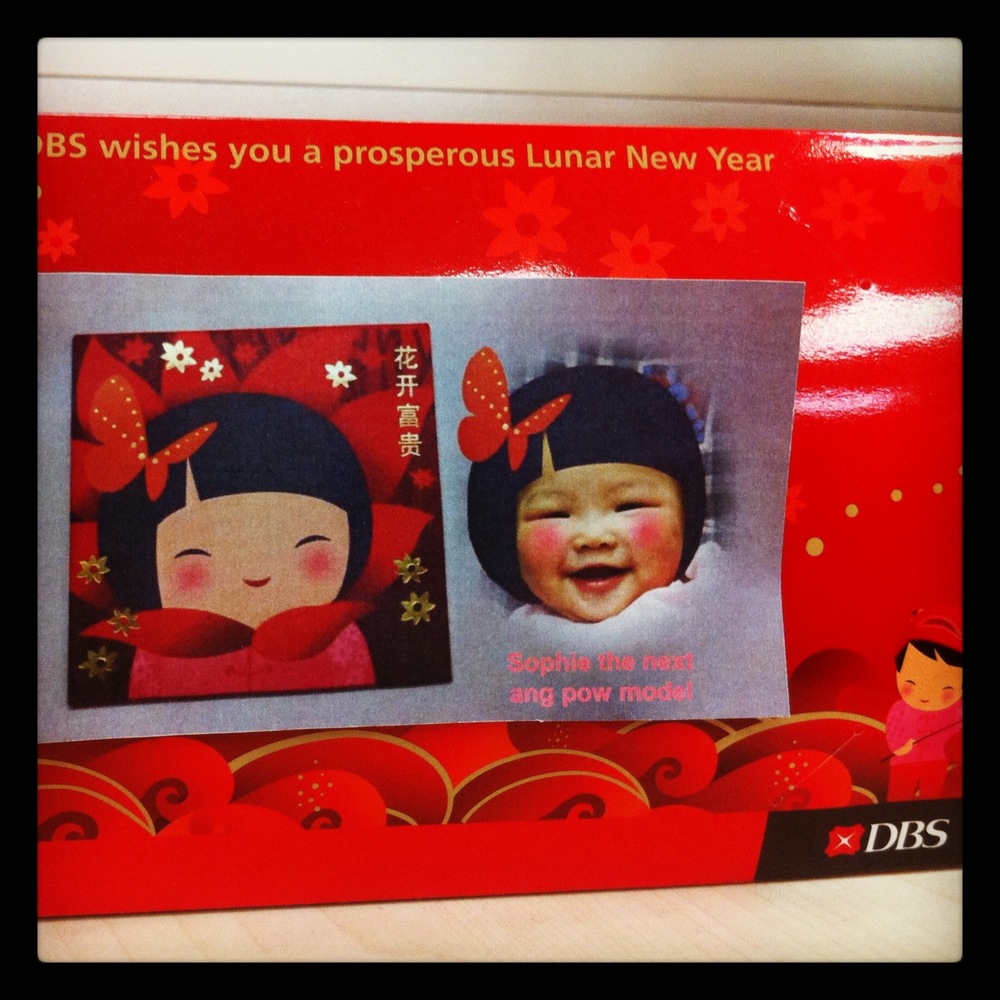 Counting down to Chinese New Year!
Tagged: Chinese New Year, Chinese traditions