I don't usually share ads on the blog but this one from Starhub tugged at the heartstrings and left me slightly teary eye. And I think Sophie contributed to those tears when she said something that that was pure gold after viewing it.
The video is about a pair of father and son who are out shopping for his son's Christmas present. Nothing catches junior's fancy as all that he really desired was spending time with daddy. At the end of the day, dad spots junior's Instagram account where his posted photos of himself and dad with the caption," Day out with Dad. Best gift ever."
Sophie turned to me when the video ended and said, "I don't want any Christmas present. I just want to have a fun day out with Daddy and Mummy!" Then she gave the tightest hug ever before adding how she wished we'll spend more time playing with her more instead of looking at our mobile phones when we are with her.
I know I am very guilty of that especially in the evenings after dinner time. And if you think the kids are not aware, you may be very mistaken like me. All these body language are sending them cues that what's on our mobiles are more important than them. Never mind if that's the furthest from the truth because to these little ones, time = love.
And I think we all need that little nudge to remember that sometimes. So tuck your phones away and be present for your family this Christmas and make it an extra magical one while creating memories of the festive season.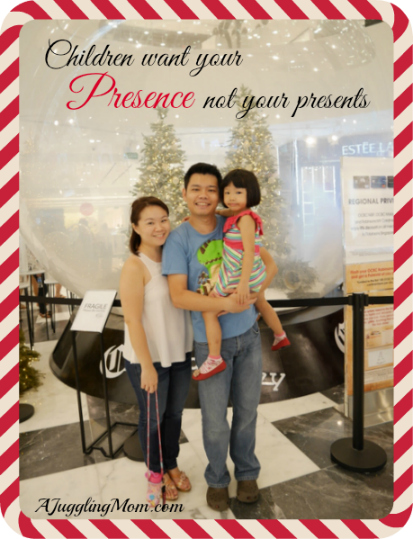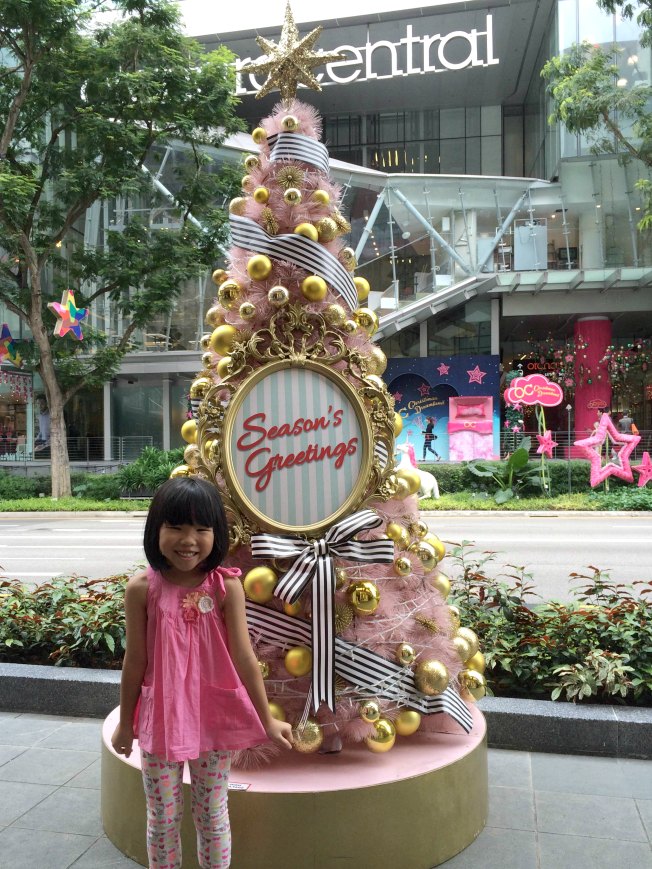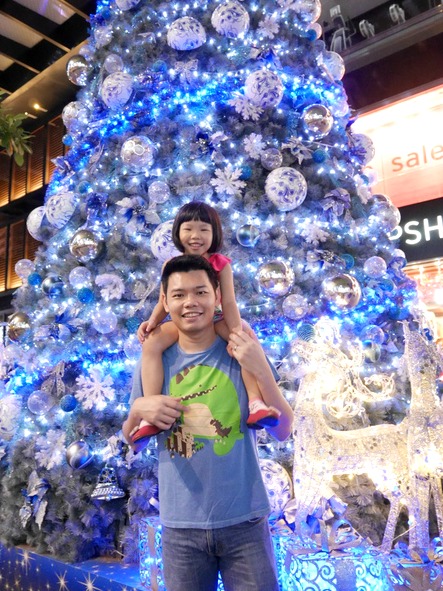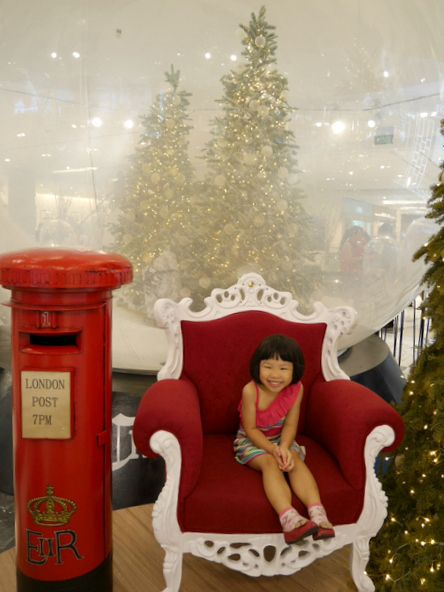 Tagged: christmas