It's Monday, just two days away from my holiday. And instead of feeling excited, I'm feeling tired. Yesterday, I could barely keep my eyes open after lunch and had to go take a nap. In fact, I must have slept more then Sophie because after Alexis got home from the F1 race, he told me that Sophie was still awake while I was already in lalaland.
I'm feeling a little stressed with 80% of the luggage unpacked and an itinerary that is far from being complete. I'm usually a travel nazi and so I usually pack my days with things to do, visit, go, etc. So this feel very uneasy for me.
But the past few weeks have been tiring for me. With no exercise, eating take outs and being Sophie's main care taker, I think it's taken a toll and me. So perhaps this holiday is really a reminder for me to just slow things down, relax,  rest and enjoy the family time what we've got ahead of us.
In fact, I think it's also time to scale down on a lot of things in my life and refocus on what's really important for the soul.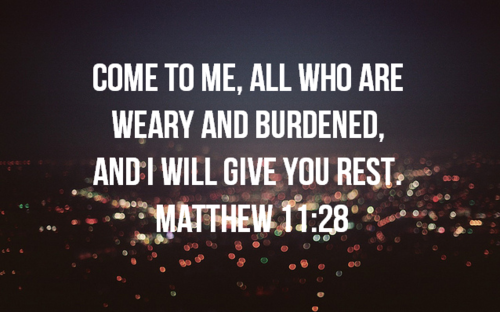 For those who've left a message on my post last week, a very heartfelt thank you. I am so touched and encouraged by the outpouring of love, concern and prayers for us. And one thing's for sure, God is for us and he wants to give us every good and perfect gift from above, coming down from the Father of the heavenly lights, who does not change like shifting shadows (James 1:17). Thanks to my church friends who prayed this prayer for our family. So we are not accepting second best and am claiming for his healing and his promises.
Do link up every Monday with my Motivational Mondays post. Don't forget to grab my badge and include it in your post after you have linked up and leave me a comment too. I will be hosting Motivational Monday every week and I hope that you can join me every Monday. Have a great week ahead!
Note: Highlight the code & press Ctrl + C buttons to copy
<div align="center"><a href="http://ajugglingmom.com/2012/08/motivational-monday-linky-party-cook-for-family-initiative " title="www.ajugglingmom.com"><img src="http://i1264.photobucket.com/albums/jj499/Susan_koh/MM-1.jpg" alt="www.ajugglingmom.com" style="border:none;" /></a></div>
'); // ]]>
Tagged: Holiday