I recently came across this youtube video which was created by some guys from Malaysia on how Asians have a thing about snapping photographs everywhere they go. I had a good laugh at it because it's so typical of me that even my mum, yes my mum will know my pattern and tell everyone to hold their cutlery so that I can take pictures of our food before we eat.
So the moms from SMB decided that for this week's Wordless Wednesday, we will have a zero to ten photo challenge (inspired from the video above). And of course I had to do it with Sophie otherwise where's the cute and fun factor in that?
So here's our version.
From zero to ten!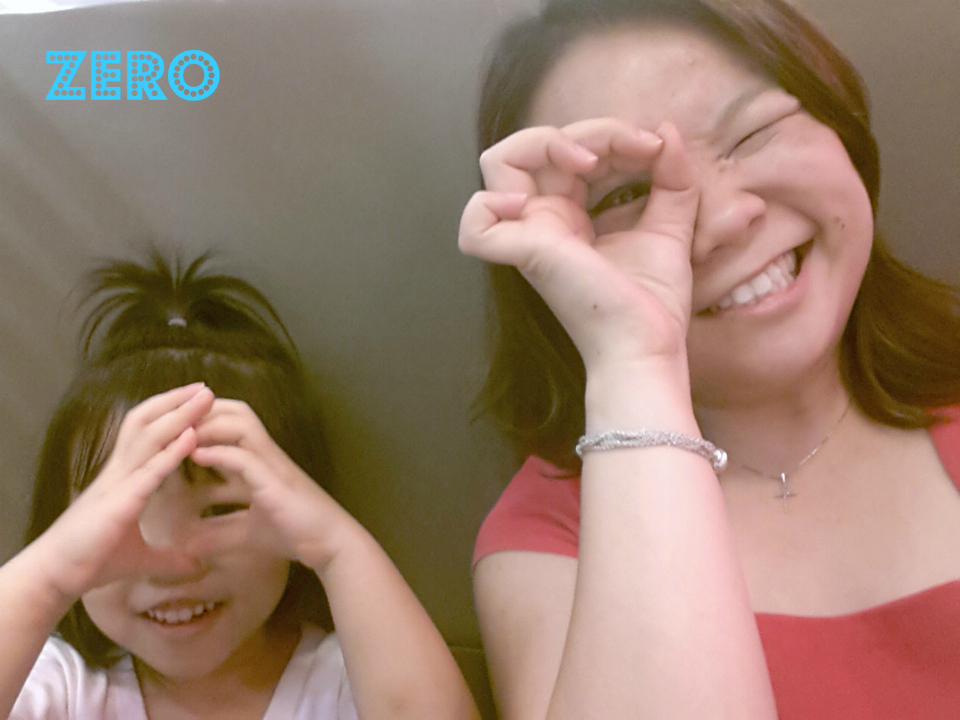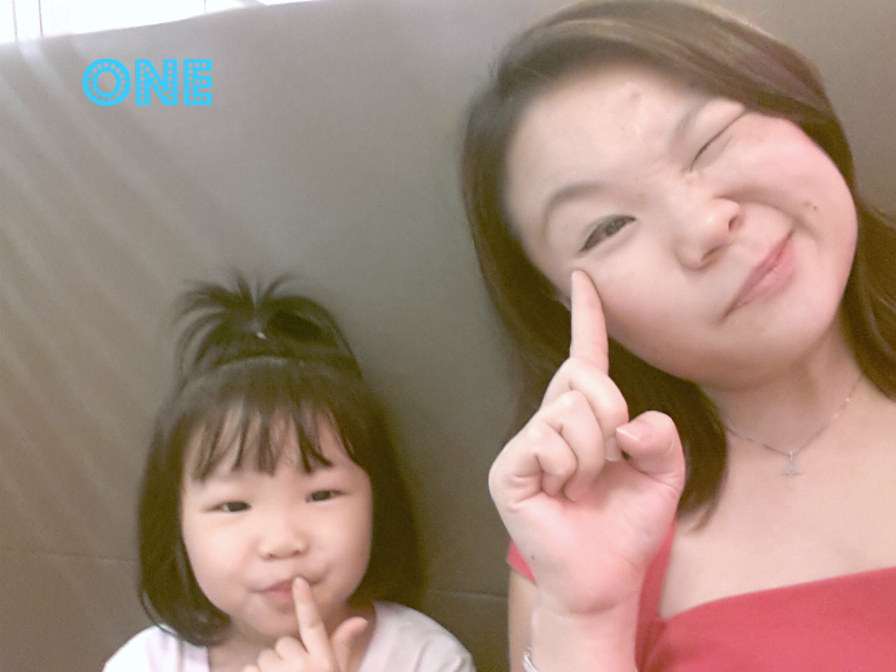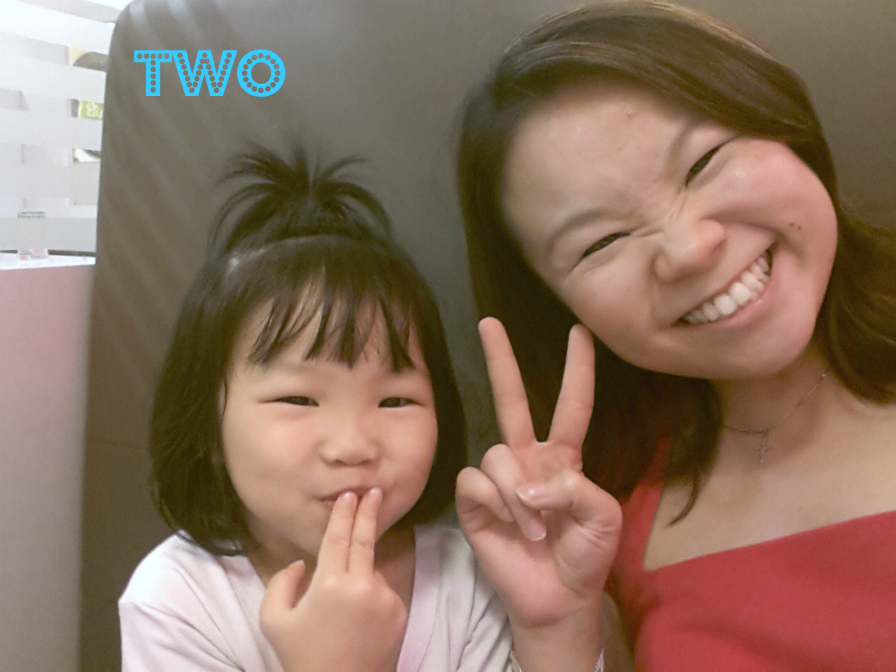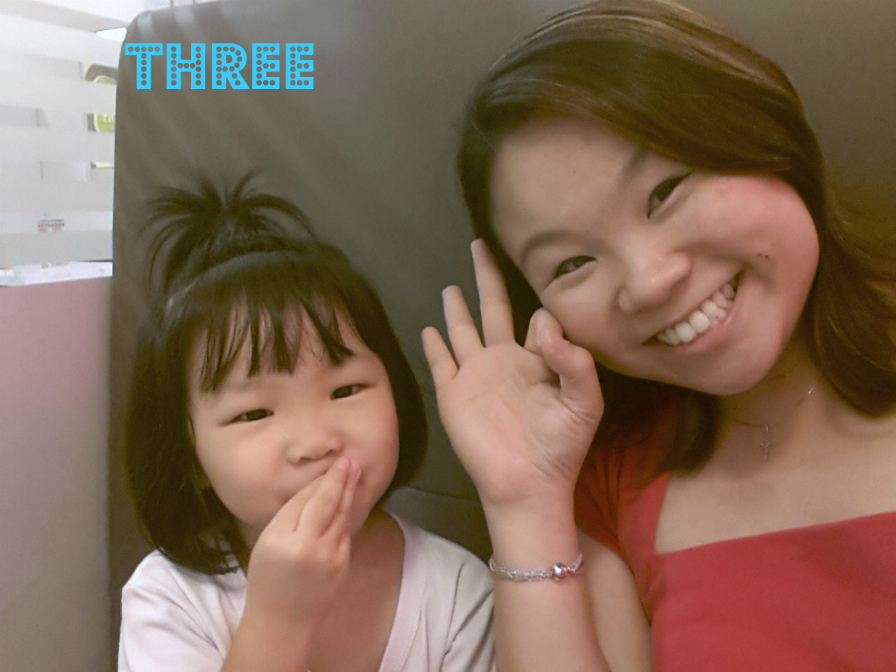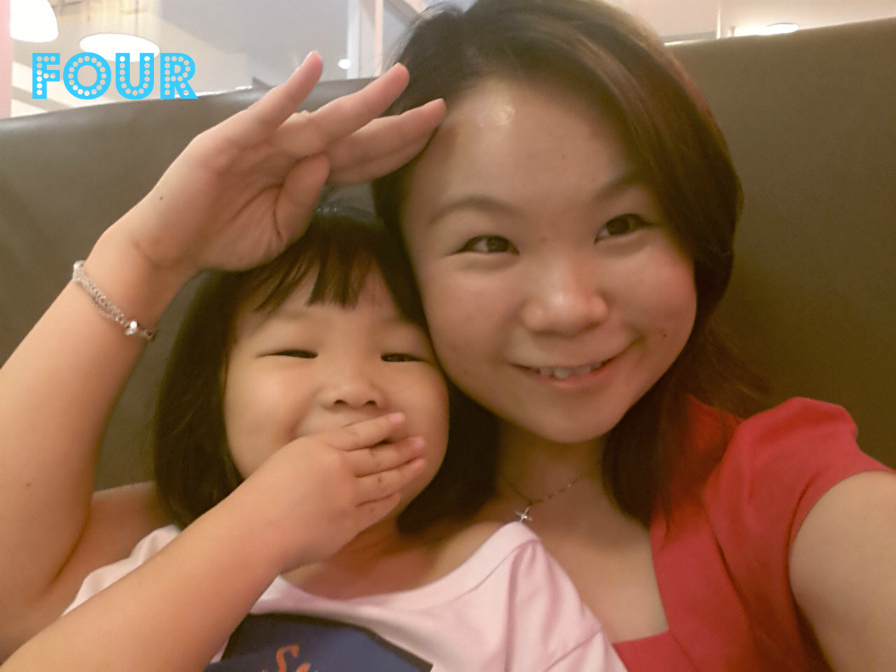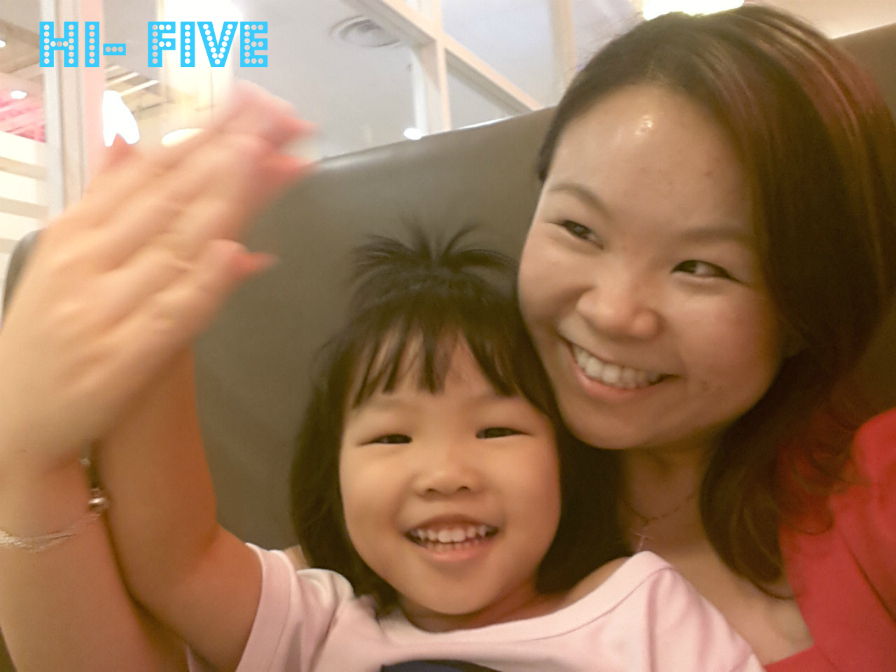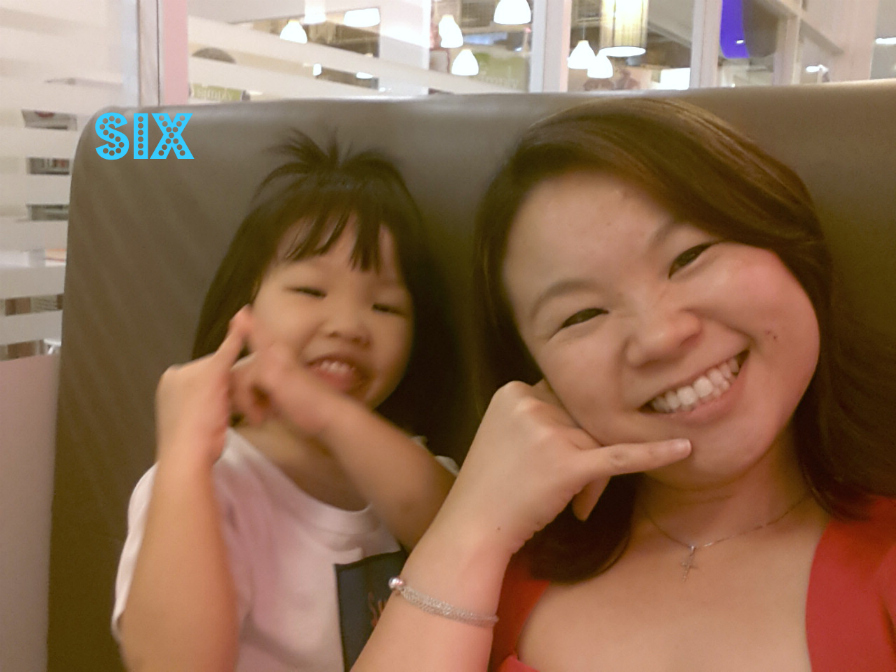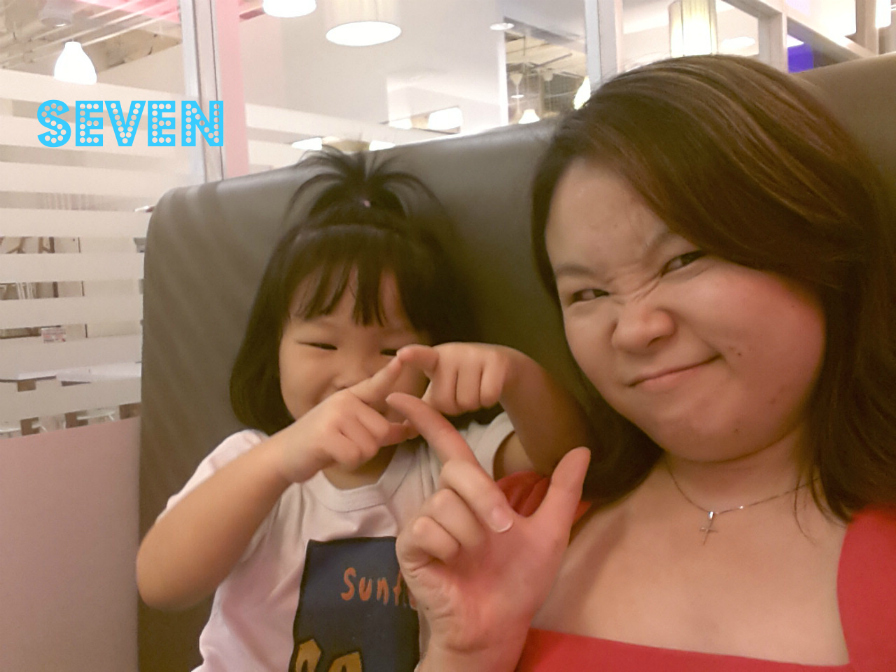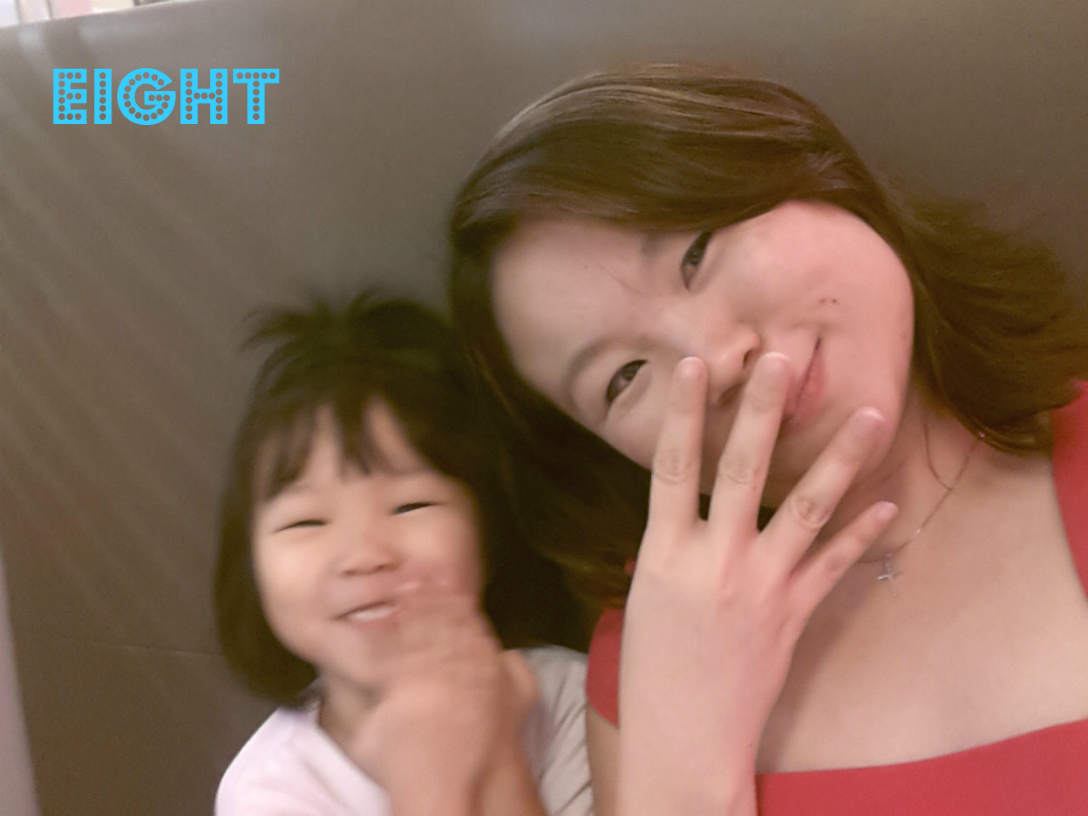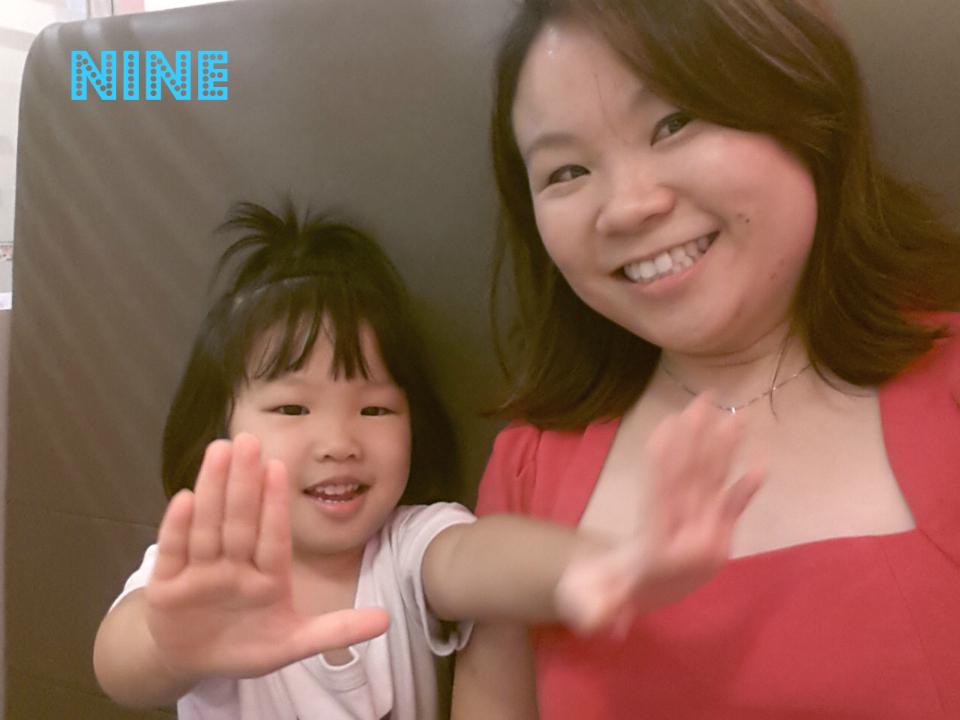 What do you think of our interpretation? We did this while we were on a mummy and daughter and date night last Monday and we had a roaring fun time despite getting some odd looks and smiles from those sitting around us.
Loving these moments when I can be all silly with Sophie 🙂
Which is your favourite shot of us?
Linking up with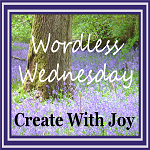 Tagged: fun with kids, Photography