Magic. Everyone loves it and never gets tired of a good magic performance which leaves you spell bound.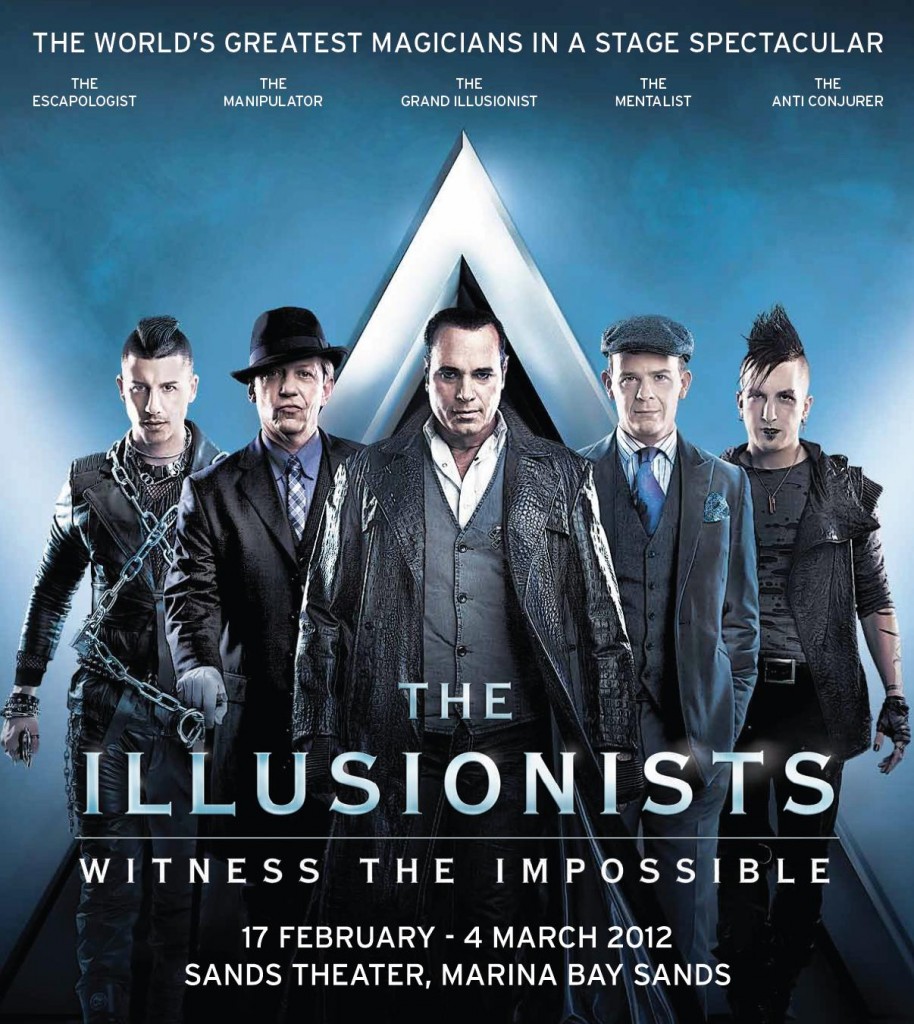 When I saw the ad for the Illusionist some weeks ago, I told the hubby that I wanted to bring him to watch it. After all, you don't just get one magician but 5 world-class illusionists performing on the same stage! I even heard that the premier in Sydney was a sold-out!
Meanwhile, the hubby decided to teach Sophie a nifty magic trick of her own – the all time favorite, disappearing act.
Wanna see how she fared as a little illusionist?
I think somebody needs to teach the little one that the Number Rule of the Magician's Code is how to keep your audience guessing.