How was the long weekend for you? For me, I feel super recharged and I think it had to do with the fact that I went on not just one but two dates with Alexis over the long weekend.
For moms, you'll know how rare these moments can be. It felt so surreal and in my excitement, I tweeted this on Friday night and showed it to the hubby who was beside me.
I think I caught him secretly smiling to himself when he thought I wasn't looking.
It has been so long since we went on a proper date. The kind where we held each other's hands instead of Sophie's. One where we had long conversations without getting interrupted by another of Sophie's why, what, how questions. One where we stayed out late without having to check the time. And boy did I miss these moments as we connected to each other.
Being out on dates with Alexis was a reminder that we should make an effort to do this more often if we want to nurture our relationship and keep the romance alive. After all, being  parents should not stop us from being lovers, especially when a strong foundation in our marriage goes towards keeping the family unit strong.
And just like how the moments we spent with our children are important in sending them the message that they mean the world to us. We tend to forget that our spouses are also equally if not more important.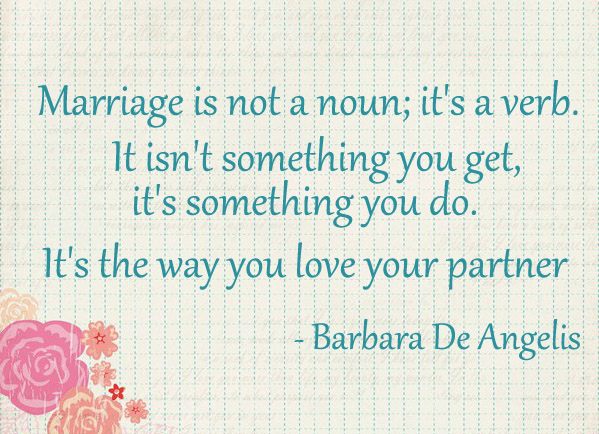 So let's remember to create special moments in our marriages by going on more dates so that they become special memories for us and our spouse. And don't worry if they are not as exciting as they used to be in your former glorious dating days. Every effort counts and I'm sure every hubby (or wife) will agree with that 🙂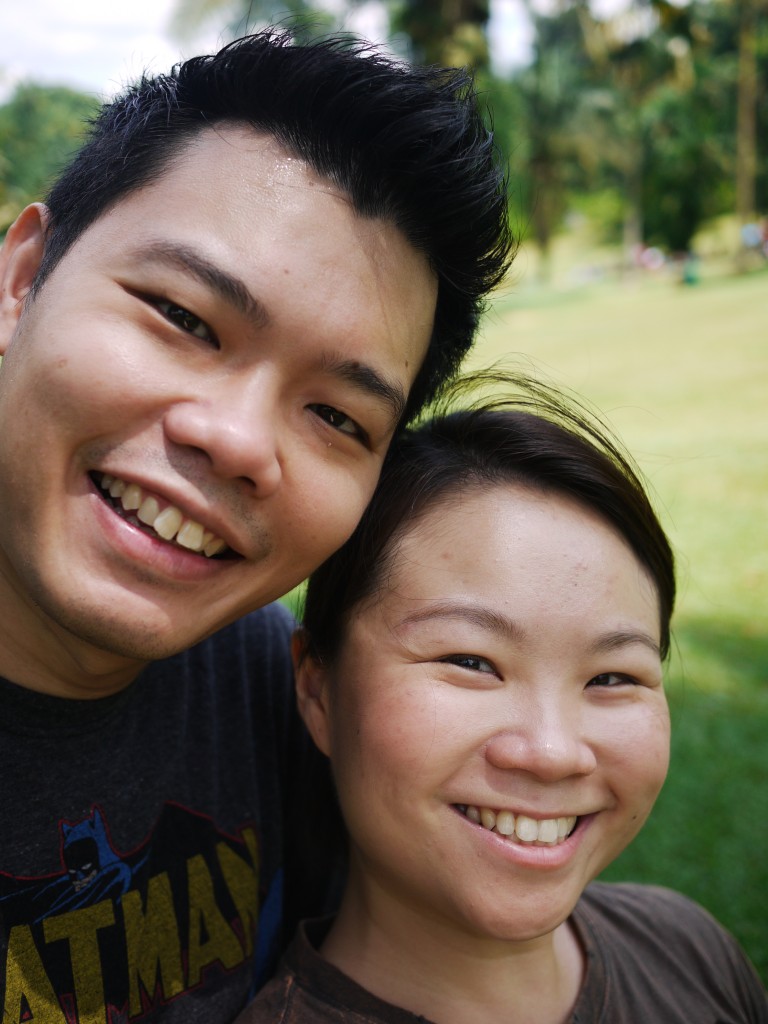 And to the man in my life, thank you for always accepting me, supporting me, thinking of me and reminding me just how much you love me. Always crazy in love with you.
How do you make time for dates with your partner?
<div align="center"><a href="http://ajugglingmom.com/?s=motivational+monday" title="www.ajugglingmom.com"><img src="http://i1264.photobucket.com/albums/jj499/Susan_koh/MM-1.jpg" alt="www.ajugglingmom.com" style="border:none;" /></a></div>

'); // ]]>

Tagged: date night, romance