Yesterday's Special Report segment in the Sunday Time's focused on the topic of "Breaking Up".
The statistics were alarming.
In 2010, 1,390 couple who were married for 20 or more years ended their marriages – four times more than the 346 pairs who did so in 1990
Long married pairs made up about 20% of all divorced couples in 2010 – almost double the 11% in 1990
In 2010, 7,036 couples of all ages ended their marriage, more than double the 3,150 couples who divorced in 1990
About 2 in 3 divorces in 2010 – regardless of the duration of marriages – were initiated by the wife
Source: The Sunday Times, Special Report: Breaking Up, 4 March 2012
Least I come across as being judgmental, I do recognize that there are couples out there who get a divorce due to abusive spouses or those who have been victims of emotional trauma. Or those whose partners have simply chosen to walk out on them or have been unfaithful. What saddens me is when the institution of marriage is taken lightly and divorce is being "normalised" or worse "glamorised" by the media.
In this day and age, we have all become more accepting when a couple goes their separate ways and there is lesser stigma attached to being divorced, especially when you're a women. Just look at the figures.
In 2010, 2 out of 3 divorces were initiated by women. No longer do women feel like they have to put up with unhappy marriages and suck it up just for the kids. If they have been in unhappy marriages, they want out. They want their shot of happiness without their spouse and say enough is enough.
But is this what marriage is? Whatever happened to "sticking together through thick and thin, in sickness and in health" and "till death do us part"?
Alexis and I dated since 2001 and got married in 2006. With only 6 years of marriage experience, I'm definitely no marriage expert to speak of. And all I can say is, marriages takes commitment and lots of hard work. So how do we keep our marriage and love alive? Here are 10 tips.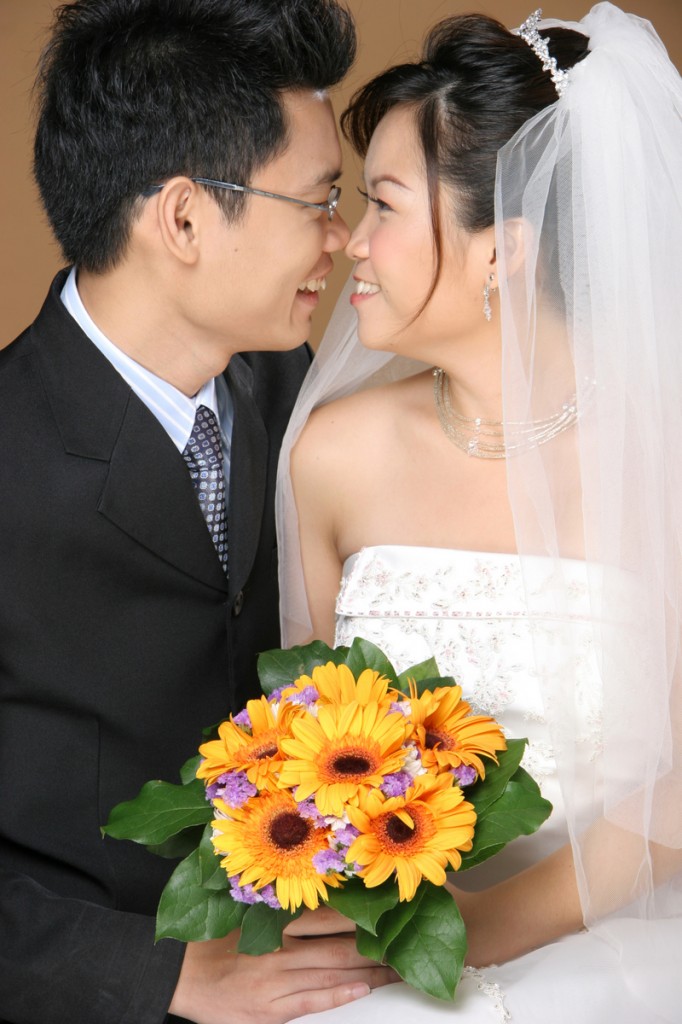 Saying I love you often – And don't keep records of who says it more. Say it because you mean it and say it because it reaffirms you love for your spouse.
Have a short term memory – of the quarrels and fights you had. My mantra: I forgive, I forget.
Share a common interest – when we were dating, we used to enjoy rollerblading together. These days we enjoy travelling, our TV drama and the latest – sharing new information about exercise, fitness and a healthy lifestyle.
Celebrate your differences – We would bore each other to death if we were alike in every way. So one thing that we've learnt is to agree to disagree. I love to eat and Alexis well simply eats to live. I'm the more socialable one while Alexis prefers his privacy. But while we may be different, we don't try to change the other party change to be like us (though I know he wishes everyday that I could be as neat and tidy as him).
Be each other's greatest fan and cheer leader – Alexis is not just my husband but also my best friend. Whenever I'm down and feeling vulnerable, there's no one's shoulder I rather cry on than his. In the same way, when he's down, I give him his space but always let him that that I'm a listening ear for him.
Communicate, communicate, communicate – we would have thought that technology makes communicate easier. But the very same technology, in our case, the iPhone, also keeps us away from each other. So we've established a new house rule, no hand phones during meal times as it's a time when we sit down and share about our day and nourish each other's soul as we are nourished by food.
Never make divorce an option – Right from the start, we have resolved to work out every differences that we may encounter and never bring up the "D" word. It's the easy way out and we know that marriage is not about short cuts. The moment we make that an option, we will not fight hard enough to work through our issues.
Date each other – as parents, it's easy to forget that we're first a couple before we're parents. While the child is still important, make your marriage your priority.

Make time for each other.

We're so thankful to both our set of our parents for offering to take care of Sophie while we go on dates at least once a week. Dates doesn't even have to be fancy, it can be a walk in the park, a meal, a movie or even doing nothing. After all it's the company that matters.
For ladies, learn to take care of yourself – Don't let yourself go downhill after marriage or a baby. Men are visual creatures so do keep up with appearance and wear your dresses instead of your sweats, your heels instead of flip flops and maybe even something special in the bedroom.

For the men

, in the same way, women need you to spend time looking in her eyes to know that you only have eyes for her. When she receives your full attention, she knows that she means the world to you and will open up herself to you.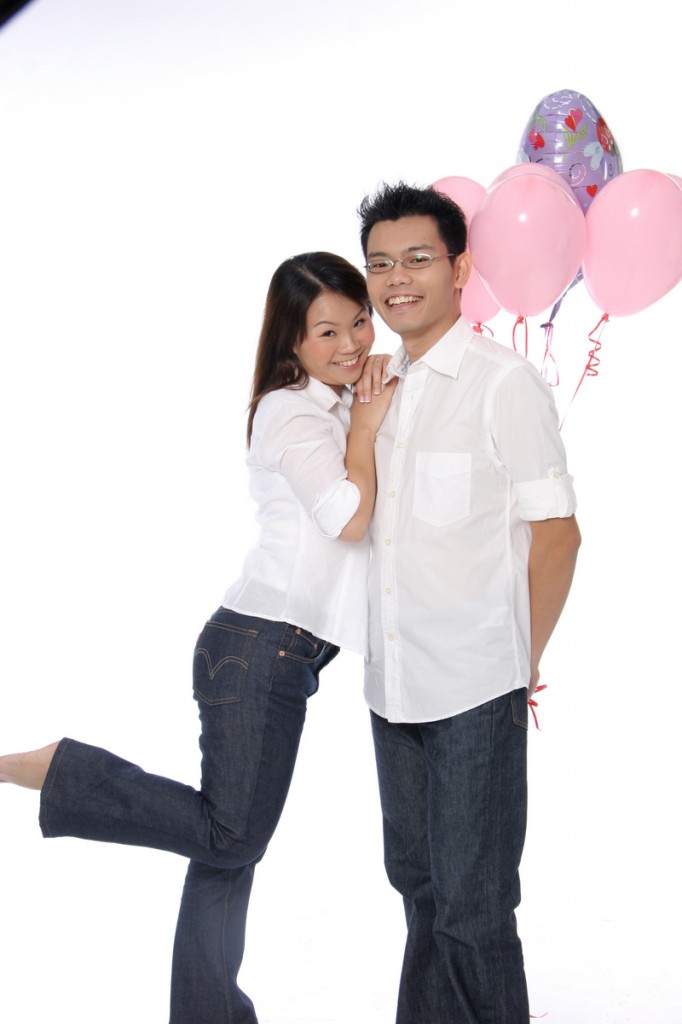 Perhaps you have some marriage tips of your own to share as well. Do share them with me and let's all remember to keep the vows that we've made to our spouses and always make the effort to nurture our marriages for it to strengthen and grow.
Tagged: love, Love works, tips