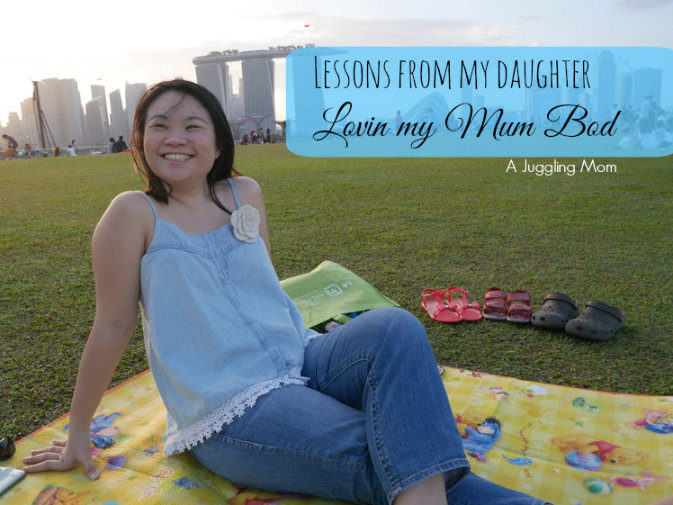 Just over the weekends, the Sunday Times ran an article about Dads Bods where fathers can celebrate their less than chiseled abs and take heart that their paunchy mid-sections are desirable. After all, who has time for exercise when you're a dad, or so they claim.
But us women have it much tougher with our Mum Bods. As it is, women struggle with their self image once we hit our teenage years. Maybe even younger if you came from an all girl's school where how you looks is so important.
And while most mums-to-be are supposed to feel like glowing mums where they are pregnant, most will confess that they probably hated how big their baby made them look. In my case, I looked like a whale because I looked five months pregnant when I was only three with growing fibroids. And my feets and thighs swelled so much, it looked suspiciously like a case of elephantiasis. And after all these years, I'm still trying to get back into shape after my pregnancy …….. a grand six years ago!
So as you can imagine, it's hardly unusual to hear me bemoaning how fat I look when I stare at myself in the mirror, or when I step on the weighing scales.
But one day in the middle of my laments, Sophie came up to me with waving finger and exclaimed, "You called yourself fat. That's so rude mummy."
I was taken aback at her bossiness but her words sank in.
"To her, calling myself fat was just plain rude"
What was I teaching my daughter all these while when I made remarks about hating my body?
What kind of a role model was I when I judged myself for how I look?
So often, we teach our kids not to label others fat even though they may be overly well-endowed or big in stature and here I am being so harsh on myself and saying the exact thing about my body.
Accepting my Mum Bod
As a mother to a daughter, I should know better than to inculcate such a belief system, that we are how we look. Rather, I want her to know that beauty is what lies within her. That having a brave and generous heart who cares and looks out for others is what's exudes from a beautiful soul.
I have long been a victim to poor self esteem in my adolescence and that's the last thing I want for Sophie to struggle with growing up.
I want her to learn to love her body and recognise that beauty is skin deep and it starts with me accepting my less than perfect mom bod. To treat my body well by being healthy and eating well.
And how do I intend to do that?
Get back on track with my exercise and take Sophie along to motivate me (She hasn't reached personal coach level yet, but she's one great cheer leader)
Make wise choices about what I eat and put into my body (Bye bye bubble tea and chocolate cake)
Embrace my hips… and maybe stretch marks and thighs too
Recognising that I am much more than how I look
Having self confidence that radiates from within
And this quote sums it best!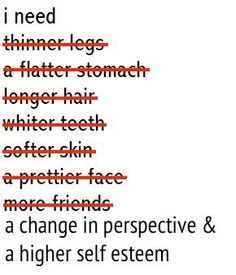 Do you also struggle with your mum bod? What are you doing to make a change or to embrace it? I'll love to hear from you.