In my first post on a Guide to DIY blog design, I shared about how you can create a customised background design for your blog with Colour Lovers. So have you given your blog a fresh look?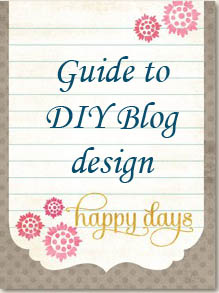 I hope you have, because, I'm here with my 2nd installation of a Guide to DIY blog design.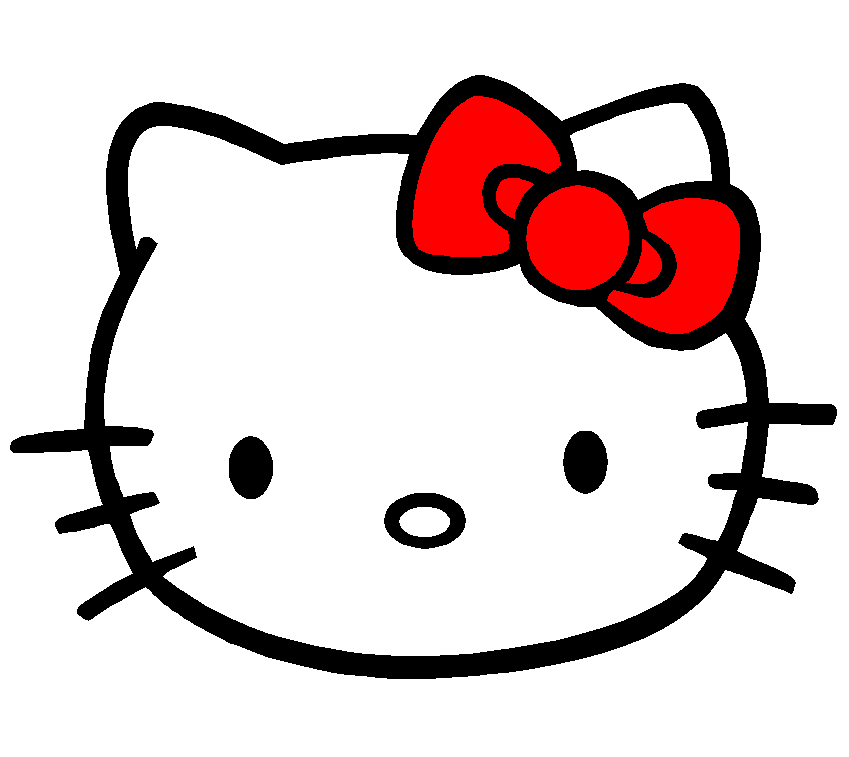 Have you noticed that I've got a Hello Kitty icon on my tab bar?  Super cute right? You can also personalise your tab icon with this website, favicon.
There are so many options to choose from. There are favorite cartoon characters, flowers, animals, famous logo, etc.
All you got to do is download the chosen icon.
Download favicon
Put the favicon.ico file into your webserver directory
If it's not in the root directory, then you can try the HTML provided.
Do let me know when you've got yours up 🙂
Tagged: blog, design, how to, step by step, tips