Can I just be completely honest here and say how much I'm dragging my feet around these days? I've been super BUSY at work with a big fat capital B. By the end of the day, I'll be so exhausted mentally that all I wanna do is crash on the bed, sleep and not have to face tomorrow… with the work that is. I know that this is just an extremely busy month and it will get better next month. So I'm doing my best to do all I can to get it all rolled out.
I'm thankful that my boss and colleagues have been very understanding and helpful to chip in to help where they can. And that includes hearing my ranting and complaints while I try to catch my breath in between rushing to deliver the projects.
I'm also thankful to the bunch of SMB mums who have made me laughed so hard yesterday with their outpouring of encouragement, jokes and even hilarious videos like this one which will make you laugh in 5 seconds.
Someone also suggested that I should quickly look at photos of Sophie to brighten up my day. And I did when I saw these series of photos that I took a few weeks ago where she was all grumpy with no smiles. So I had to pull out some tricks out my my bag, read doing silly things which all mums do in order to get a nice photo.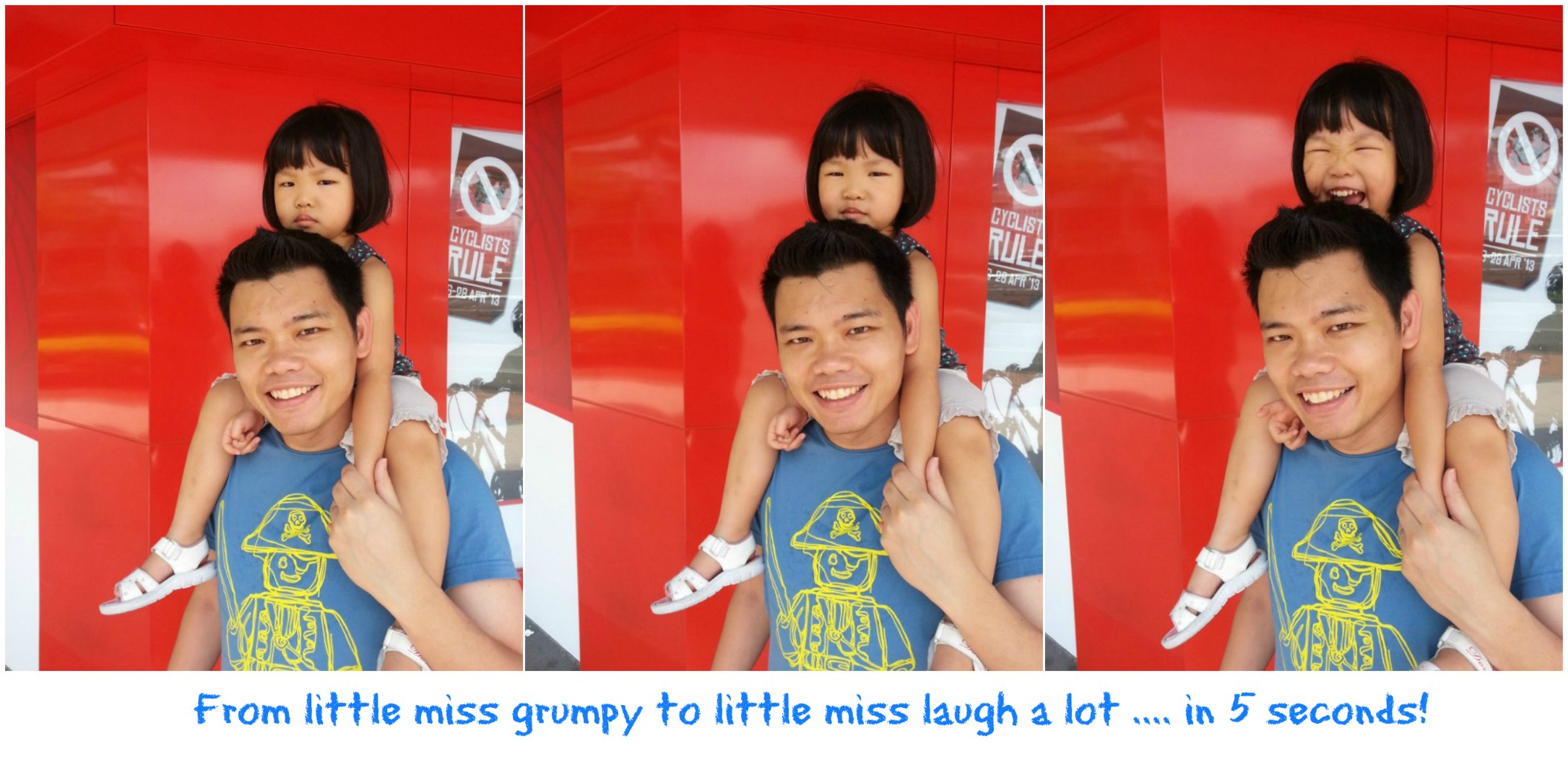 I must say it worked!
So on days when I'm feeling down and on the verge on losing my sanity, I try to remember this quote, Do more of what makes you happy. So I've making lunch appointment with some friends, looking forward to my department retreat to savour tomorrow (how cool!) and looking forward to playdates with some mummies and our kids.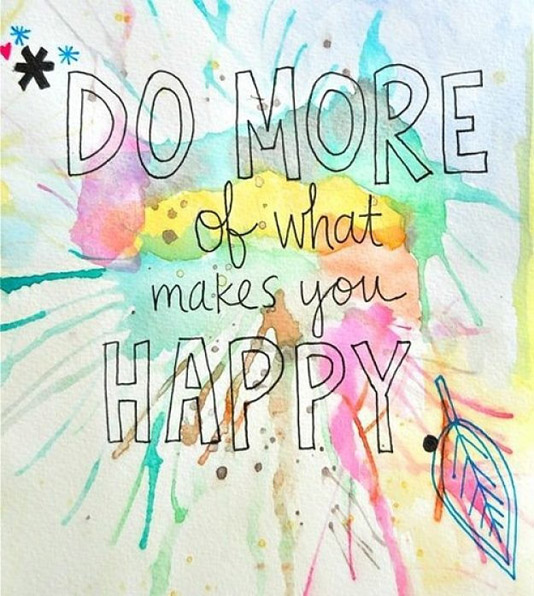 Photo credits: http://dailypositivequotes.com/quotes/do-more-of-what-makes-you-happy
Are you doing something that makes you happy today? Then do more of it!
Tagged: motivation, Quote