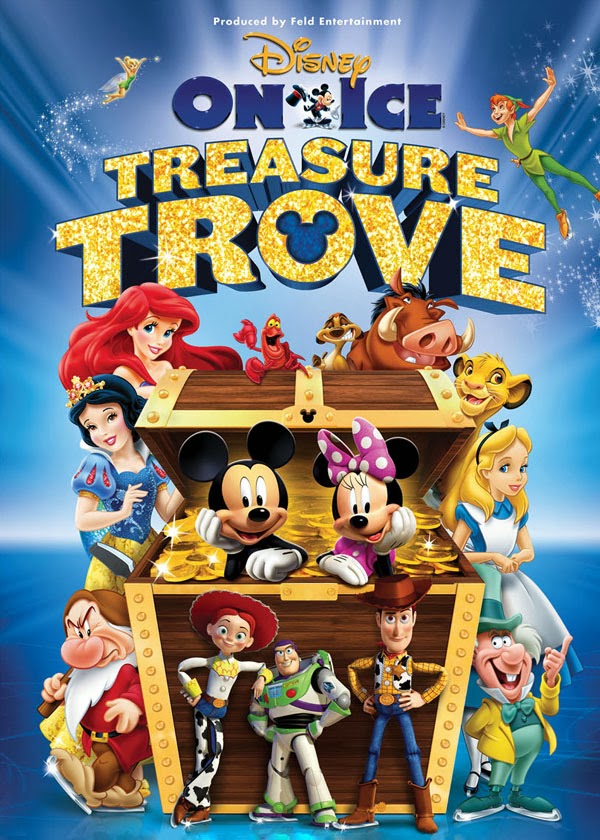 Last year was the first time that I brought Sophie for Disney on Ice. I can still remember how mesmerised she was when she sat in her seat with her eyes firmly glued to the stage. One by one, her favourite Disney characters came and took her breathe away as they waltzed, somersaulted and danced the night away. 

So when I saw the advertisement for Disney on Ice this year with a very special $20 offer for Maybank credit card holders, I rounded up some friends and bought our tickets!
And whenever there's a chance to dress up for the occasion, I'll jump right in and here's my very tak-glam Princess Belle!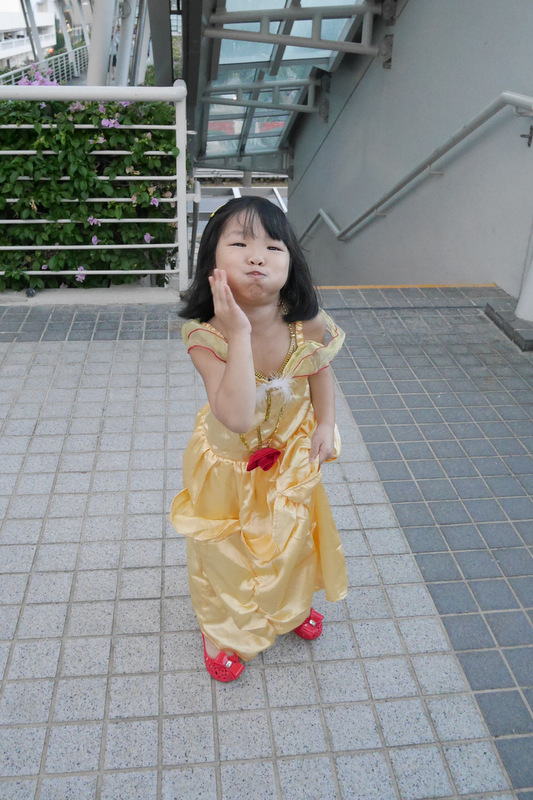 Watching Disney on Ice with the Aug 09 kiddos and parents.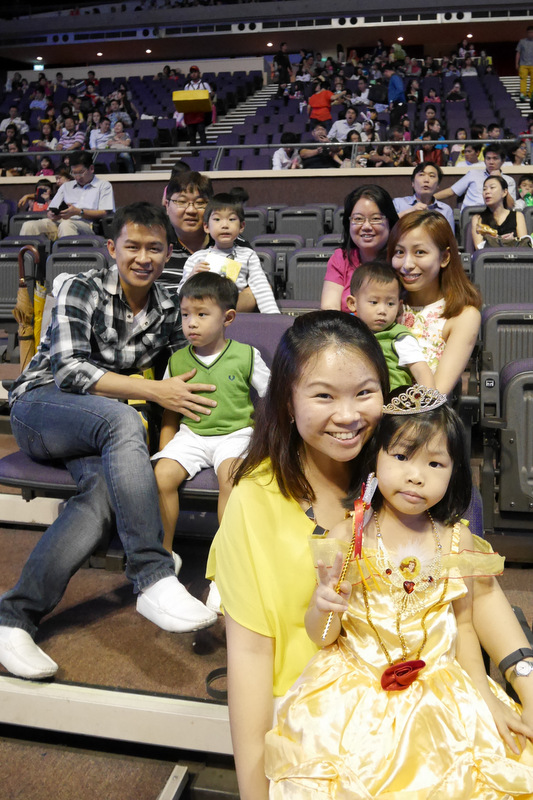 Princesses ruled the day!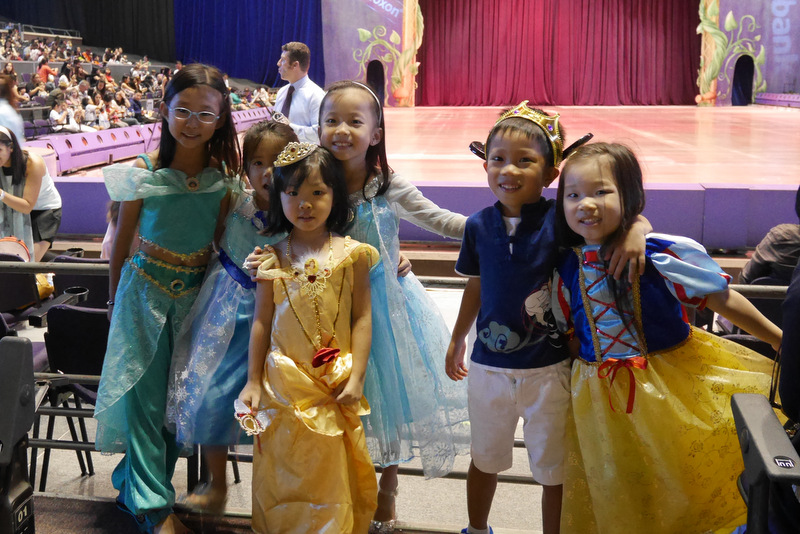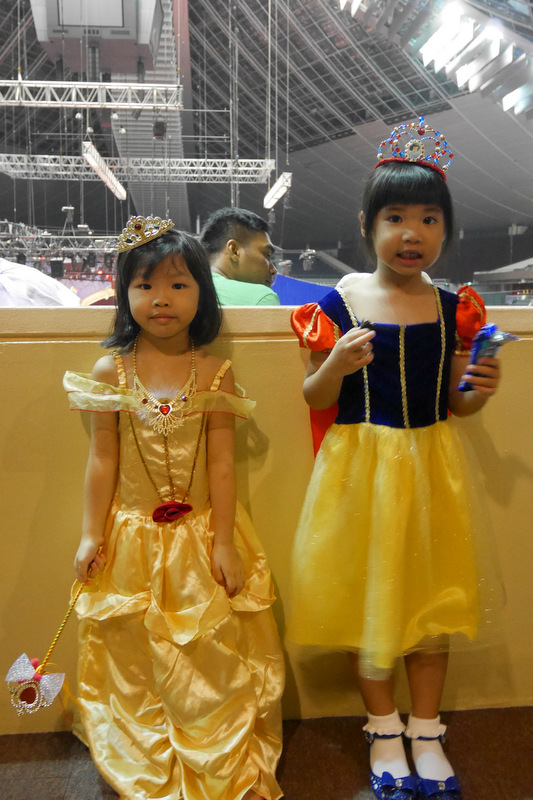 Princess Belle and Snow White
The show kicked off with the folks from Toy Story. Can you recognise the rest of the characters from the other fairy tales?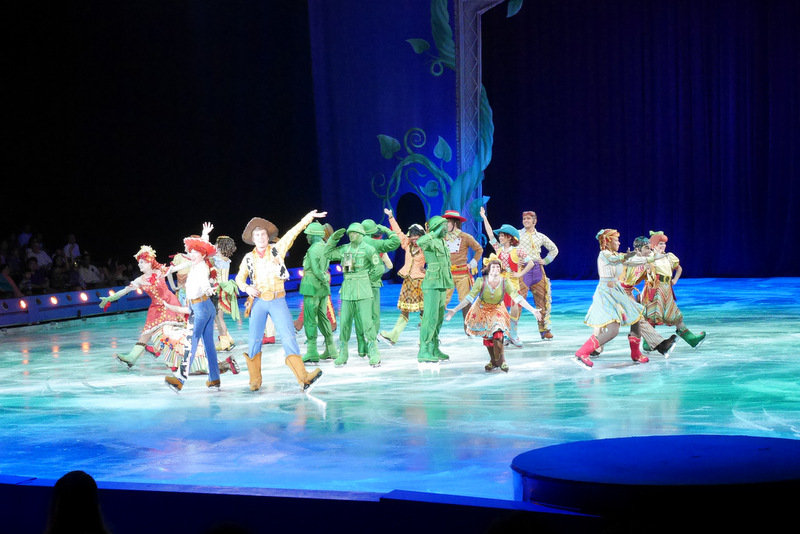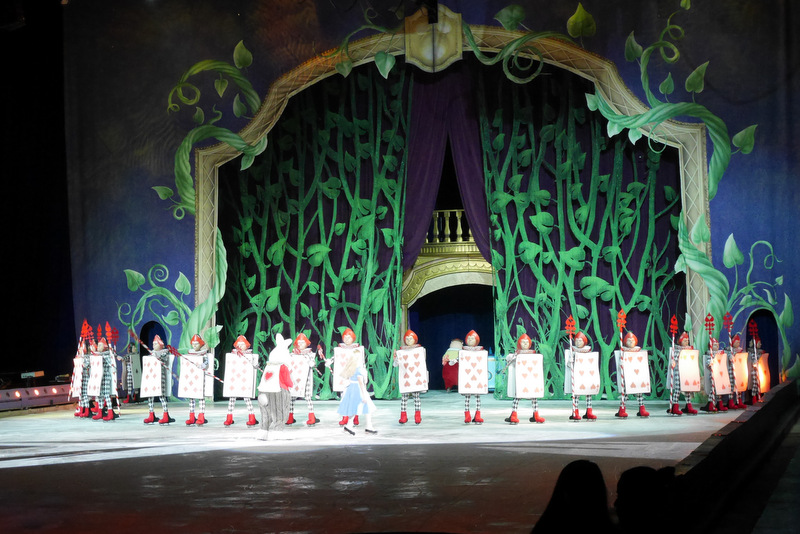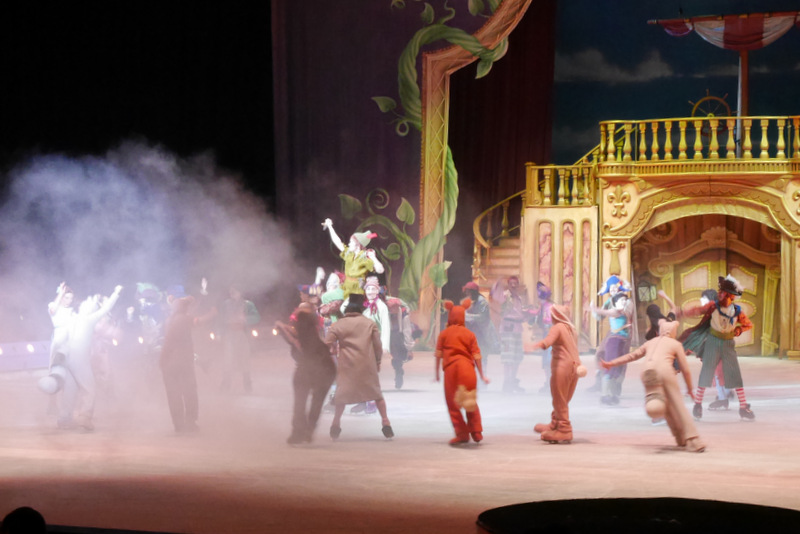 Tinkerbelle!My favourite fairy appeared too!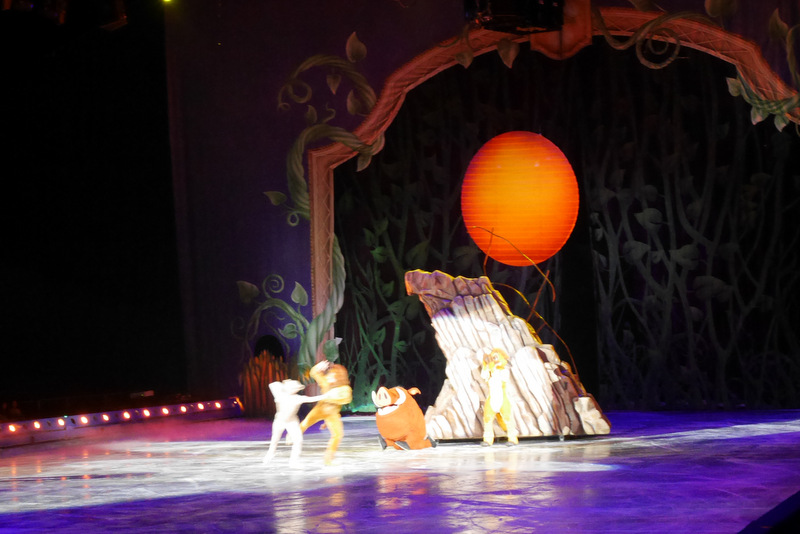 The Lion King act was one of the most impressive performance that evening. I loved the energy throughout the story and the performance by Simba and Nala was nothing short of spectacular. Don't even blink your eyes!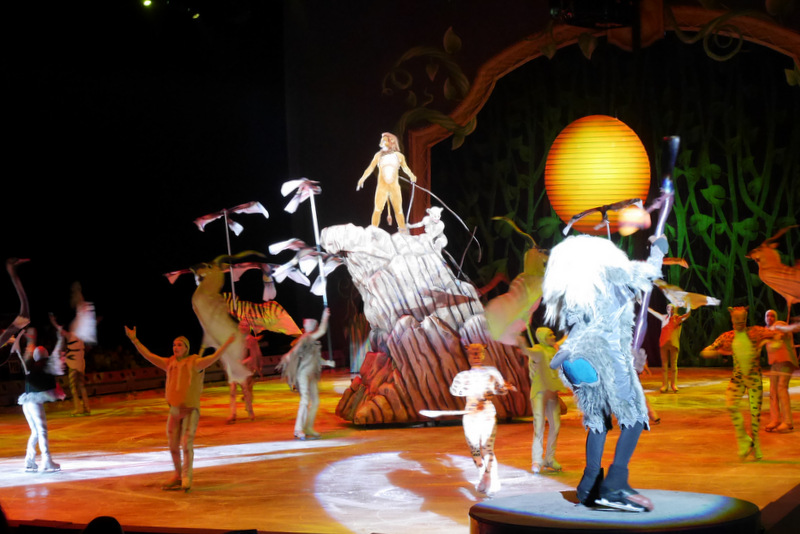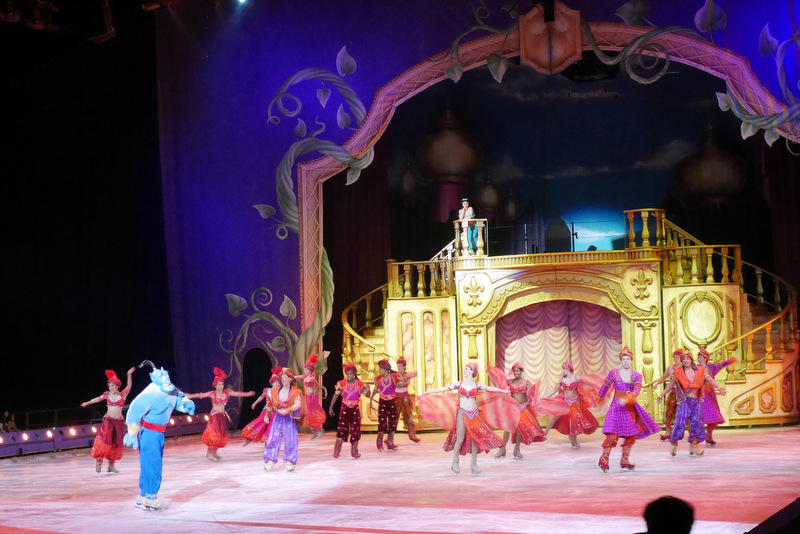 Watch out for the very special flying carpet!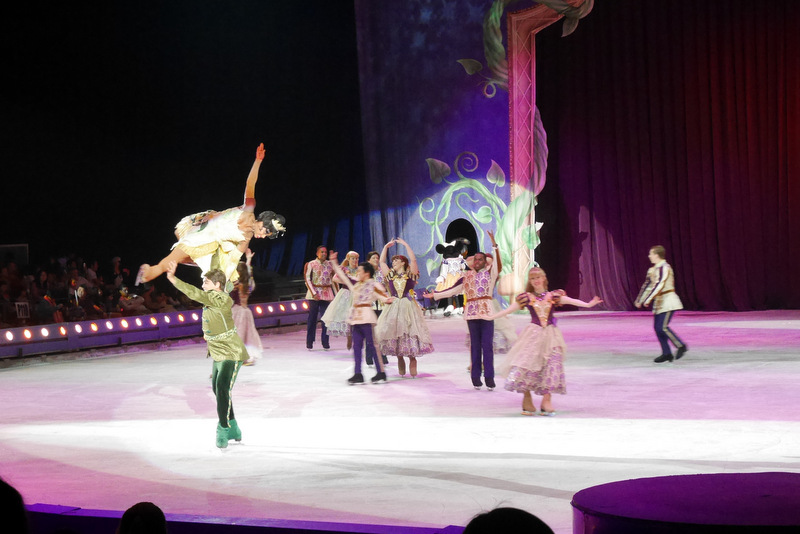 Princess Tiana also made an appearance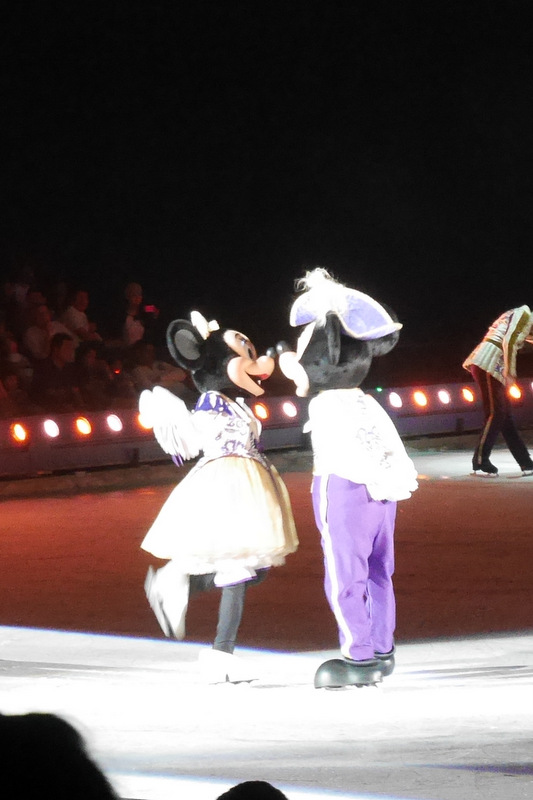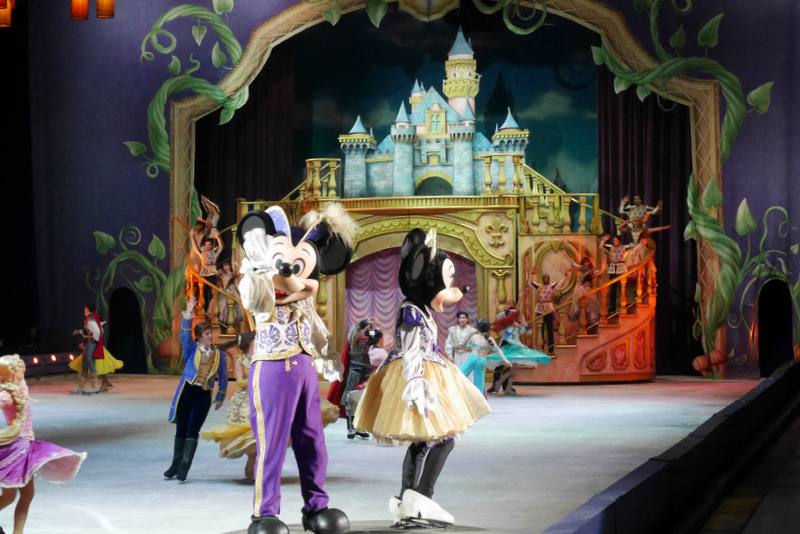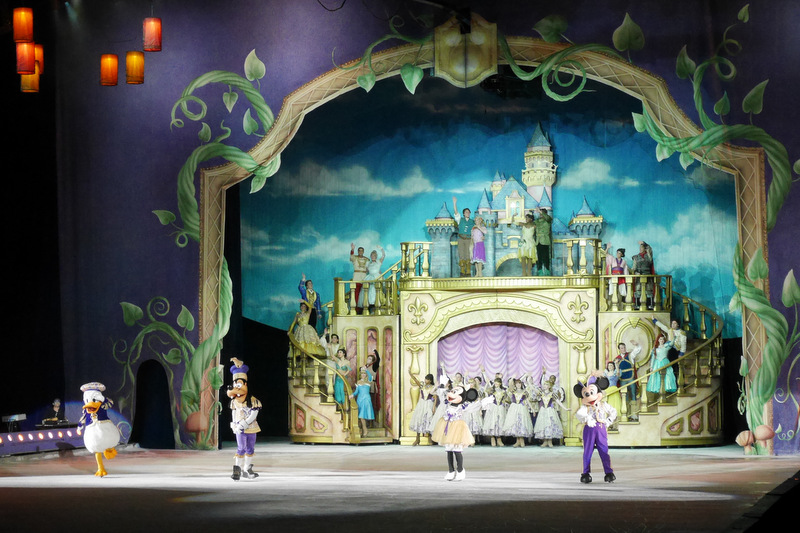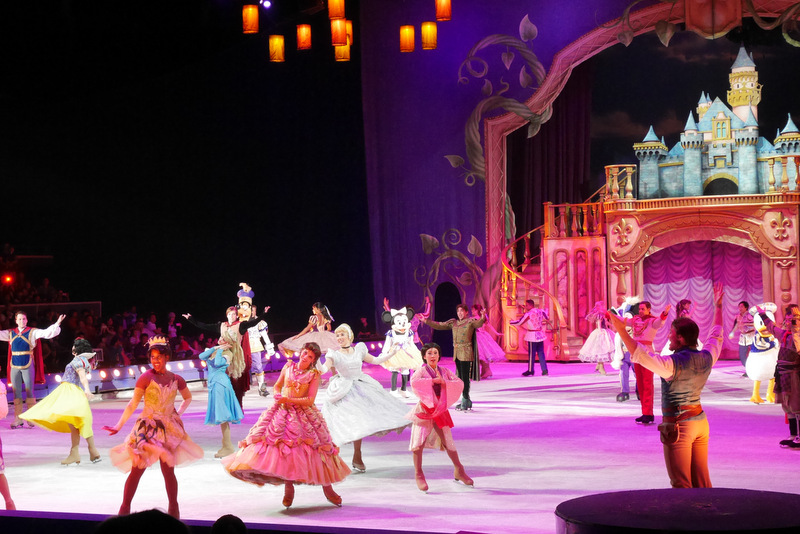 The show ended on a high note when all the princess waltzed in with their true love leaving everyone who came captivated by the magic of Disney.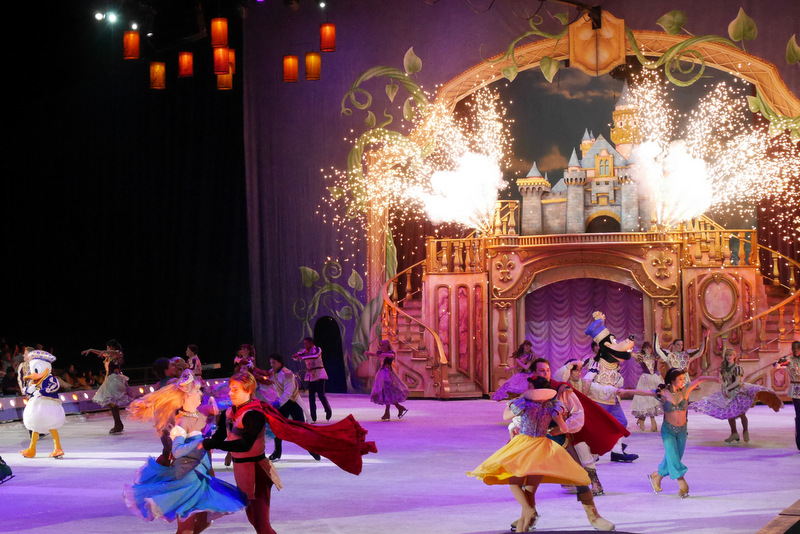 Though Sophie enjoyed the show, she was devastated when the show ended without a story on Beauty and the Beast, whom she came dressed as. She wasn't contented when I told her that Belle did appeared at the end of the show with the rest of the other princesses. She was so disappointed that she cried… yes not even sobbed but cried uncontrollably.
Note to Self: Parenting lesson learnt, check the synopsis next time to manage expectations.
The 2 hours show was enjoyable overall, then again I may be bias since I'm such a Disney fan girl. But I thought that some parts like Alice in Wonderland were not as entertaining as the other performances. And some also had too much conversation for the kids. Between the first half and second half, I'll say that I preferred the second half with more princesses. #becauseiwanttobeaprincesstoo
We had such an enjoyable evening and we'll definitely be back again for Disney on Ice next year!
Tagged: 2014, Disney, March school holidays