In case you've dropped by and wondered where I've gone, I'm disconnecting and doing more connecting with the family on our family holiday in Taiwan.
Initially, I though about scheduling posts while I'm away for the 10 days that I'm away but I figured the best way to enjoy a holiday is to be fully present with my family. So pardon the absence and I promise to give you the highlights of Taiwan when I'm back 🙂
Here's what we were up to at the Flying Cow Ranch on Day 2 of our Taiwan adventure. Recommended for families with young kids!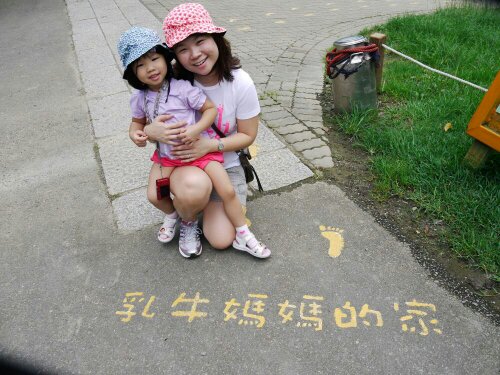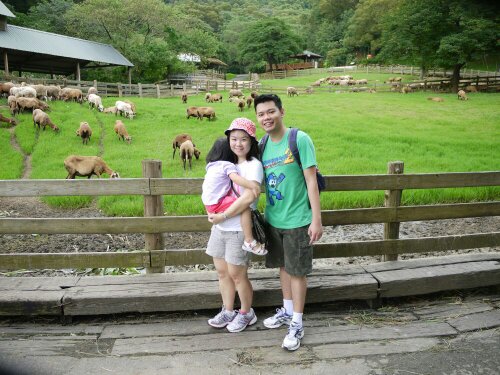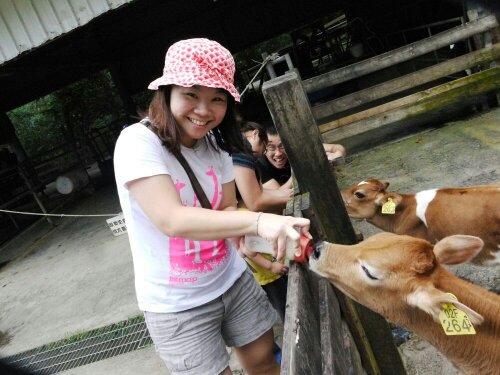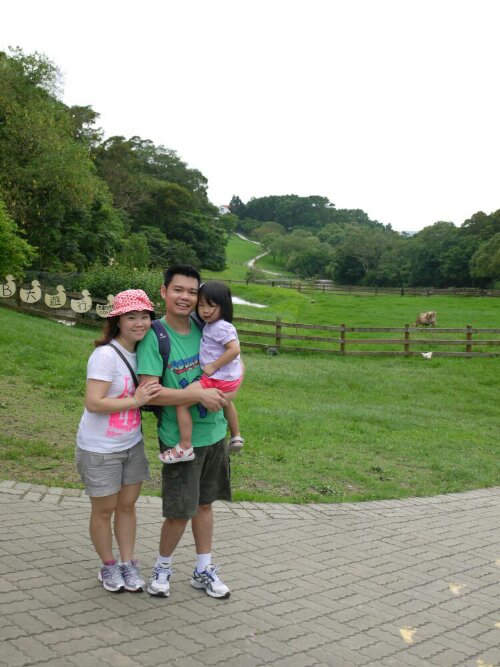 See you back in Singapore!