Can I make a confession? I absolutely loved the mummy break I had two weekends ago. I know it sounds totally unheard of for most mums, but I think we all deserve it from time to time.
As mums, we tend to put the needs of our families above ourselves. It's like the need to keep giving of ourselves to the family is a measure of how good a mum we are. We cook, clean, teach, discipline, wash, and for some of us, we also hold a day job. As a result, we often end up being tired and exhausted all the time that motherhood literally zaps away our joy and patience leaving us more sour than lemons.
 Source: someecards.com
 Don't get me wrong. I love being a mother and it's one of the most fulfilling roles for me. But on days when I get too overwhelmed, I wish I can get a break from all my responsibilities and just have time to focus on myself.
So, I did just that and applied for mummy leave.
I applied for leave and started my long weekends at a spa on a Friday where I had a rejuvenating massage and facial that left me totally blissed out. And boy did I needed that as my last visit for facial was more than a year ago!
On Saturday night, Sophie was at her grandparents place and I ended up on the couch watching k drama with a bowl of sorbet on my left and a bowl of chips on my right. Not the kinda sight that you want your kids to see. And honestly it felt good not having to share any of MY food. Not even with Alexis.
And it didn't stop there because I went on a date with Alexis and we discovered a new cafe, not too far away from our place that serves pretty awesome food.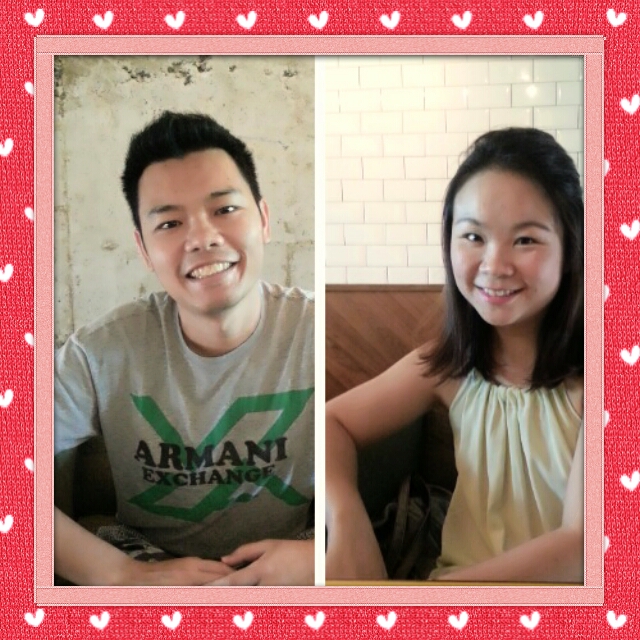 I really think I should do this more often. After all, a well rested and rejuvenated mummy is definitely a happier mummy.
Do link up every Monday with my Motivational Mondays post. Don't forget to grab my badge and include it in your post after you have linked up and leave me a comment too. I will be hosting Motivational Monday every week and I hope that you can join me every Monday. Have a great week ahead!
Note: Highlight the code & press Ctrl + C buttons to copy.
<div align="center"><a href="http://ajugglingmom.com/2012/08/motivational-monday-linky-party-cook-for-family-initiative " title="www.ajugglingmom.com"><img src="http://i1264.photobucket.com/albums/jj499/Susan_koh/MM-1.jpg" alt="www.ajugglingmom.com" style="border:none;" /></a></div>
'); // ]]>
Tagged: mothers, mummy's guilt