Last week the hottest news among Singaporean parents was about the announcement of the PSLE changes. This was a hot topic among my group of friends since our Primary Ones kids will be the first cohort of students impacted by the changes.
In a nutshell, the key changes are:
Removal of T-scores which is replaced with 8 wider grade bands or "Achievement Levels" (ALs)
Students will not be graded relative to their peers
Places will be allocated according to PSLE score first, but a pupil who puts a school higher in his list of choices will get priority over another with the same score who ranks the school lower
While the objective of these changes is to dial down the competition over the PSLE so that pupils can focus on own learning instead of comparing them against their peers, many remain skeptical that this will make it any less stressful for our children.
I've read many views from both end of the spectrum who hold differing views on the changes. Some welcome the changes because with the wider banding, it's no longer about chasing that 2,3 points anymore. On the other hand, some are worried that their children will see the wider grade bands as a hurdle and be less motivated to try.
I mulled over the revamp and I'll be lying if I said I'm unfazed by the changes. There are still questions left unanswered like whether MOE should have also looked into revamping the curriculum, and if the PSLE examination supports the push towards a more holistic education when it still all boils down to measuring our children's academic success when they are just 12 years old.
But I do acknowledge that these changes made are in the right direction and I'm hopeful that it will improve our education system.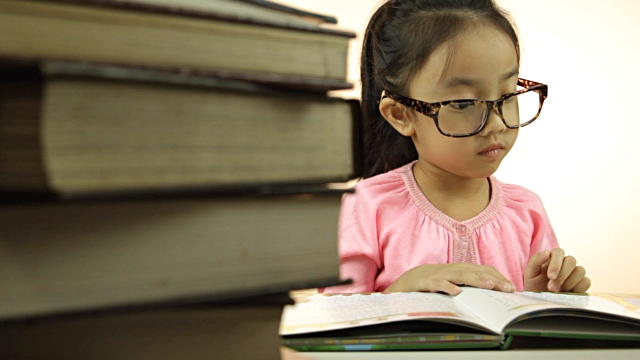 A Mindset Change for Parents
As a mum, I ask myself, so what's my role?
How I can support Sophie in her learning journey and how can I help her develop positive attitudes towards learning especially when she's going to be spending her next 15 years or so in school.
I'm far from having it all figured out and after praying about it, I felt the Lord nudging me to remember Jeremiah 29:11
For I know the plans I have for you," declares the LORD, "plans to prosper you and not to harm you, plans to give you hope and a future.
How little I felt at this reminder because while I may be Sophie's mum, I'm really just a steward of her life on this earth.
My role is to recognise her unique talent and gifting from God and to give her opportunities to hone them instead of conforming her to the dreams I hold for her.
More importantly, is to remember that God has a purpose and destiny for her life which will be greater than the grandest of plans I have for her. And as the years go by, my prayer is that she'll come to see His hand in her life, guiding her and leading her towards that purpose.
It's tough to swim against the tide, but I'm going to bear in mind that I should never measure Sophie by her academic sucess after all grades alone should not make or break her future. And honestly who's to say what the future economy will look like when it's now looking so different from where we were 10 years ago.
So while her teachers in school are going to equip her with knowledge, my role is to keep her grounded in values and help her develop a growth mindset.
"Growth mindset is someone who's tries to improve himself and believes that with more exercise and work he can get to anything and he can learn anything".
Kids who give up easily often exasperate their parents and teachers because they don't even bother to try. This is also referred to as a fixed mindset where kids just do enough or simply give up trying because it's too tough.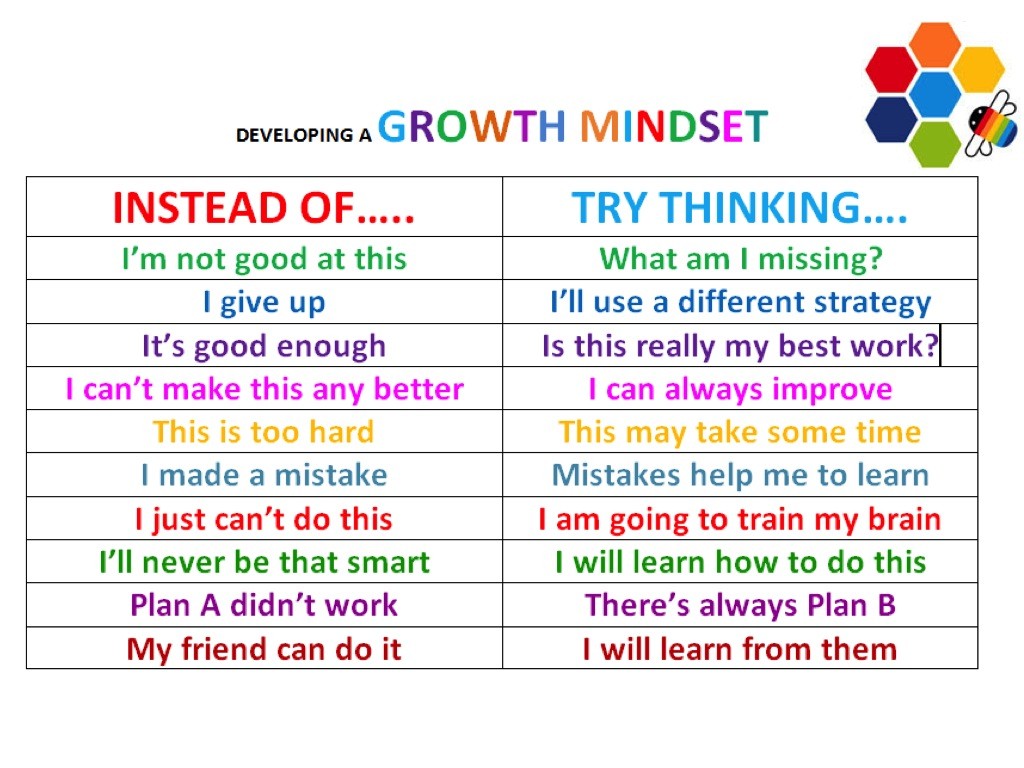 I've been doing some reading on how we can teach our kids about growth mindset and you can read more about them here, here and here.
Don't teach the mentality that 'nothing is ever good enough', rather teach them the mentality that 'there's always room for improvement
Alarmingly, the way that I praise Sophie has been promoting a fixed mindset as I focused on the results and not the efforts behind the results. It's an area that I need to be more conscious of if I want Sophie to learn the importance of preserving at a hard task and being open to try and learn from those experiences.
I want her to know that it's okay not to have all the answers and it's even okay to fail because we learn from our mistakes and that failure is never final.
At the end of the say, what I want is for Sophie to develop a spirit of excellence where she gives her best no matter what she does knowing that whatever results she get, it brings glory to God.
Tagged: education, education system, primary school, PSLE, PSLE changes