Last week I started my first post on Project Organise hoping to find my oven a new home. I was contemplating between the Norden sideboard and Expedit shelves from IKEA. I even posted my dilemma on Ikea facebook page. In the end, my friends came to my rescue and offered me alternatives, like the Udden. So I went to Ikea, bought the Udden but before we unpacked, I thought ill give it one last shot to reorganize my kitchen in an attempt to find space for it.
And lo and behold, this is what I ended up with.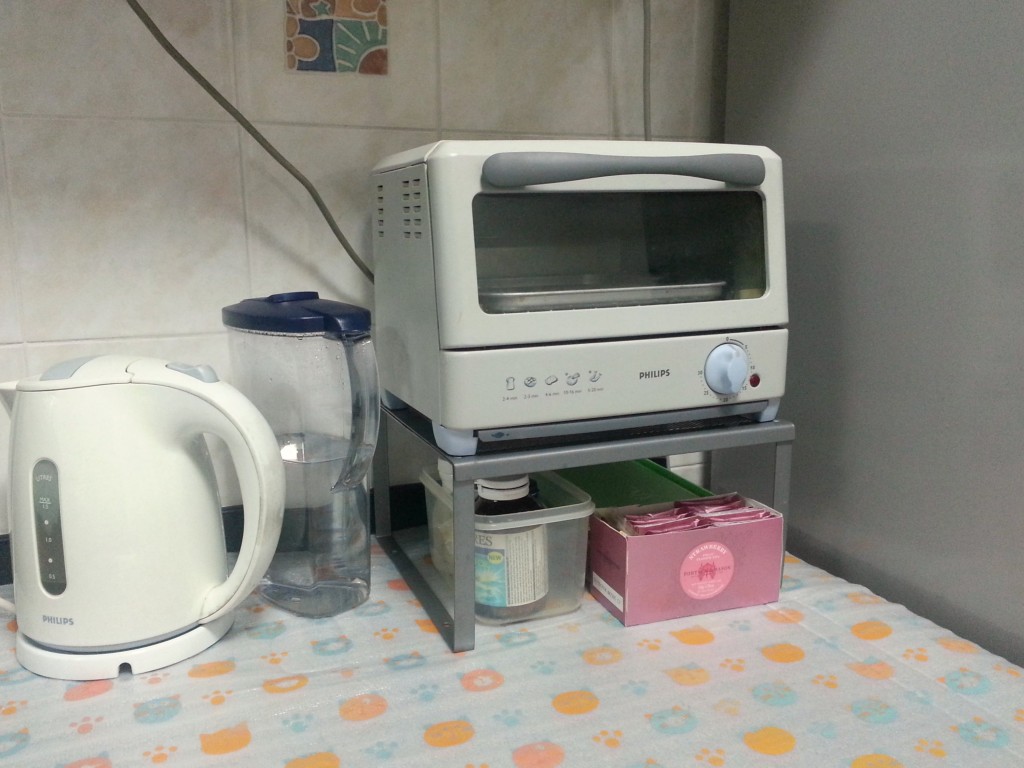 Smart or what? To put things in perspective, I should have taken photos of where it used to be in kitchen. But I'm too embarrassed by it. Maybe when I do get back to organizing my whole kitchen, I'll do a kitchen tour.
And after I started this shelving insert idea, I couldn't stop and bought more shelves after I returned my Udden to IKEA (Yes,with no questions asked).
These shelves are $7.90 for the bigger version and $5.90 for the smaller ones. It's especially useful in the kitchen  cabinets where things can get a bit squzzey. I used to have so many plates and bowls stacking on top of one another that it's so hard to get the one right at the bottom. Now problem solved.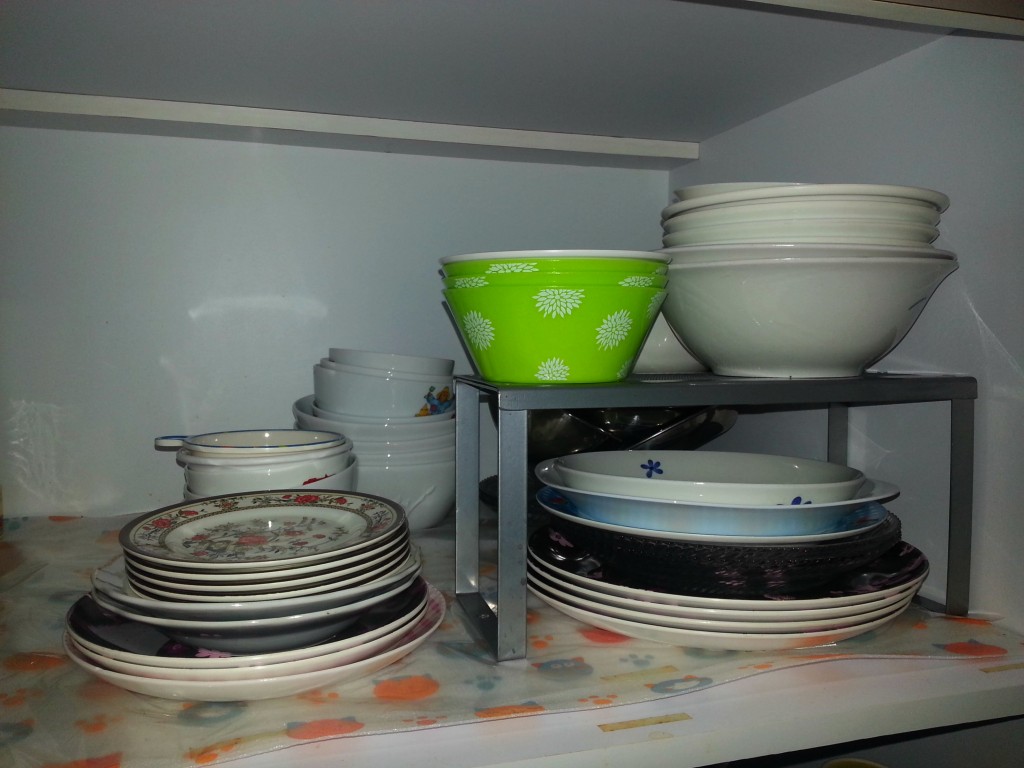 Madeline, the self proclaimed queen of organisation is also sharing tips on how to store little knick knacks on her blog.
If you've got some organisation tips to share do link up every Thursday for Project Organise linky party 🙂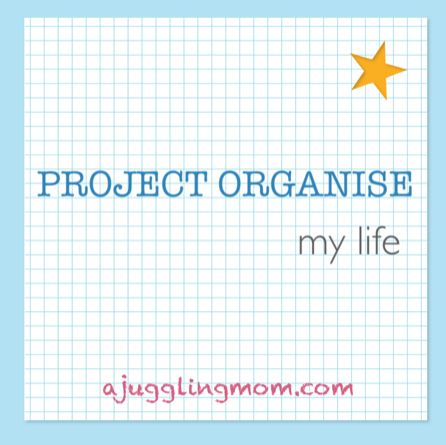 <div align="center"><a href="https://ajugglingmom.com/?s= project+organise " title="www.ajugglingmom.com"><img src=" http://i1264.photobucket.com/albums/jj499/Susan_koh/ProjectOrganise_zps9cdf24e4.jpg" alt="www.ajugglingmom.com" style="border:none;" /></a></div>
To link up:
Highlight the code & press Ctrl + C buttons to copy.
Add the badge on your post
Enter your blog post in the inLinkz tool below


');


Tagged: kitchen storage