I've a confession to make.
I'm developing a washi addiction, no thanks to instagram and pinterest who's been dropping so many awesome creative ideas in my head. Just do a search on washi tape and you'll totally get what I mean.
Here's a find to share, Typo sells their out of season washi tape at $3 for 2! It's a steal I know, and all good deals should be shared 🙂
Since we were stuck at home last Sunday, I decided to personalise my journal.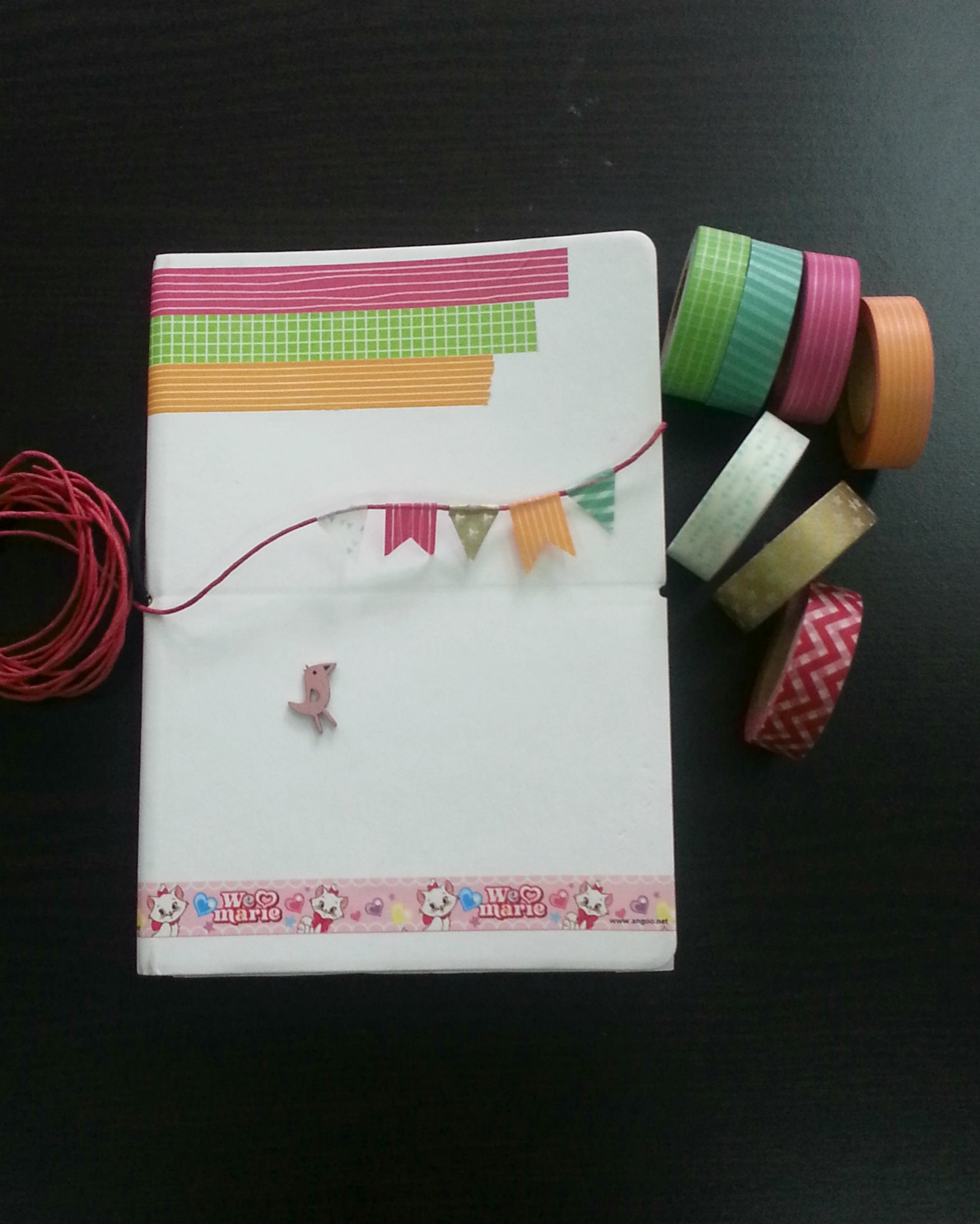 Work in progress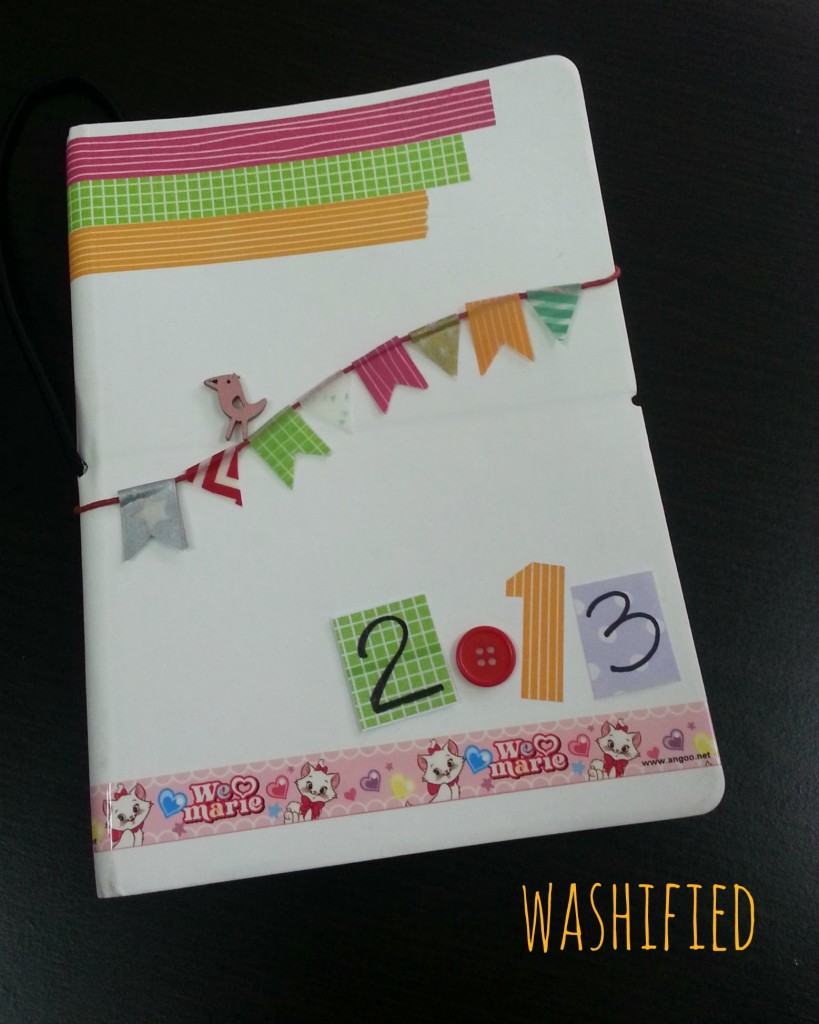 All washified
Obviously I was very proud of myself and asked Alexis if it was nice and he actually replied, "Wah, I though you bought this". Big compliment from the man.
I know it's already February and for that matter almost the end of February but I still have not gotten a proper journal, so I printed these lovely calendar from Hello Cuteness and will be finishing up this project this weekend.
What do you use your washi tape for? Do share some of your washi creations, I'll love to experiment.
Tagged: washi tape